| | |
| --- | --- |
| Posted by shawn cassidy on December 12, 2012 at 10:45 AM | |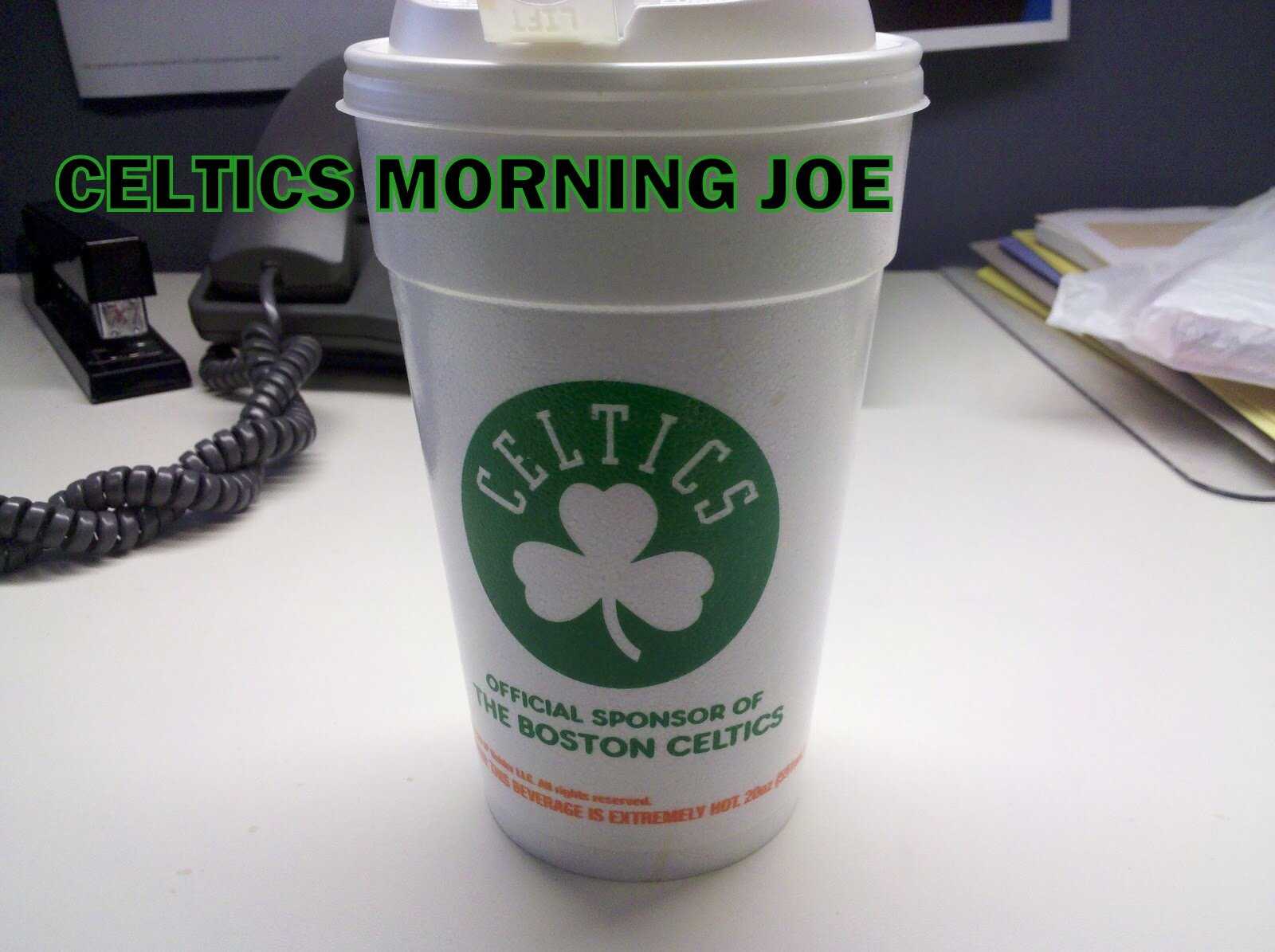 The Celtics have dropped a handful of games this season that they could have won. The season hasn't started out like it was supposed to.  The Knicks have a solid lead in the Atlantic. They have us by four games in the loss column. Even out West the Lakers are 9-13, and things seem to get worse game by game.
Many of you have seen the numbers, and I've written about the numbers. The Celtics have shown improvements. But if you look at the rebounding numbers. The Celtics virtually rebound the same amount as last season. They grab 38 rebounds per game, and if you look at the team above them. The Heat sit at 29th with 38 rebounds as well, with .5 separating the two teams. Both the Heat, and Celtics bolster two of the best defenses in the league. Year after year, the Celtics have the best defensive stats. The Heat have been in the mix as well.
The Celtics have moved to 9th place in defensive rating, after being near the bottom for most of the season. The Celtics have a lot going for them. A relatively healthy team, and guys like Green, and Lee seem to be getting better. Mainly Green, and let's not forget about Sully getting better. The Celtics also have Rondo getting better. His jumper has become a weapon, and he's starting to hunt down rebounds. All that is great, but here's Doc's perspective.
"I don't have a timetable on (when it's all going to come together) because I don't know what the time is going to be," Celtics coach Doc Rivers said. "Some teams I've had get it like that, some take all year, and with some the momentum slowly rose. I think right now that's who we are. We haven't had a stretch this year where we've put everything together, and we have to do that at some point."
Basketball is like life. Were not perfect, so how can any team truly play a perfect basketball game. The reality is this. You strive to be the best person you can everyday. The same can be said in basketball. You strive to be the best player, and team you can. People face problems everyday, and they either learn lessons, or they continue to fall down the wrong path. The same can be said about basketball. You can work on your problems, like protecting the paint, but improving slightly can mean everything.
We have 62 more games to endure, and to improve. The Celtics need to hit the ground running now. Before they look at the newspaper, and realize that homecourt is gone, and that that the Atlantic is gone. Those two things may not matter in the long run, but they have shown us that they matter in some fashion.