| | |
| --- | --- |
| Posted by shawn cassidy on December 16, 2012 at 6:00 AM | |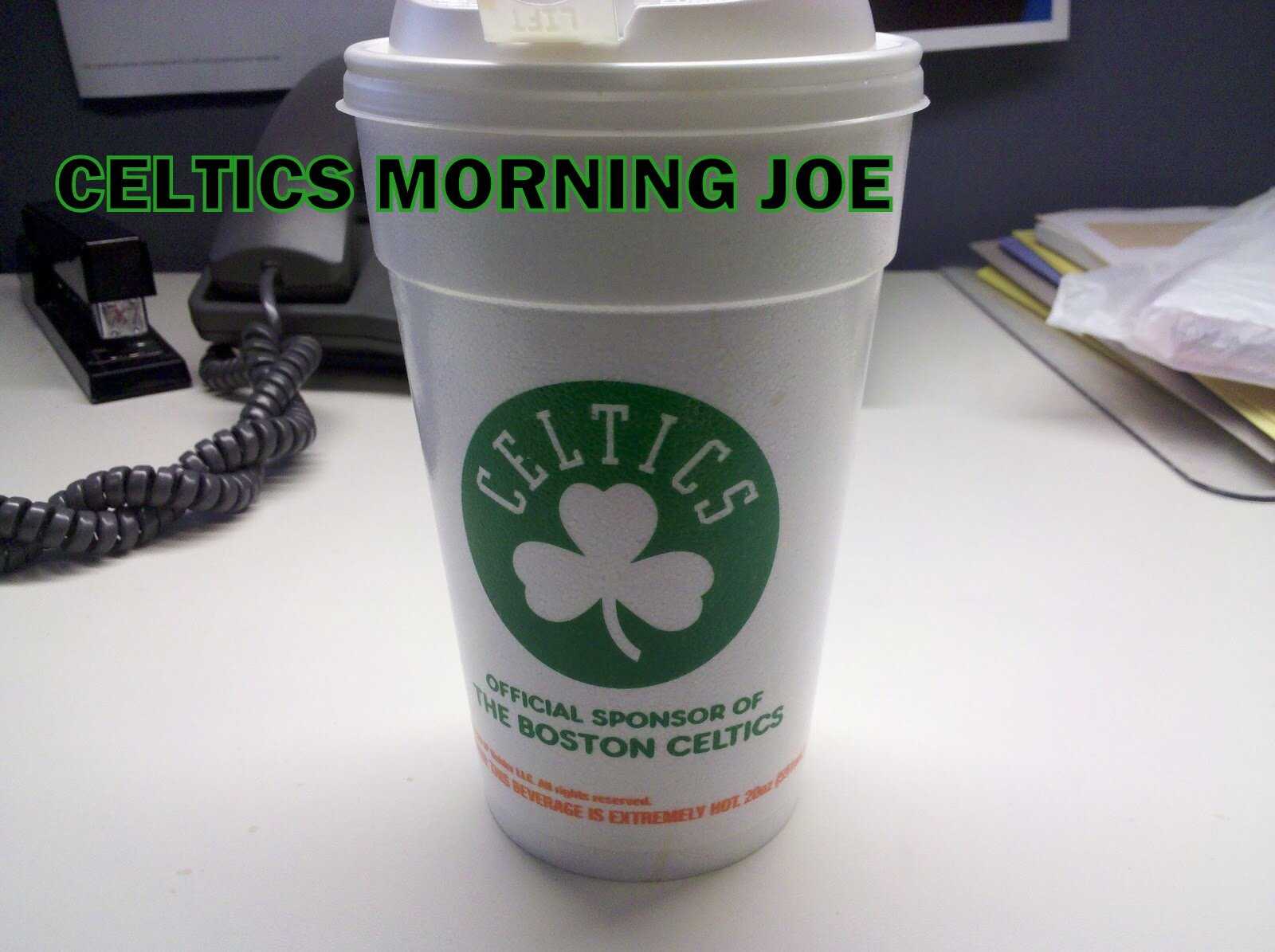 A staple  of Boston's defensive success throughout the Big Three era has been the ability to defend the 3-point shot. The Celtics have ranked in the top five in opponent 3-point percentage since the Browse start of the 2007-08 season, but currently sit at No. 18 through 23 games during the 2012-13 campaign. If you watch the last two games in the Eastern Conference Finals. You wouldn't be shocked at the numbers this season. Mike Miller, and Shane Battier picked the Celtics apart.
"I think, defensively, our numbers are getting better, so I'm not concerned about the numbers total now," said Rivers. "I'm more concerned with where we are trending, and I think we are doing a pretty good job, defensively. It's been more of a process and I think we're starting to really improve on the process."
I'm growing tired of the I don't care attitude. Doc's honest about a lot of things, but give me more Doc. This process is past due. Any progress that has been made is gone from the past two games. The Celtics look like a team barley making the playoffs. The list of issues grow for Boston. I think they can fix guarding the three-point line. Why can't they? If it's not the points in the paint. It's the Celtics giving up three's. The Celtics need to control things better. Can they stop teams completely? Of course not, but controlling things better will reduce the numbers.
The Celtics were the best team guarding the three-point last season, and this is virtually the same team, and of course new faces, but can't they follow the game plan? The Celtics ranked number one also in 2008, and they've been in the top five every season since the KG/Rondo/Pierce era began. Let's get going C's.