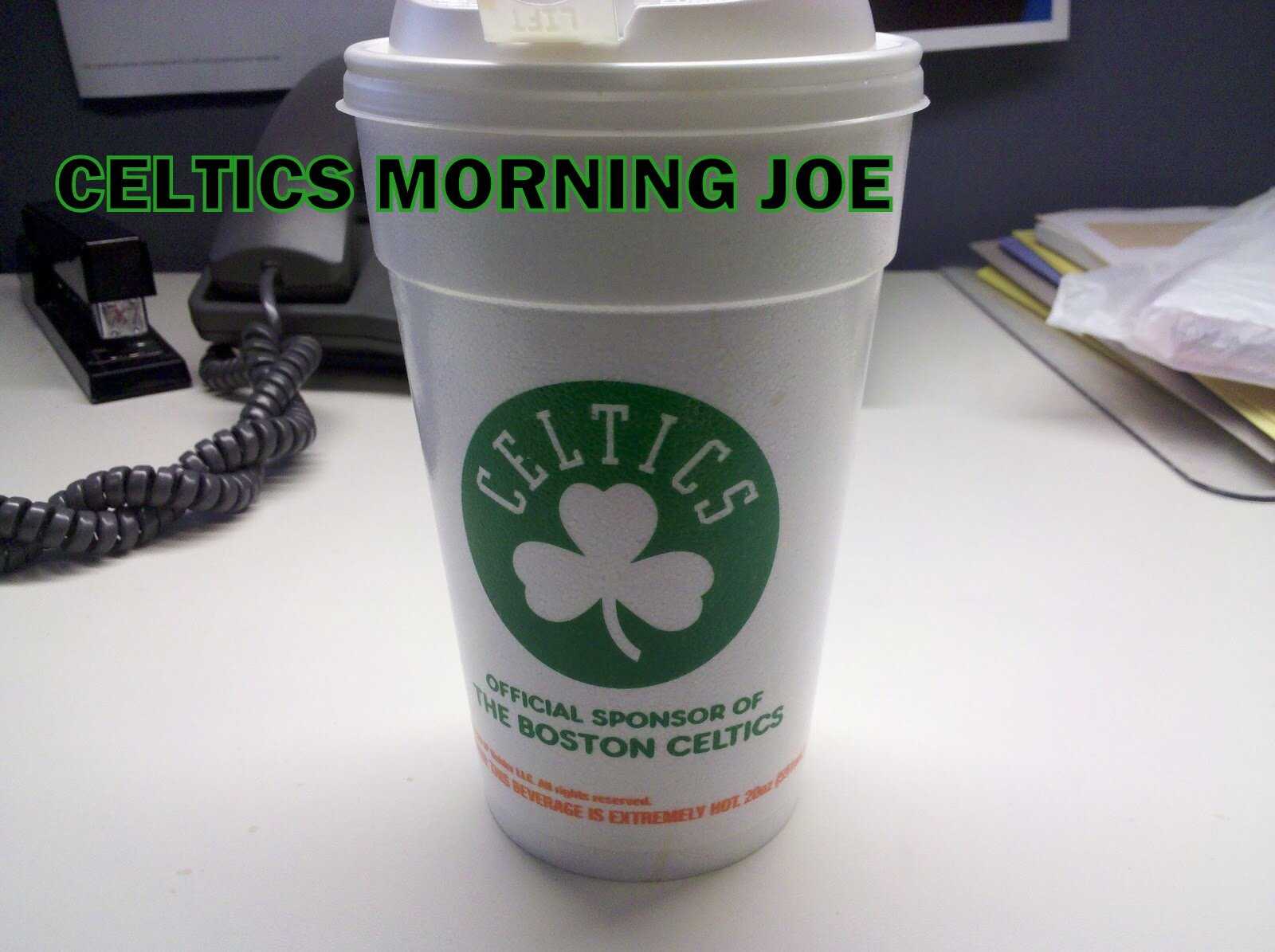 Well, everyone took what Rondo said,and twisted it around. As if anyone needs to worry about the Celtics taking out anyone. The Heat took out Rondo last season,and they've been dirty in this entire playoffs.
"You go to the hole, you're going to get fouled,'' Rondo said Tuesday. "You're going to hit the deck. I didn't say flagrant these guys, I didn't say undercut, take them out, play dirty. It's just basketball, you know? "I don't think nobody's going to punk anybody. You can't; you'll get fined. There's only so much you can do as far as acting like a tough guy. We've just got to play smart basketball and try to find a way to win a game.''
I think the league should be on notice, that the Heat are playing rough,and if the Celtics want to be agreesive, than the refs have got to call this game fair, and I know they won't, but the Celtics need to move past that. They need to continue to attack. Hell even get Wade,or James into foul trouble.