| | |
| --- | --- |
| Posted by shawn cassidy on December 14, 2012 at 5:00 AM | |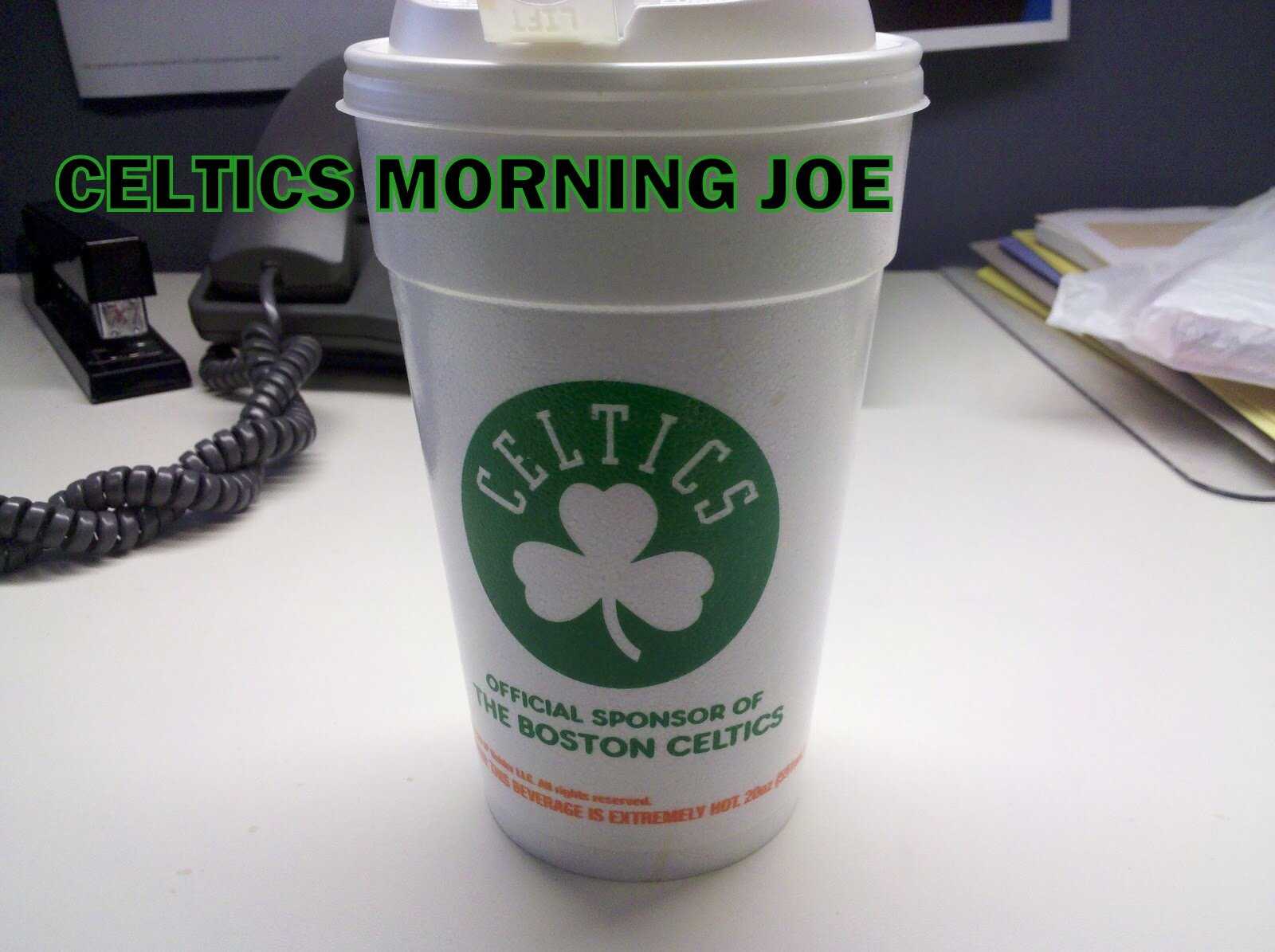 The Celtics have always been a solid road team. They've won big road games in the playoffs. Despite two big game 7's on the road. I won't get into that. But the Celtics seem to understand what the road can do for a team, and the Celtics need it. They've won two games in a row, and they need to put together a string of games to build confidence.
"Being on the road makes you come together. It does give you a sense of togetherness," Garnett said. "When you're on the road, that's it. You might have some fans there that appreciate you and love the team. Other than that, you're among each other and we do a pretty good job of staying together when we're on the road. We actually like being the road warriors. But it's a nice test coming up for us."
"You definitely can build your confidence on the road because you're going to be in tough environments," Terry explained. "Houston's playing very well, they're scoring in the high 115 to 120s every night. San Antonio plays the same way. So, those two and then you play Chicago, who you know is a tough matchup for us. This is an opportunity, again, for us, starting with Houston, to build up some confidence and get some wins strung together."
"I think when you have Kevin and Paul [Pierce], in particular, I don't think the road has an effect on either one of those guys," Rivers said before Wednesday's game. "Then you add Jason Terry to your team, who is a veteran, and I think he loves making big shots on the road. It bears well for your team on the road."
The Celtics will have 7 road games in their next 9 games. This will be one of the brutal stretches of the season, and this could be a character builder to set the tone for a season that has been a little disappointing. The Celtics speak a good game, and they know what the road means. They need to execute the game plan. They need to grind out wins, and they need to build chemistry that will define who they are this season.