| | |
| --- | --- |
| Posted by shawn cassidy on December 10, 2012 at 6:30 AM | |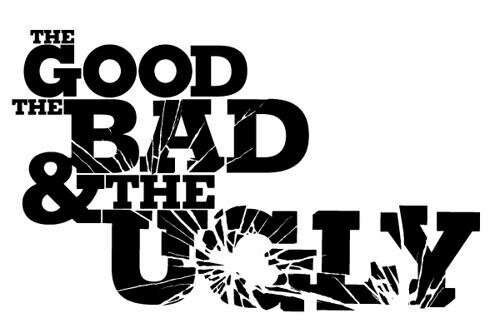 The Good
The Celtics offense flowed much better the second time around against the 76ers. The C's only turned the ball over 11 times Saturday night compared to the 18 TO's from Friday. The Celtics had 25 assists as a team Saturday as well. The Celtics started to struggle a bit when the 76ers went on a big 13-0 run to cut the Celtics 21 point lead to just 8.
After the 76ers crawled back into the game. The Celtics put the defensive clamps back on. After just allowing 28 points in the first half. The Celtics allowed 29 points in the third quarter. The Celtics dialed in once again in the 4th quarter to put the Celtics over the top. The Celtics are forcing teams to shoot below 40% more, and more. They have ramped the defense up, and the numbers are reflecting that. In the last two Celtic losses. The Celtics have broken down on defense in the final plays that have put the Bucks, and 76ers ahead.
The Celtics still have room for improvement on defense, but I like the improvement thus far.

Green, and the bench have gotten stronger as the season moves on. Green had a bench high of 16 points, and as a group they had 34 points. Barbosa had been the only bench player struggling as of late. It's because he felt ill for the past week. The bench is crucial for any team, and even bigger for a team looks to rest two aging stars more often.
The Bad
In the back-to-back against the 76ers the Celtics gave up 40 points in the paint in each game. I felt like the interior wasn't any better in the second game. The 76ers got back into the game after finding the Celtics  weakness. I have no idea if or when the Celtics will figure out what to do with guarding the paint.
The Ugly
The Celtics allowed the 76ers to grab 12 offensive rebounds. For the game the Celtics lost the glass 36-32. If you take about half of the offensive rebounds. the Celtics win the rebounding war. What is worse? The Celtics allowing offensive rebounds, or is it the interior defense? I hate giving up offensive rebounds. The Celtics need to really get that dialed in.
The Conclusion
This was another win that leaves us shaking our heads. The Celtics didn't run out of gas like Doug Collins had suggested, and the Celtics look more crisp on the second night.  I don't get that, but I'll take it. The defense is slowly improving, and how will they fix the interior defense.