| | |
| --- | --- |
| Posted by shawn cassidy on December 10, 2012 at 5:30 AM | |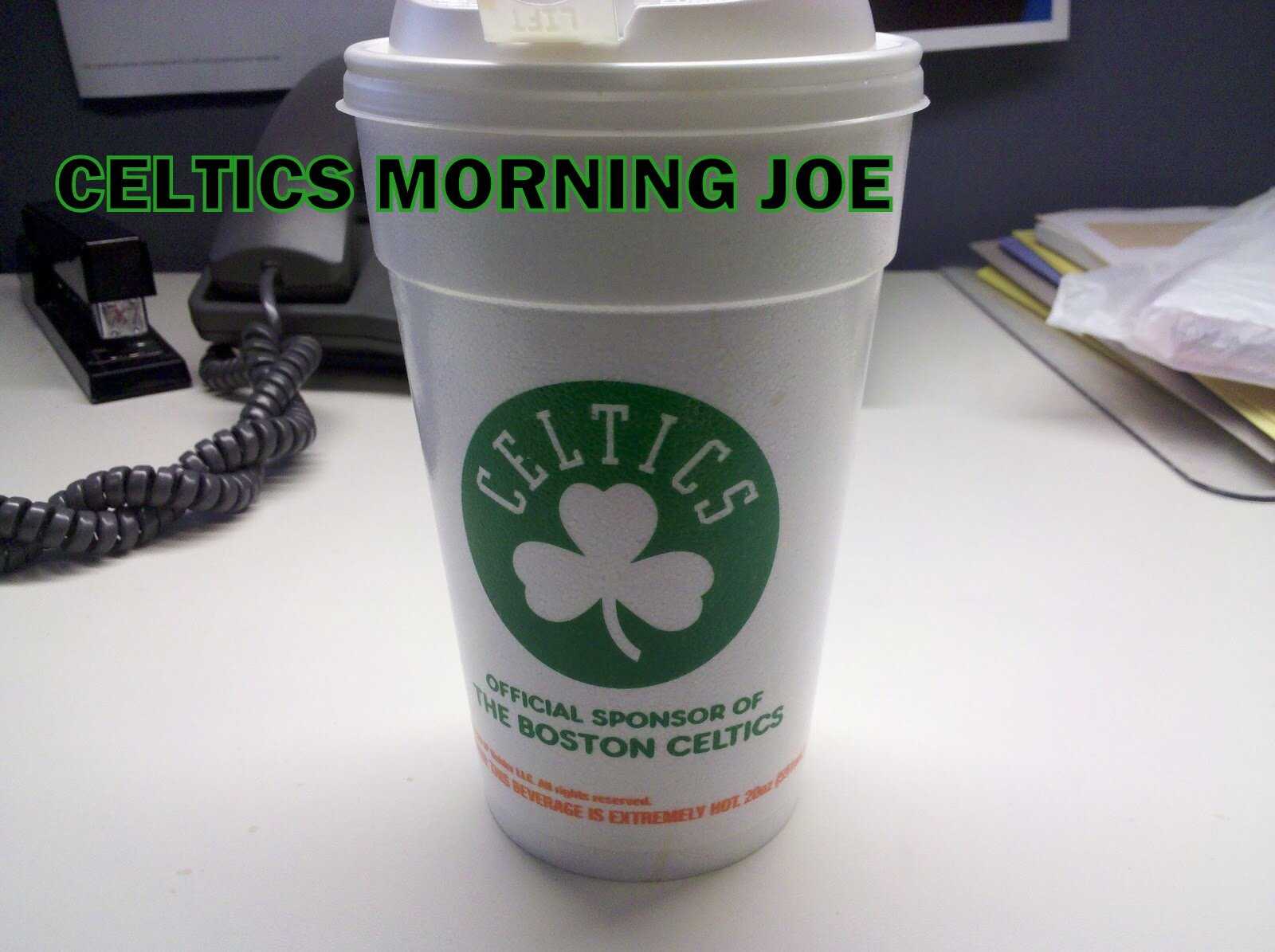 "I just went through a slump," Green said after posting 16 points in the Celtics' 92-79 victory over the 76ers on Saturday. "Every player goes through one. Now shots are going in for me, things are turning the corner."
Pressed on what "turning the corner" has consisted of, Green offered, "Being aggressive, attacking the rim, getting to the free throw line, trying to make plays."
Everyone wants Green to succeed. He can be the wild card for Boston, and if he continues on like this. Giving the Celtics numbers like his last five games. Then the Celtics are in for a treat. Green has averaged 16 points and 4.2 rebounds on 54.4 percent shooting from the field and a masterful 57.1 percent from 3-point land -- all in just 24.2 minutes per game. Green averaged with the Thunder, but is it to much to ask that he does that in Boston?
I think the biggest thing  I care about is Green's aggressive mindset. Sometimes stats don't give you the entire picture of what a player brings. Green unfortunately will be judged for his stats. What I'm asking for is a little bit of both. Green has hustle, and when he does that the Celtics play out of this world. The Celtics are 3-2 in their fast games, and in those two games the Celtics could easily won those games. Do you think it's a coincidence that Green has been hot, and the Celtics could have been 5-0 in their last five games? I don't think so, The defense has a lot to do with it, but Green has put in baskets when the Celtics needed something. 
"He's going and getting it," point guard Rajon Rondo said. "He's not waiting for his play to be called. We haven't called many plays for Jeff. He's going out there and making the right cuts, getting out in transition, knocking down that open 3."

Rondo got it right. Green needs to be the cutter, the guy running in transition, and the guy ready to take the three-point shot. Posey is a guy that Green is often compared to in terms of impact. Green is supposed to play that same role that James played, but Green is expected to do it at a higher level. Rondo described what James Posey was for the Celtics. The Celtics have been in search for a player like that who's been producing that way off the bench.
Green has along way to go, but it's great now. And it's great to find out what kind of player Green could be. I feel like he'll be a big part of what the Celtics do.