| | |
| --- | --- |
| Posted by shawn cassidy on December 4, 2012 at 6:00 AM | |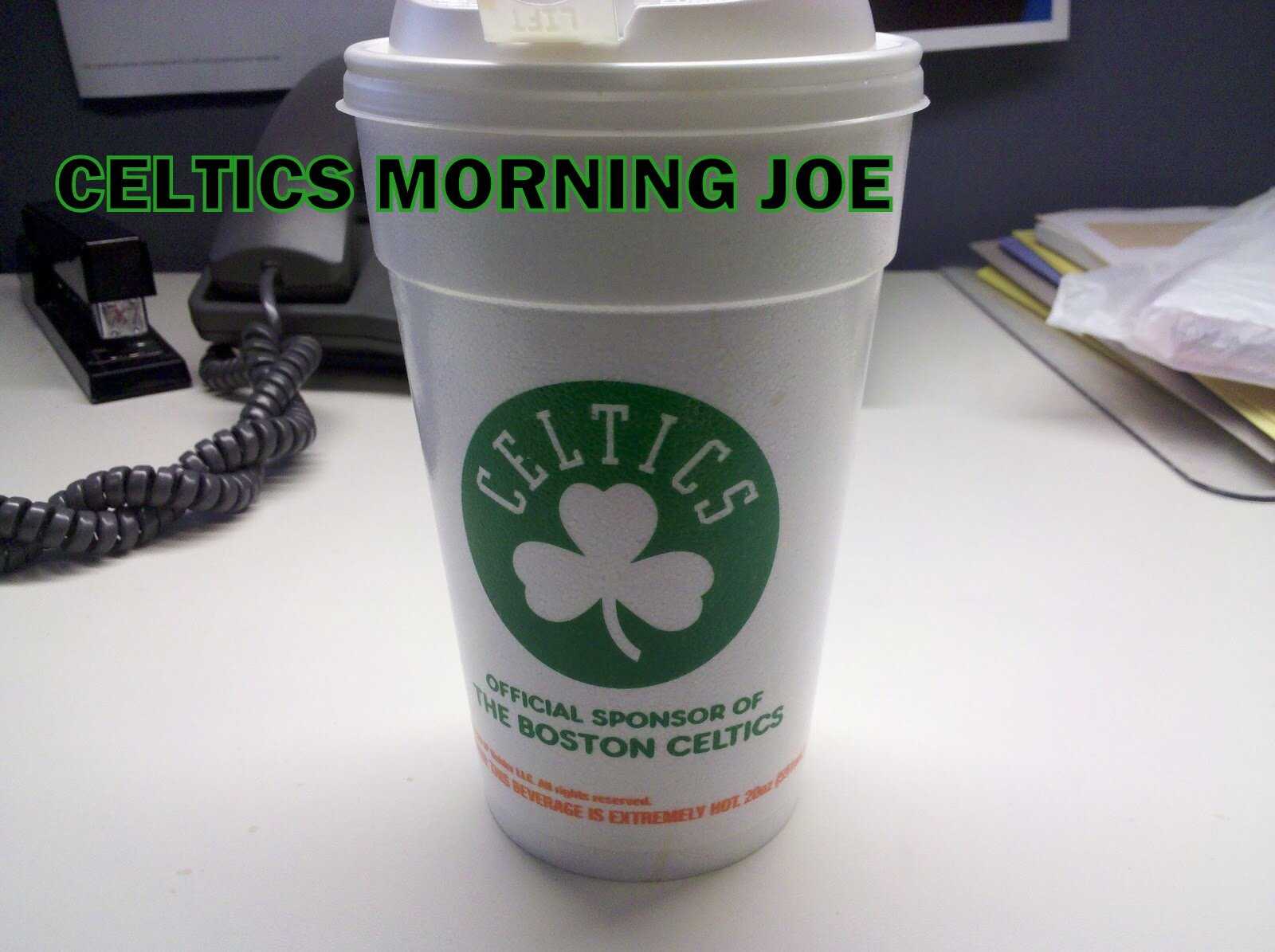 In the lines of  dialogue we put some markers. Some borders of our past tolerances, all commas actually never a period, and we stop for a while like a cease and desist order to look at all those words from a little distance. Because sometimes what the microscope of details says is no longer important.
The Celtics have been inconsistent all season long, and I have growing concerns about this team. The biggest inconsistent problem to me is defense. The list could be a few pages long.
Lee has been very up, and down this season. But the good news is that he wants to get better.
ESPN Boston

Lee said he sat down with Rivers about a week ago to discuss his inconsistent offensive start. What was said? "A lot of private stuff," quipped Lee. "No, like I said, he just told me to go out there and stop thinking so much. He said we want you to be aggressive. He said, 'We know you're going to play hard on the defensive end, we just need you to play with the same energy and focus on the offensive end.' I mean, that was enough said right there."
I agree with that. Lee shouldn't think to much, and I think Green falls into that category. Lee goes hard, and I love that. Lee has gradually improved this season. And I look forward to his continued improvements.