| | |
| --- | --- |
| Posted by shawn cassidy on November 30, 2012 at 6:30 AM | |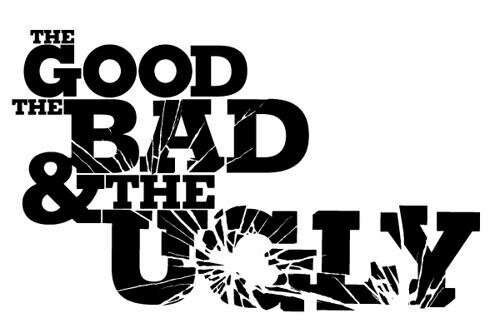 Now let's get back to the game that was. Here is the rundown of the Good, the Bad, and the Ugly.
The Good
  I honestly have nothing basketball related that was good from the game. So let's focus on what happened. Actually the Celtics beat the Nets in points in the paint 42 -38. It could be because Lopez played just 17 minutes.

The Celtics showed a glimpse of that old Celtic defense. They held the Nets to just 40% shooting. The Celtics allow 45-45% right now. Not the norm in this defense.

The Bad
The rebounding effort was okay. The Celtics hung around in the totals for awhile, but in the end the Celtics lost the battle of the glass 50-40. Brooke Lopez also had issues with foul trouble. He played just 17 minutes, and he grabbed 10 rebounds. Imagine if he played another 15-20 minutes. Not good..
The Celtics allowed 10 three's. And that's one of the reasons why the Celtics lost to the Nets. It's been one of the weak links of what the Celtics defense is all about. I've been saying it all season long. But the Celtics haven't been guarding the three that well since the last two games in the East Finals. It needs to change, or the Celtics won't get far at all.
The Celtics actually lost the defensive glass by one 33-32. The offensive glass is awful. The C's were out rebounded 17-8 on the offensive glass, and it's an issue that hasn't died.
The Ugly

It kind of goes hand, and hand with the three ball. But Jerry Stackhouse should never go off for 17 points against the Celtics. He made the Celtics look like fools, and Jerry looks like he's 30, and not 38 years old.
The Celtics had 15 of their  17 turnovers in the first half.  I thought that was a sign that the Celtics really wanted to win this game for Rondo. They really played together, and they moved the ball well, but the shots weren't falling.
I think this game was misleading, but the Celtics still got their asses kicked. In a seven game series the Nets won't win. But in the regular season they have the Celtics number. The Celtics need to turn this thing around. The Nets haven't been together that long. So It's quite amazing that they have gelled so early.