| | |
| --- | --- |
| Posted by shawn cassidy on November 27, 2012 at 12:15 PM | |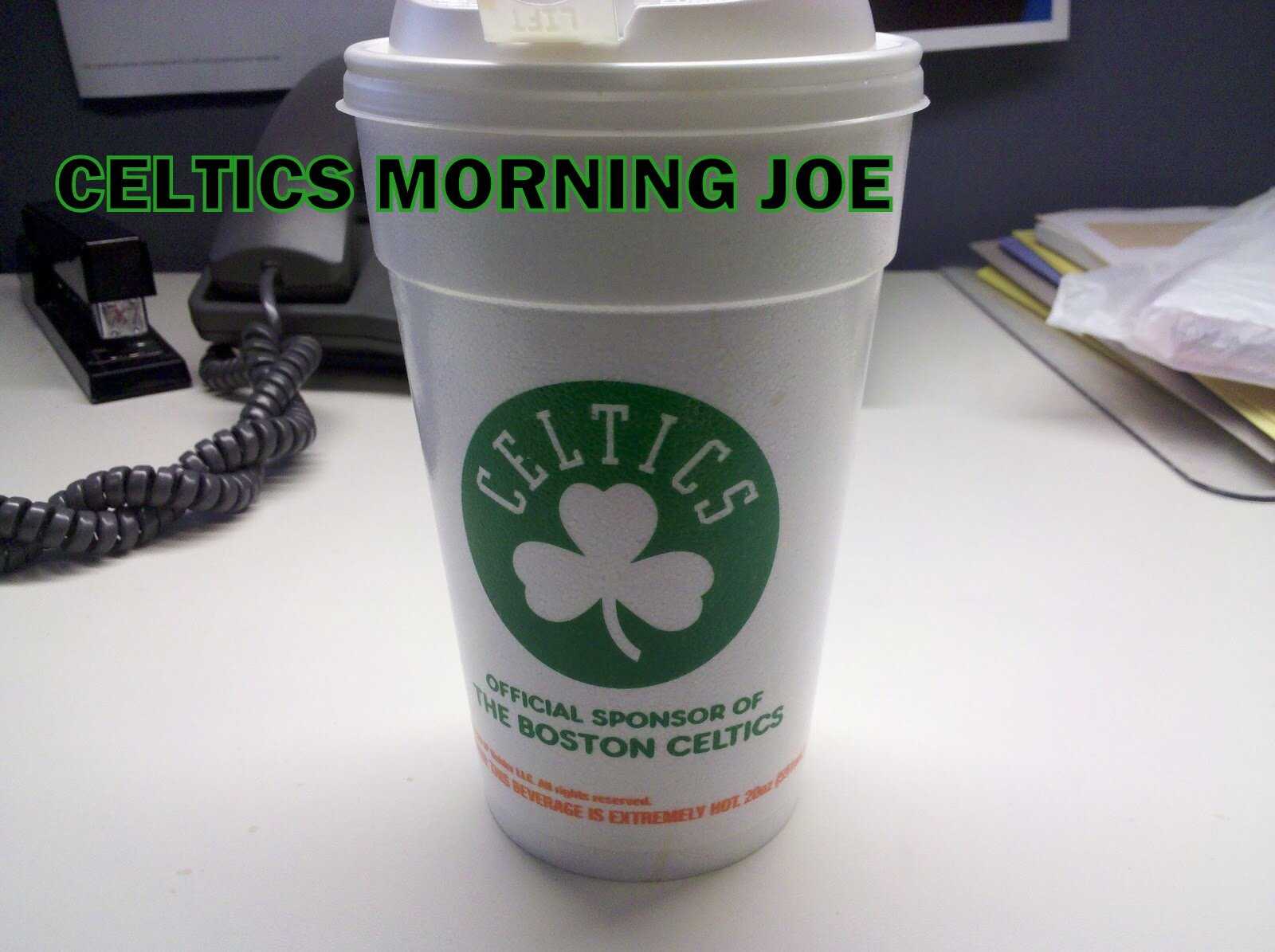 Bass is good at teasing us. We know he can rebound, but when it comes to doing  it on a nightly basis he shrinks. I think the most  impressive  thing from Sunday was the timing of Bass' offensive rebounds. All five came in the fourth quarter and overtime, as the Celtics were trying to bounce back, and to hold onto to the game. Of course  after surrendering a 12-point lead.
Bass was a bright spot  against the Magic. It was the best rebounding game by the Celtics all season. They hit the glass hard, and it showed. They had 51 rebounds, and Rondo had 9, but Bass had 12 rebounds. That's a great sign to me, and the growth is amazing.
Bass to me possess that x-factor quality. He can score the ball. He can dunk, and he can hit shots. Bass offers so much, and sometimes he settles on J's. He's better than his numbers I feel. I think he's so close to being a Paul Milsap from Utah. Bass came out to play against Big Baby, and the Magic. He seems to know when to play big, and I'll give him that.
As this season moves along. Bass has slowly become a play I enjoy more, and more. I think he has the skill set despite his size. Also wasn't he left of the all-star ballot for Green? Bass has to be more consistent much like every player in league. Unless your a Lebron James, or Kobe. And even Rondo fits into that, but hell doesn't every player have room to grow.