| | |
| --- | --- |
| Posted by shawn cassidy on November 30, 2012 at 5:30 AM | |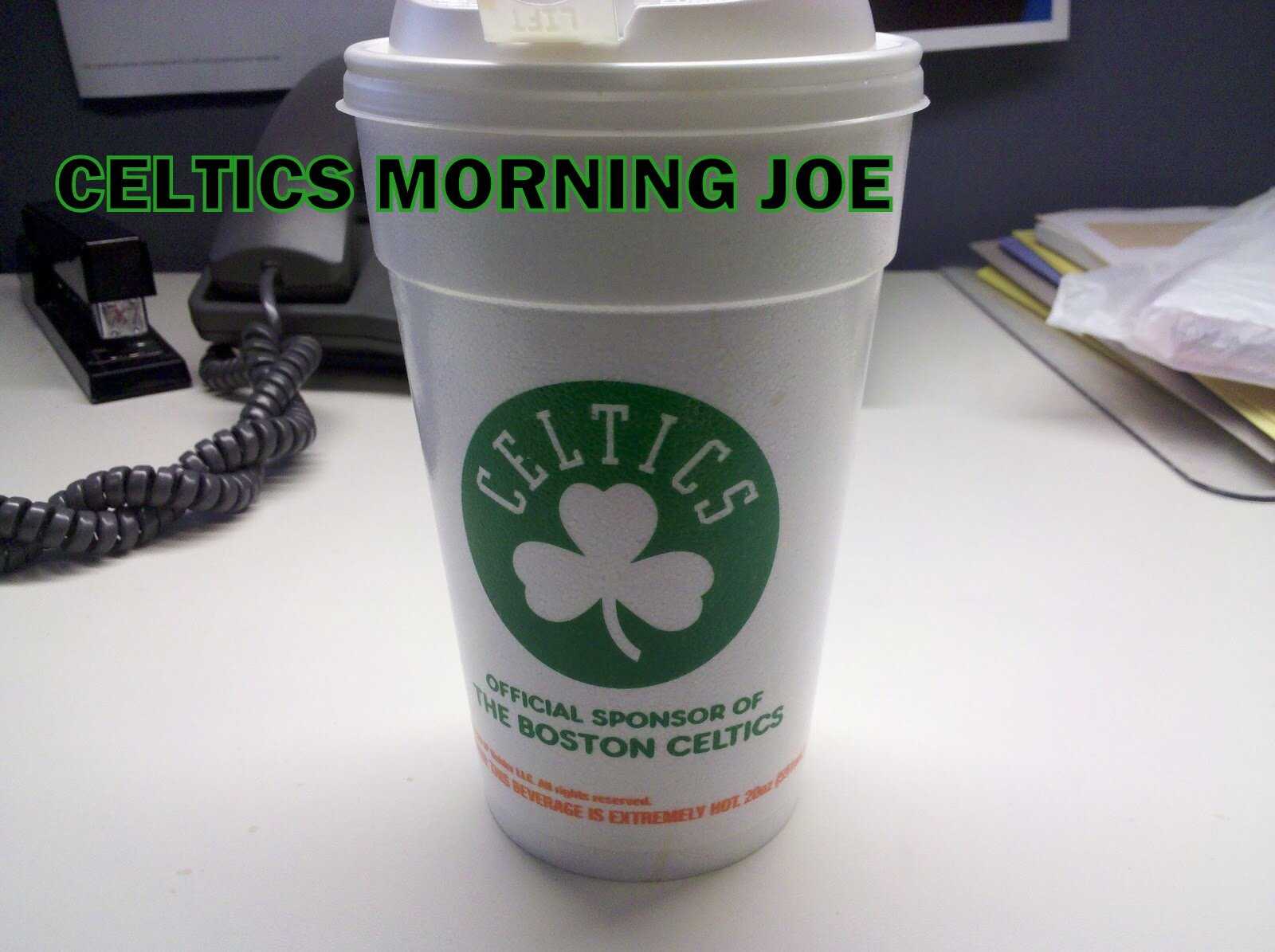 In the mania that came after Rondo's push. We forgot about other Celtics related stuff.  Jeff Green (sprained right knee) and forward/center Chris Wilcox (illness) did not practice Thursday and both are questionable for Friday's visit from the Portland Trail Blazers.
"There's a chance there's no Wilcox tomorrow, there's a chance there's no Jeff Green tomorrow," said Rivers. "So, they're checking a lot of things. But, I don't care who doesn't play. The guys that play, we have to be ready to play and ready to win."
I raise the question. What if Green, or Paul miss time. Who backs them up at small forward? It's just the two. We have Barbosa, Terry, and Lee right, and Bradley who can play the one, or two. And we have bigs. But the one spot seems to be a bit weak.
"If there's somebody out there, we're obviously going to bring him in," said Rivers. "But we're in no rush. We're not going to overreact to the way we're playing. We're not playing well. Let's not overreact to it by trading the team or changing guys. Let's see if we can get this right first."
Just one trade that leaves me in thought. A potential Josh Smith trade. That seems very unlikely. But I just won't the focus to be on who we have, and to just run that.