| | |
| --- | --- |
| Posted by shawn cassidy on January 20, 2013 at 6:00 AM | |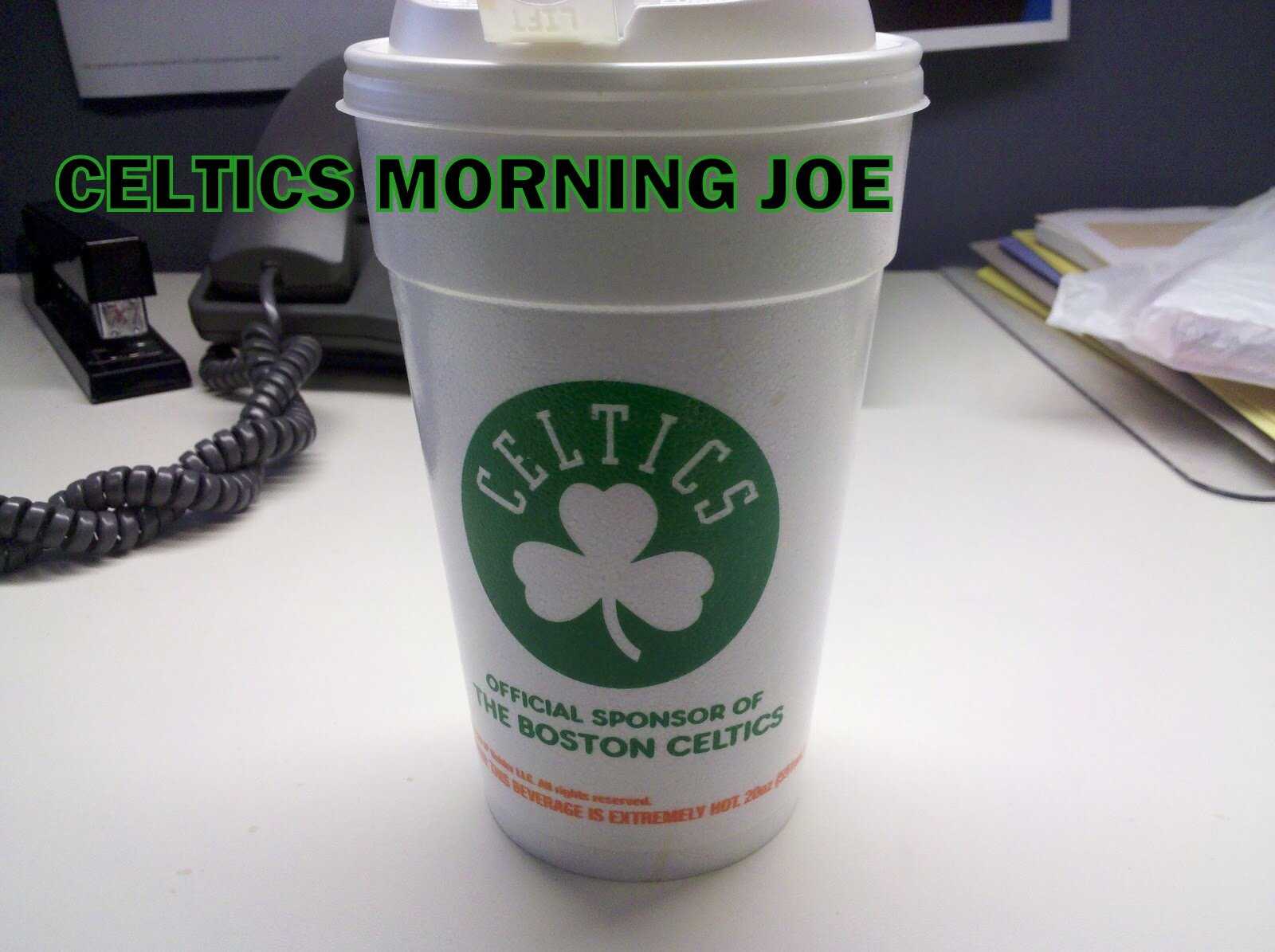 Sully or the second coming of Dave Cowens should make the rookie game during All-Star weekend in Houston. He's got the best +/- among rookies, and he's improved by each week. He's also the best rebounding rookie in the league perhaps.
Asked before Friday's loss to the Bulls what a selection to the Rising Stars Challenge would mean to him, Sullinger gave his typical game-first answer.
"I'm not really thinking about that. Like tonight we play the Chicago Bulls," he said. "That's my main focus. If I'm able to get there and by any means, that's God blessing. But right now my focus is the Chicago Bulls."
Sullinger's teammates weren't so dismissive of the idea. Understanding how difficult it can be for a rookie to contribute on a veteran-laden team with championship aspirations, Paul Pierce, Kevin Garnett and Rajon Rondo all endorsed Sullinger for the Rising Stars Challenge.
"Oh yeah, I think that's like a no-brainer," Pierce said earlier this week. "I mean, you look at the rookie class, I really can't even name five quality rookies that are really playing well and playing significantly for their ball clubs. So I definitely think he should be there."
"I think he should make it," echoed Rondo. "There's not a lot of rookies playing the minutes he's playing and obviously producing the way he's producing at the big position, so I think he should make it."
Through  Jared's first  39 games as a pro, Sullinger has averaged 6.1 points and 6.0 rebounds in 19.9 minutes. He's also second to KG in the defensive ratings on the team. I think next season that 6 points, and 6 rebounds could easily be 12 points, and 12 rebounds. Sully gives me hope. The Celtics have been a better rebounding team since Sully has increased his intake on the glass.
They still sit tied for last with the Heat in the NBA, but they're more engaged with rebounding. Jared has been apart of trade rumors. I honestly think he's a keeper. We've seen the Celtics trade some good rookies through the years that have turned out solid. Chauncey Billups, or Joe Johnson ring a bell?
The Celtics have a golden opportunity with the 20 year old rookie, and trading him  away for a player to help for a year or two, or for a guy who could be a potential cancer on the team would be a great mistake.