| | |
| --- | --- |
| Posted by shawn cassidy on January 19, 2013 at 5:30 AM | |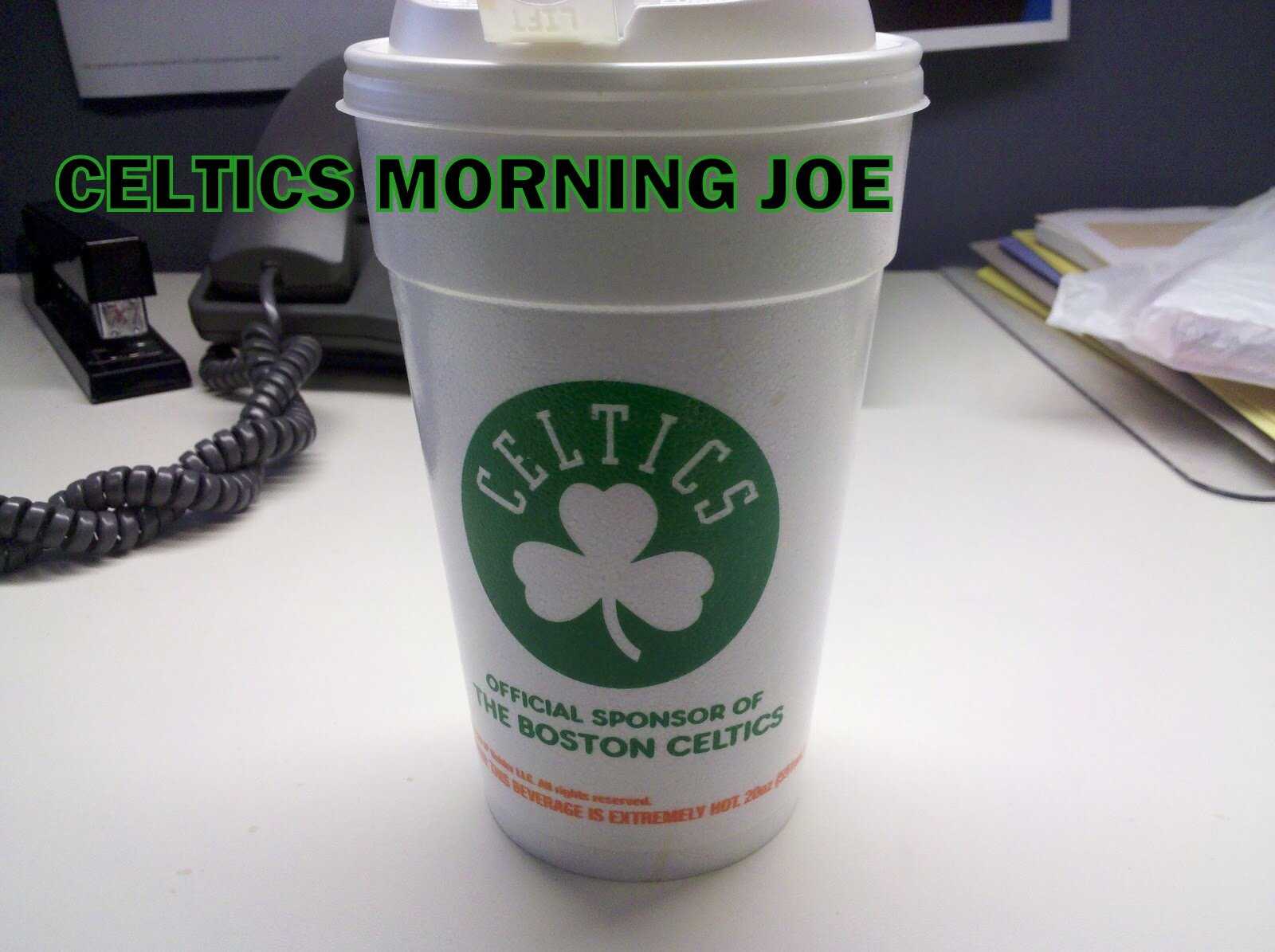 So was Pierce fouled? I'd say yes, just for the fact that the Bulls were down two points 98-96 with 12 seconds to go, and they had no timeouts. Two Bulls players went to Paul for a foul call. They happened to get the ball at the same time, but Paul was smashed by two guys. Noah was apart of that tie-up.  Normally the home team gets the call right?
"I think it could have went either way," Pierce said. "I thought I was fouled on that. I came out with a busted lip, but the ref didn't see it that way. It was definitely a huge play of the game. We went out and we got the lead, all we had to do was just get the ball in, maybe get a better position where we could get fouled. Then we wouldn't be talking about the loss tonight."

ESPN blamed Rondo for the inbound pass
"Rondo made a terrible decision to inbound the ball to Pierce on the sideline. He was immediately trapped, forcing a jump ball situation with Joakim Noah. The Bulls won the tip, hustled the other way and Hinrich hit a gutsy 15-foot jumper after scooping up a loose ball with two seconds to play. Boston couldn't generate a quality look and settled for an off-balance, off-target heave from Garnett at the end of regulation."
Rondo can't catch a break. Let's not talk about Pierce shooting poorly. Let 's blame Rondo for scoring 30 points, and keep the Celtics a float. Rondo went to the line 9 times making 6 free throws. Rondo should have attempted about 14-16 total, but Rondo gets no love.