| | |
| --- | --- |
| Posted by shawn cassidy on January 18, 2013 at 6:00 AM | |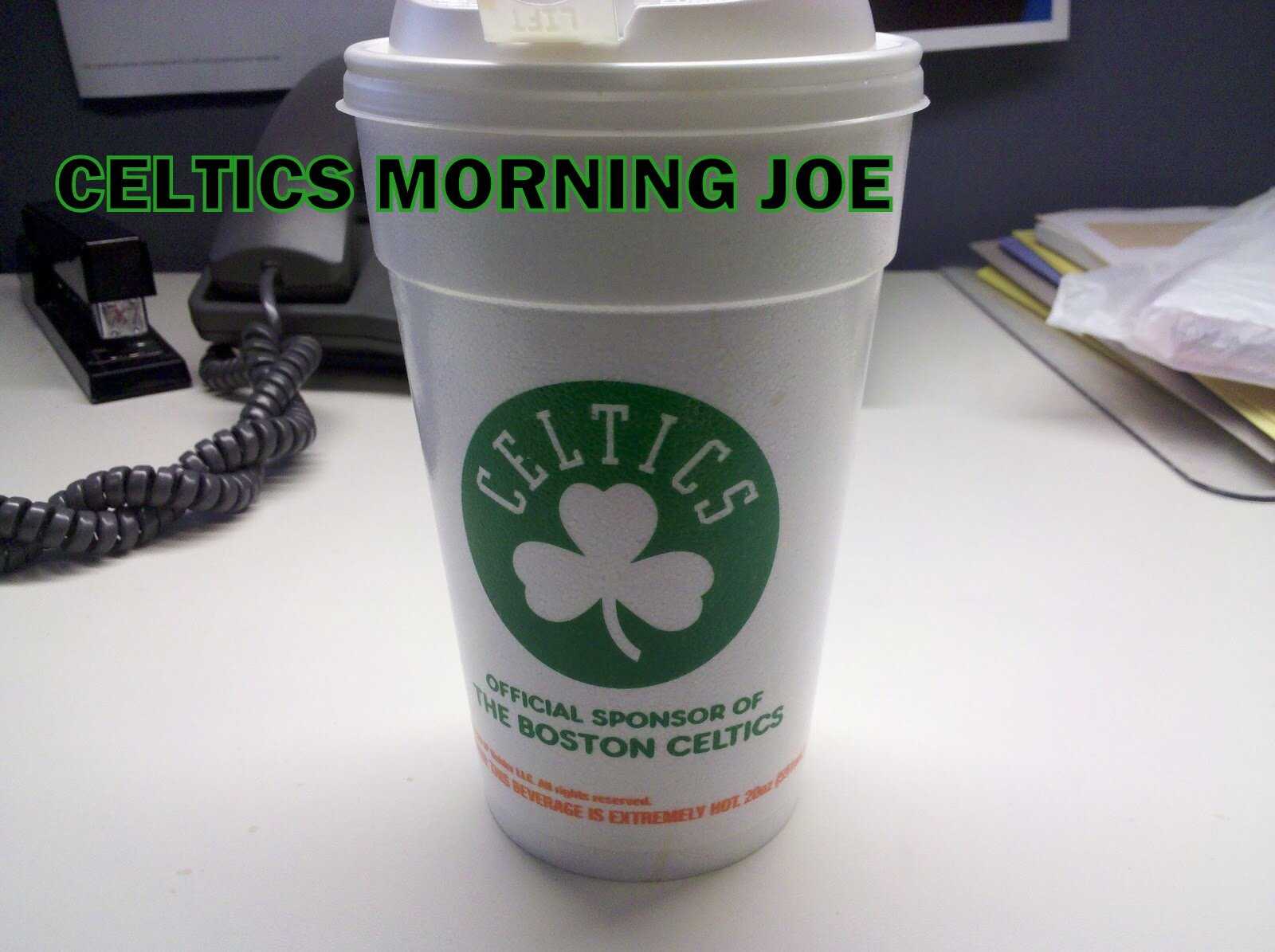 The Celtics don't make friends, and they don't want to for that matter. Rondo, and KG are thrown in the Eastern Conference starting unit with three foes. When it comes to the NBA these days. It seems like the Celtics are a throw back to the old teams that didn't go out, and kiss, and hug each other like a family reunion. Rondo had some good quotes I felt, or at least very dry, and funny to me.
So will Rondo be hanging out with Wade and Melo that weekend?
"Why would I?" asked Rondo.
Rondo was somewhat uneasy about talking about his potential fourth consecutive All-Star game -- and first as a fan-voted starter -- preferring to wait until he got the official call. But he dubbed himself an "entertainer" and said his desire to "put on a show" might have helped his cause with the voting public.
Here's one thing he was definitive on: Rondo won't be very social if he lands at this year's mid-February classic.
"No, I don't do much socializing," he said. "If I make it, I hope one of my homeboys makes it, [Atlanta's] Josh Smith. If he makes it, KG makes it, we'll all [hang out]."
Rondo should be honored. I was reading another blog a week or so ago, and I saw a comment by a fan. They said anyone who doesn't pick Pierce as their favorite player is a bandwagon fan. I can see where that fan is coming from. But Rondo has become my favorite player on this team. Hondo is my all-time favorite, but I think a bandwagon fan is something else. Rondo has earned his spot despite the up, and down year. Rondo needs to soak this one in, because next year Rose will be taking his spot back.
It will make some good TV seeing KG, and Rondo starting along side the thugs,and the dough boy.