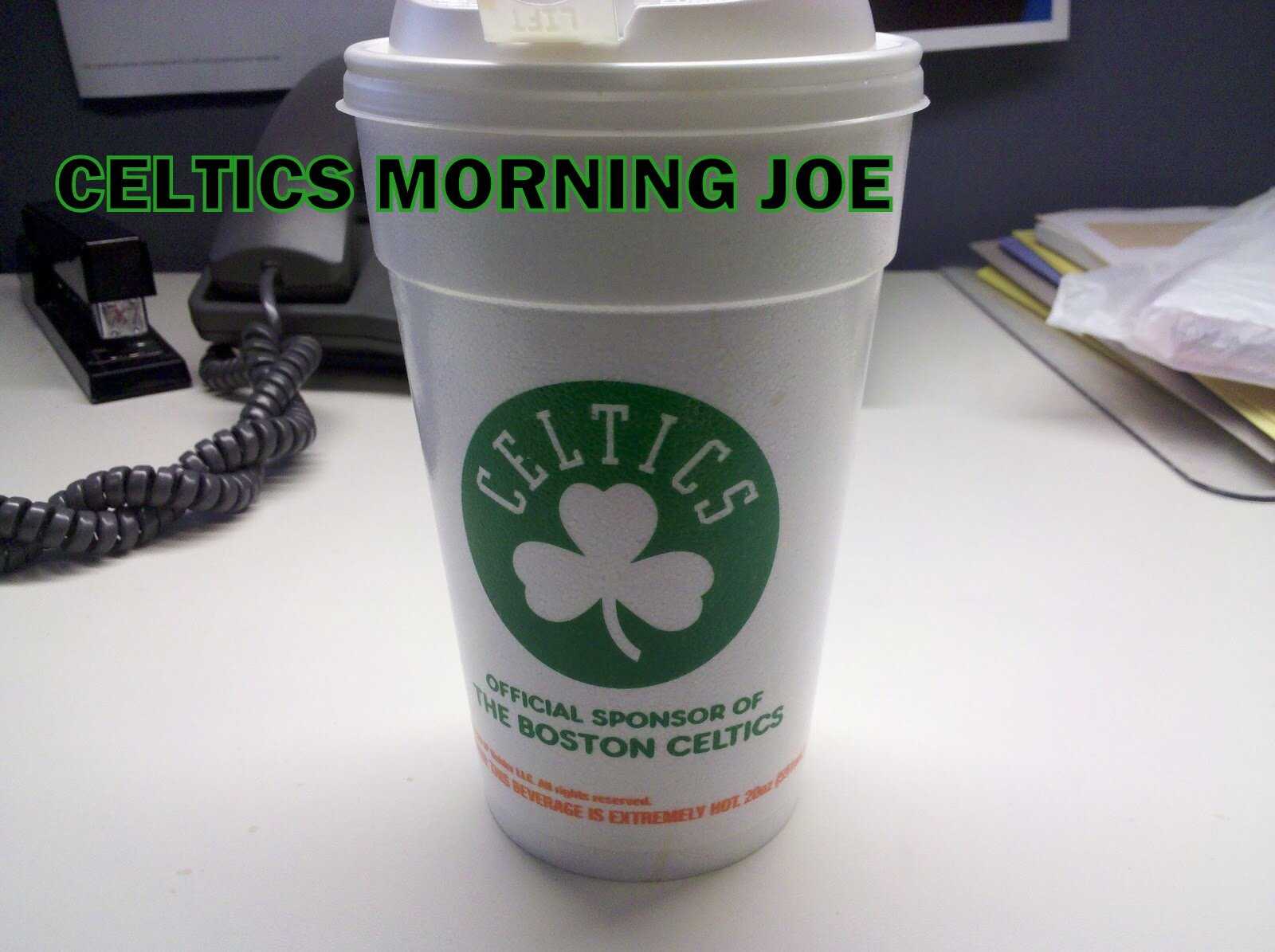 ESPN BOSTON

Ainge also touched on Rajon Rondo mindset after his two-game suspension. While Rondo was largely dismissive of the incident to the public, Ainge said he had a different attitude around the team.
"You know, [Rondo's] not going to treat the world the same as he does [the team]," Ainge said. "He's a pretty private guy. But, yeah, Rondo, he was humbled in that he felt he disappointed his teammates and let them down. He was really excited after we got the win against Portland and he was hoping like crazy we could beat Milwaukee and he wouldn't have felt so bad. But he felt like he let his teammates down.
"I think that he's not thrilled with how it all came down and things that were said. I don't think he feels like he did as wrong as it was led to believe. But, he does feel bad that he knows he put himself in that position. Rondo's a very smart kid, and he's stubborn, too, as you guys know. But, he knows when he's hurting the team."
Rondo raised some eyebrows when he said, with a straightforward, "No," that he didn't learn any sort of lesson from the suspension. Ainge, though, said Rondo understands he can't continue to suffer those types of incidents.
"I think he does understand all that, yeah," Ainge said. "But that doesn't mean... He knows that he should not be suspended, and he knows that he should be with the team and he knows what the rules in the league are. And that doesn't mean he's going to have perfect behavior from here on out, but I think he is maturing."
Rondo seems to have fun with the media at his expense. I know Rondo learned something form his two game suspension. Why would he let the media in on how  he learned. Plus Rondo woes not wrong, but the issue was that he didn't know when to let go. Rondo is private as we all know, and as Danny knows. I'm glad that Rondo protects  his personal life, and  the media doesn't need to know what he does. Rondo is just playing a game with the media because he  can. Doc said this about Rondo, after Rondo spoke to Doc about what happened.
"Rondo understands that we need him," said Rivers. "And Rondo almost said the same thing. He said, 'Coach, I didn't go in there to have a fight. I went in there to push [Humphries] off Kevin [Garnett] and, the next thing you know, he grabs my arm and then I pushed back and it escalated. He said, 'I never intended to fight, that's not what I did. I was just trying to push him off Kevin.' The worst you get is a [technical foul] out of that."
I believe Rondo. Think about it. Why would  Rondo want to get ejected? His streak was going on, and he just tied Stockton for second all-time. It escalated because Humphries. He pulled Rondo in, and Rondo wasn't going down. So the lesson was? Rondo got sucked in without his doing? Yes, and no. Hopefully next time Rondo won't have to step in, and send a message.