| | |
| --- | --- |
| Posted by shawn cassidy on December 3, 2012 at 5:45 AM | |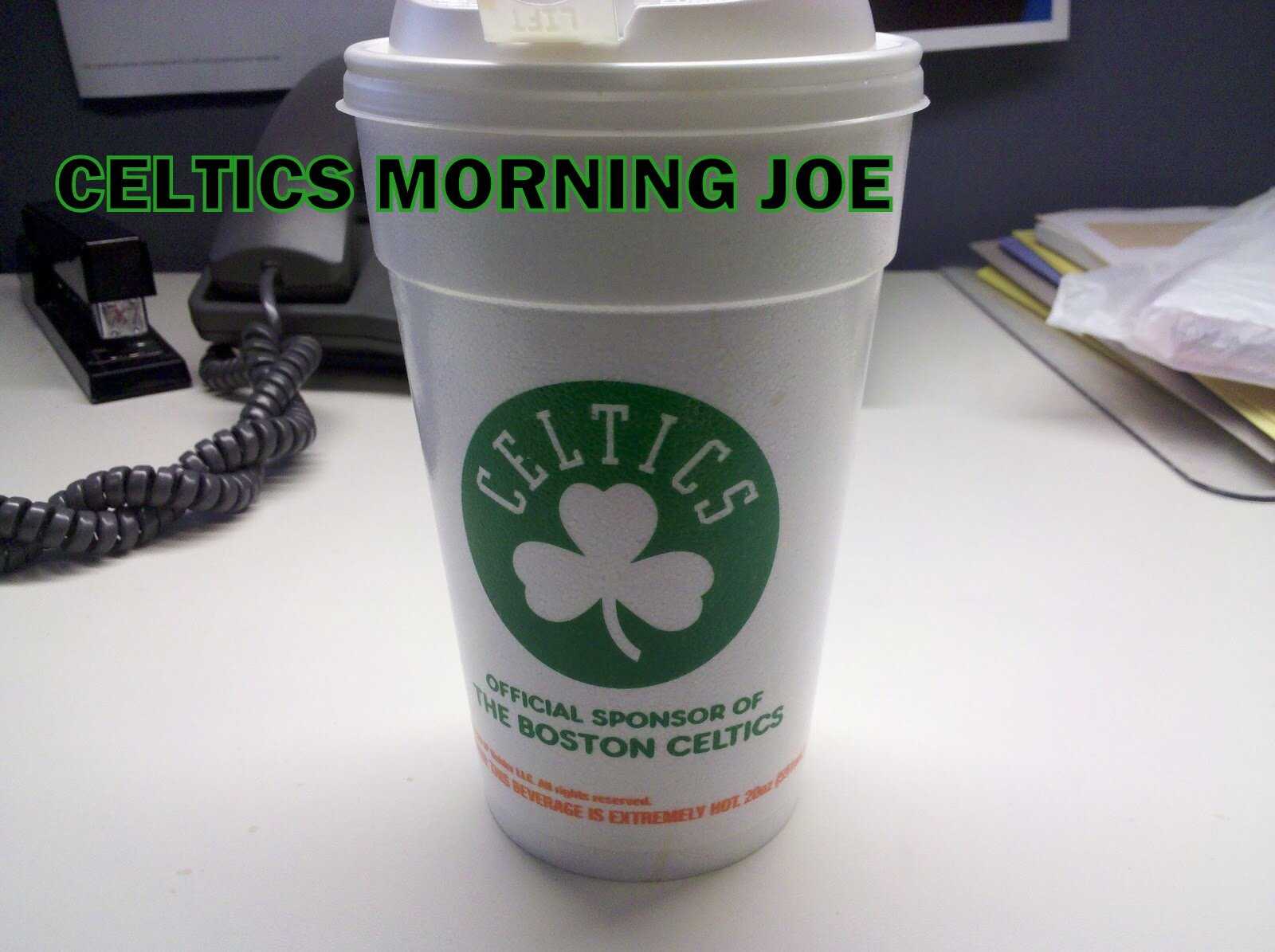 The Celtics are in search of something. One thing is for sure. The Celtics will get a shot in the arm when Bradley returns. But I ask all of you to be patient with Bradley, and I ask you to be realistic with your expectations. Bradley overachieved last season, and he earned the starting role over Ray last season. Bradley is still a young player, and he had a big time surgery. And both of his shoulders were put through surgery. It could take awhile for Bradley to get into game shape, even if he's 22 years old.
Bradley will have to work on his timing, and he'll have to work on his craft, to ensure he's dialed in on defense. Bradley won't be the doctor that cures the Celtics problems. He'll be a guy working hard to get better. I expect Bradley to work hard, since Lee, and himself will be fighting for playing time. Terry will be playing the most, but Bradley is here to be the stopper, and in time he'll find his footing  on defense, and offense.
Goals are something we set ourselves, and sometimes others set goals as well.  For everything we want to achieve. We set goals higher than we can reach.  So they become unattainable sometimes. This is to make ourselves try harder, to reach the goals we seek. Bradley has plans, and reaching them could be hard. But he seems like a person of determination.