| | |
| --- | --- |
| Posted by shawn cassidy on December 1, 2012 at 6:00 AM | |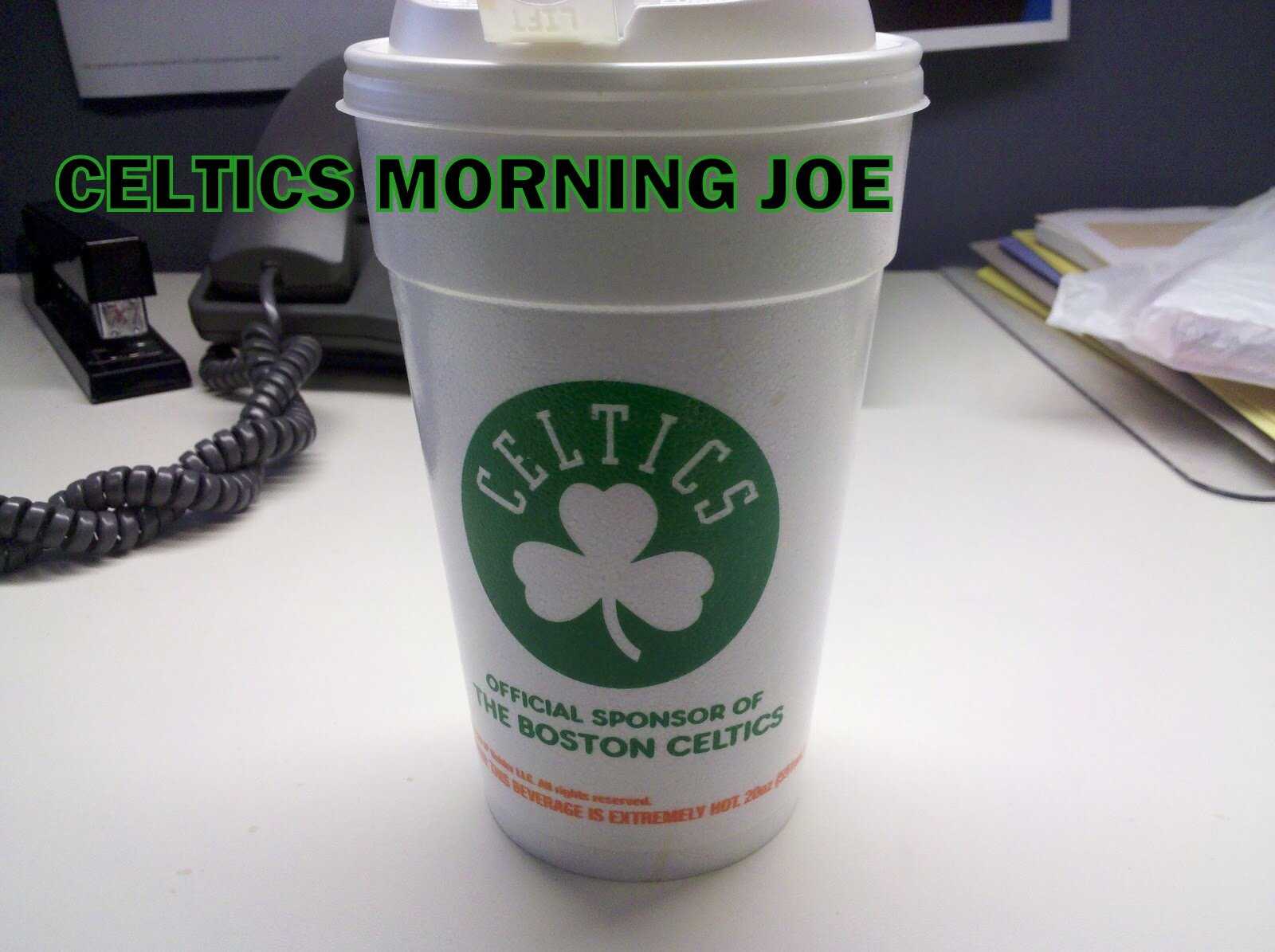 The Celtics showed what they can do, and what they want to do on the defensive end Friday night. The Celtics had a season high 16 steals, and that's with out their steals leader Rondo. In a lot of ways I felt like the C's effort was for Rondo. Because they let him down in the Nets loss after he was kicked out.
The Celtics allowed the Blazers to shoot just 34% for the game. Another best for the C's so far this season. The Celtics also allowed their fewest points this season. The Blazers only put up 78 points. This was a true defensive performance. I felt like the Celtics allowed to many points. I was upset when the Celtics were up 20 or so points, and they gave up hoops. I wanted the Celtics to pitch the perfect defensive game Friday.
It was their best so far, but you know they can do better, and that's scary. I'm very shocked when looking over the box score that the C's loss the glass 37-36. But they edged the Blazers on the defensive boards 31-27. I was pleased with Sully's 8 rebounds, and frankly his entire performance. I think it's coming to a point that he needs to start. He continues to improve.
The Celtics also forced 21 turnovers, and that's a total team effort with traps, and getting back to your spot after covering, and helping on defense. The Blazers are not the Nets. But holding them to 78 points should be expected.
The strides have been made, but they need to put together a string of games like this.