| | |
| --- | --- |
| Posted by shawn cassidy on November 28, 2012 at 6:00 AM | |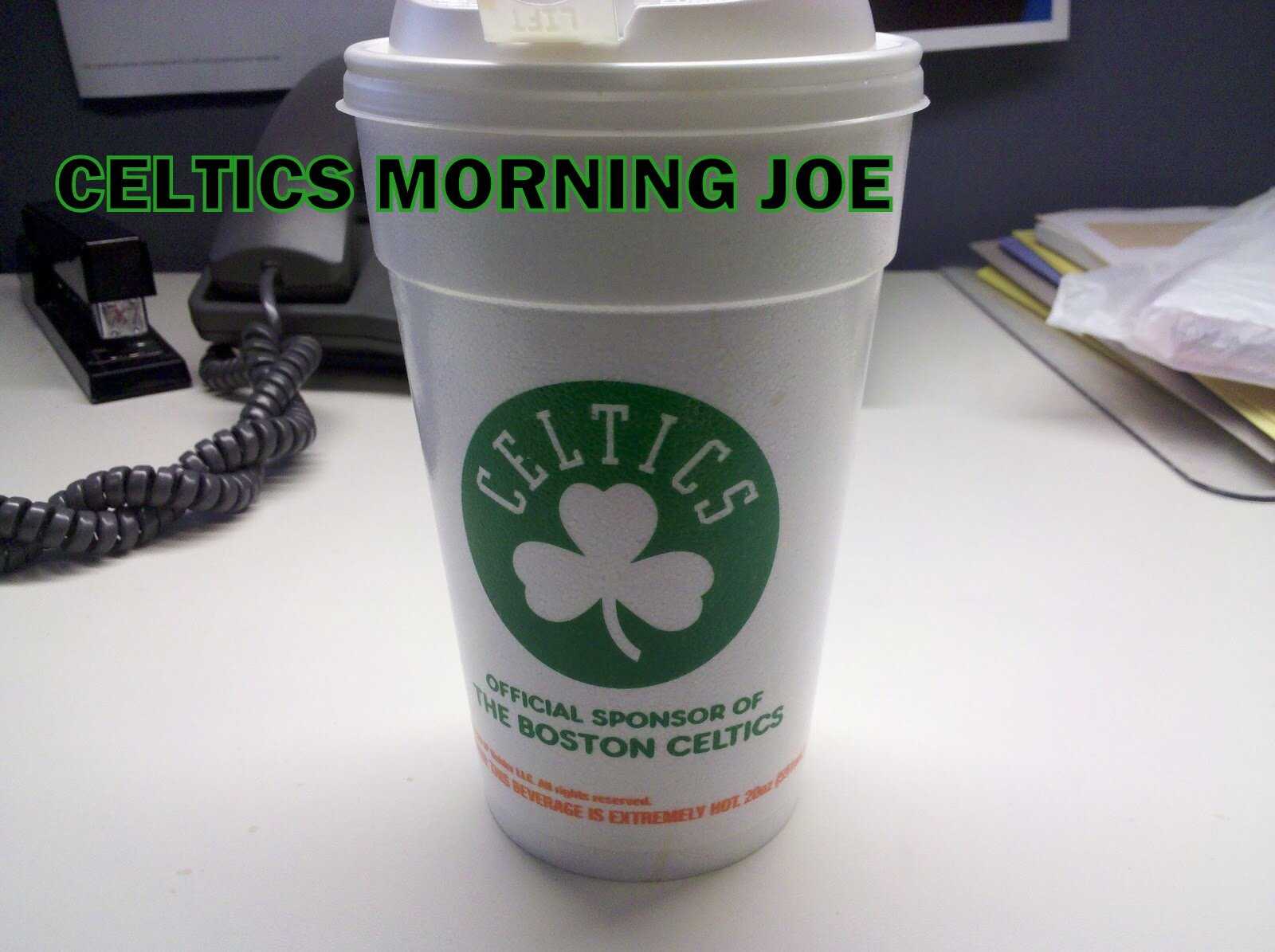 "Pick-and-roll defense. A long time on it," Rivers said of Tuesday's session. "Teams take steps, too. To win titles, you take a lot of steps. The first step for us was buying in, and I think we've done that. But now we've got to get it right, and the second step is pick-and-roll, and it never stops. I'd love to find that team where there's perfection and you show up and say, 'Guys, we have nothing to practice on!' That will be a good day."
Rivers said he's satisfied at the moment with Boston's offense, which has put an even greater emphasis on cleaning up things on the other side of the ball. Additionally, Rivers understands the importance of his team's defense leading to a better effort on the glass.
"It's our defense. The better our defense is, the better we rebound,"
Rivers said. "There's no tricks to it. If you keep the ball out of the paint, we're a better rebounding team. If we don't have to double-team, we're a better rebounding team. If we're not scrambling in help (defense), we're a better rebounding team."
The offense is good. I agree with that. I think it can be better yes,but the Boston Celtics are a defensive team. With two defensive titans in KG, and Rondo. Plus Bradley when he returns to the court. I don't mind the Celtics are a work in progress. But I also believe they need to win games in that process. They can't fall that far in the standings. They sit at 8-6, and I think they can improve during the current stretch of games. The Nets game tonight should be a good test. And some what a revenge game from the last outing that ended in a 102-97 Celtics loss.
The Celtics showed some signs of being a better rebounding team in the last two wins. Bass was a beast, and Rondo in the Magic game had 9. When he's active on the defensive glass. It means the Celtics usually win the game. I still want the Celtics to improve their defensive numbers now. I care about the defensive stats more than any other stats. Except assists by Rondo. Field goal percentage, and points allowed I care about. I hope to see the Celtics around at least 95 soon for points allowed. I also look for a win tonight in Boston against the Nets.