| | |
| --- | --- |
| Posted by shawn cassidy on November 21, 2012 at 5:30 AM | |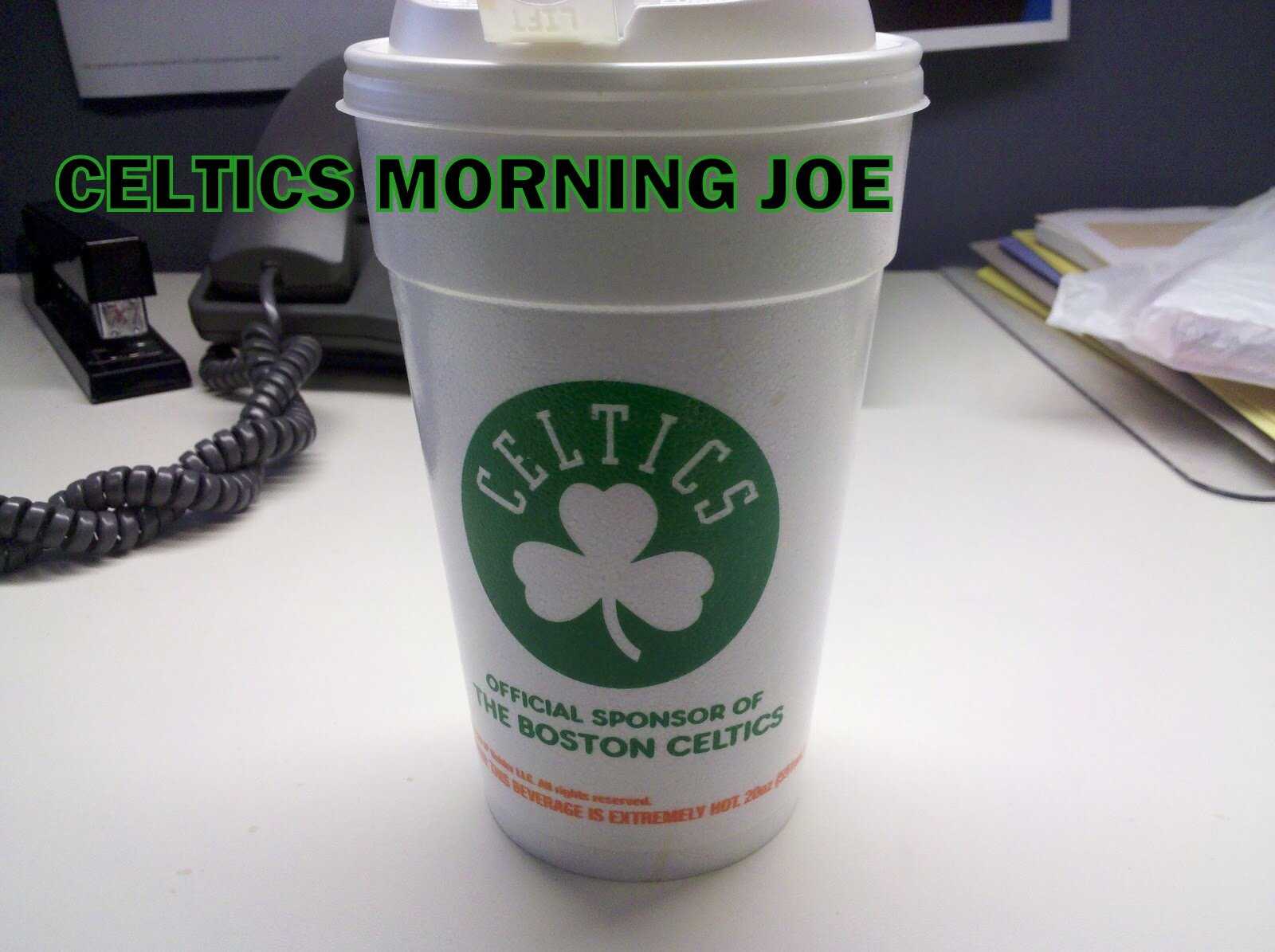 All I have to say is this. At least Rondo doesn't do steroids. I can't believe the world we live in. Why should we cut down a man with a goal, and a dream? When has Rondo been about stats? Rondo does everything natural. This backlash has me upset, and frustrated. Why does Rondo need to deal with this bull? Rondo played his normal minutes, and why not play him in a blowout when he's working himself back from an ankle injury. But as you know Doc has admitted that he played Rondo to extend the streak. But why not look at the positives? 
First of all Sully, and Rondo continue to form a good working relationship. Sully saved the streak with two hoops. Rondo like I said got a workout after the ankle injury. Another thing is this. Were not talking about KG, or Pierce it's a 26 year old man who's full of energy. And to be fair. His teammates let him down by missing easy shots. Wilcox missed a point blank dunk, and Mike Gorman even joked about it. Saying that what if Rondo only has 9 assists after the blown put in. And why didn't Ray Allen hear this crap when he was here. He totally passed up three's to break the record in Boston.
I want to thank Paul for his outstanding posts on the site. He's covered most of the articles on this topic. He's articulated how many of us feel. The media  in Boston has the knife in Rondo's back. They turn on him in a split second. And they praise him when he puts up a triple-double in the East Finals, or in the NBA Finals. Rondo's MVP bid worries me, because the media in Boston even hate Rondo. Bob Ryan has done his job  for a long time, and does that mean he does it well still? No, because he thinks Larry Bird is walking in, and thesame goes for  Shaughnasty.
Rondo's bottom line is winning. He deserves the streak. I also get a kick that Bob Ryan, and Shaughnasty try to diminish the stat. The media has nothing right now on Rondo, so they pick on the streak. What about Cal Ripken, and his streak? The guy  was clearly engulfed in the streak. It was the highlight of his career. The last thing I guess I have to say is this. As a fan I wanted him to keep the streak alive. Because even though he patted his stats(by others thoughts). He's here to win, and that's the bottom line. He's not Ricky Davis trying to get a triple-double.
If your listening Rondo, and your not. We trust in you here. We hold you accountable, but we also stick up for the injustices that the media lays on you.