| | |
| --- | --- |
| Posted by shawn cassidy on November 8, 2012 at 6:00 AM | |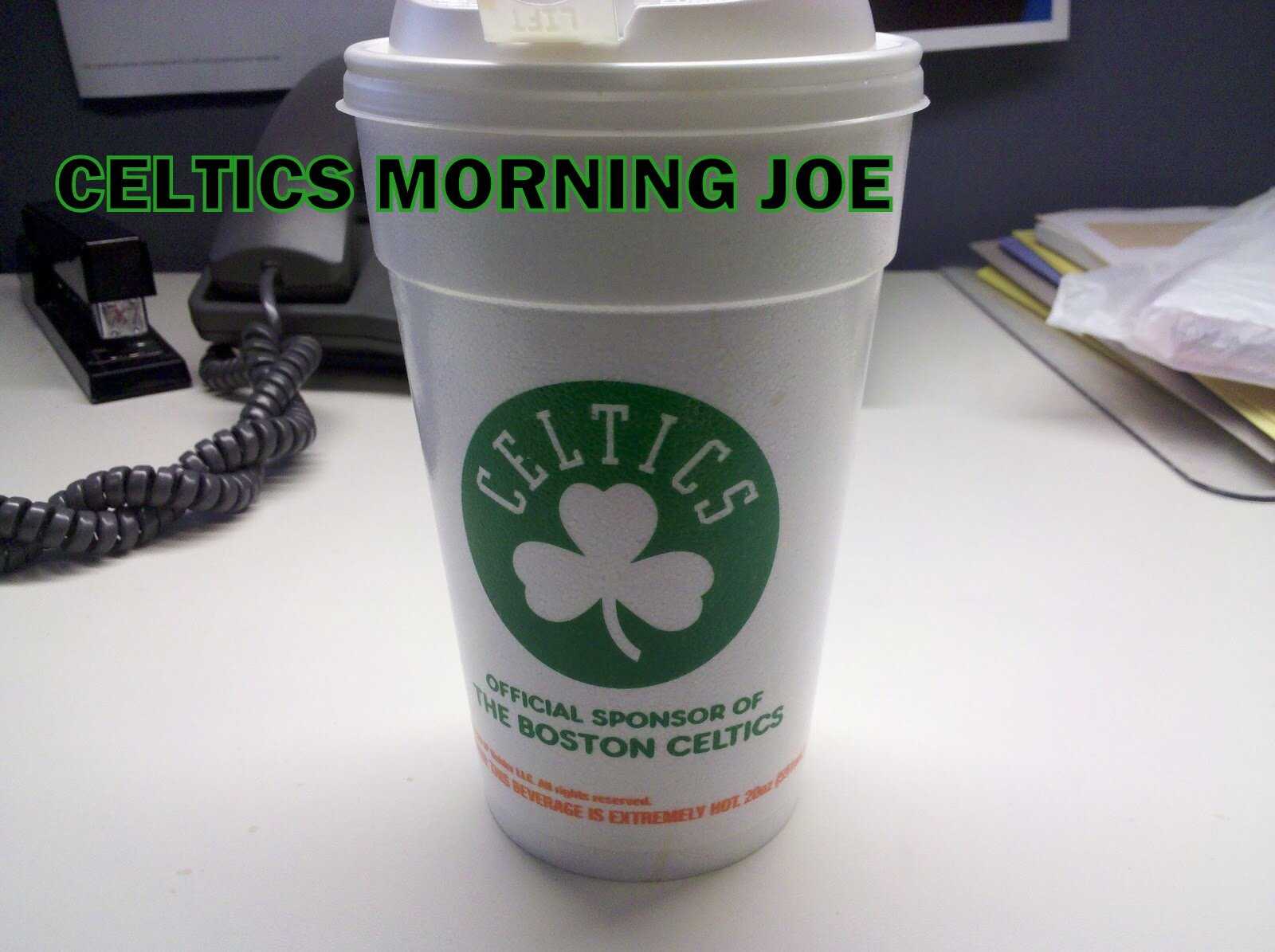 I felt like the wind was crashing into my face. It took me  a moment to regroup. I fell Into a trance. Kevin Garnett has such an intensity that he masks his age. His hard work pays off. In the 4th quarter KG was called for a phantom Technical foul. KG was being pushed around, and KG broke free, and raised his arms letting the refs know he wants no part of this. But it wasn't enough to sway the refs. Maybe they called the "T" because it was KG in a scuffle.

"You can't speed chemistry up. I think the more your practice, the more you get familiar with each other, there's no hitting the fast-forward button here," said Garnett. "You've got  Comcast, right? You know there's some shows you can't fast-forward through, you just gotta let it go so you can watch the silly-[expletive] commercials. That's what this is."
Garnett realized that Comcast is a broadcast partner of the Celtics and he might be throwing them under the bus a little bit, but that didn't stop him from having some more fun.
"Did I just take a shot at Comcast? [Expletive] it, I did. So what? I'm more of a by DirecTV guy anyway. This is what this is. I'm not helping myself right? [Expletive] it. Anyway, that's what this is. I just totally messed that up. It's one of those things where it's just gotta take its course and you can't speed anything up. Next question."
I like the fact that KG didn't care that he didn't bend down to a corp that the Celtics do business with. He's just being himself, and he's laying it on the line much like his play on the court. He expressed himself, and that's why we love him. He has the ability to speak his mind, and I wish I had some of his guts. I loved KG's performance Wednesday night.
I feel cheated that we can't see him play 35-38 minutes a night. Don't get me wrong. I don't want him to play that much, but I simply wish he could play longer. The Celtics survived barley with KG on the bench. KG grabbed 10 boards in the first half, and it set the tone for the Celtics. Defensively I loved KG's velocity on the ball. KG easily had his beast game Wednesday with 20 points, and 13 rebounds.