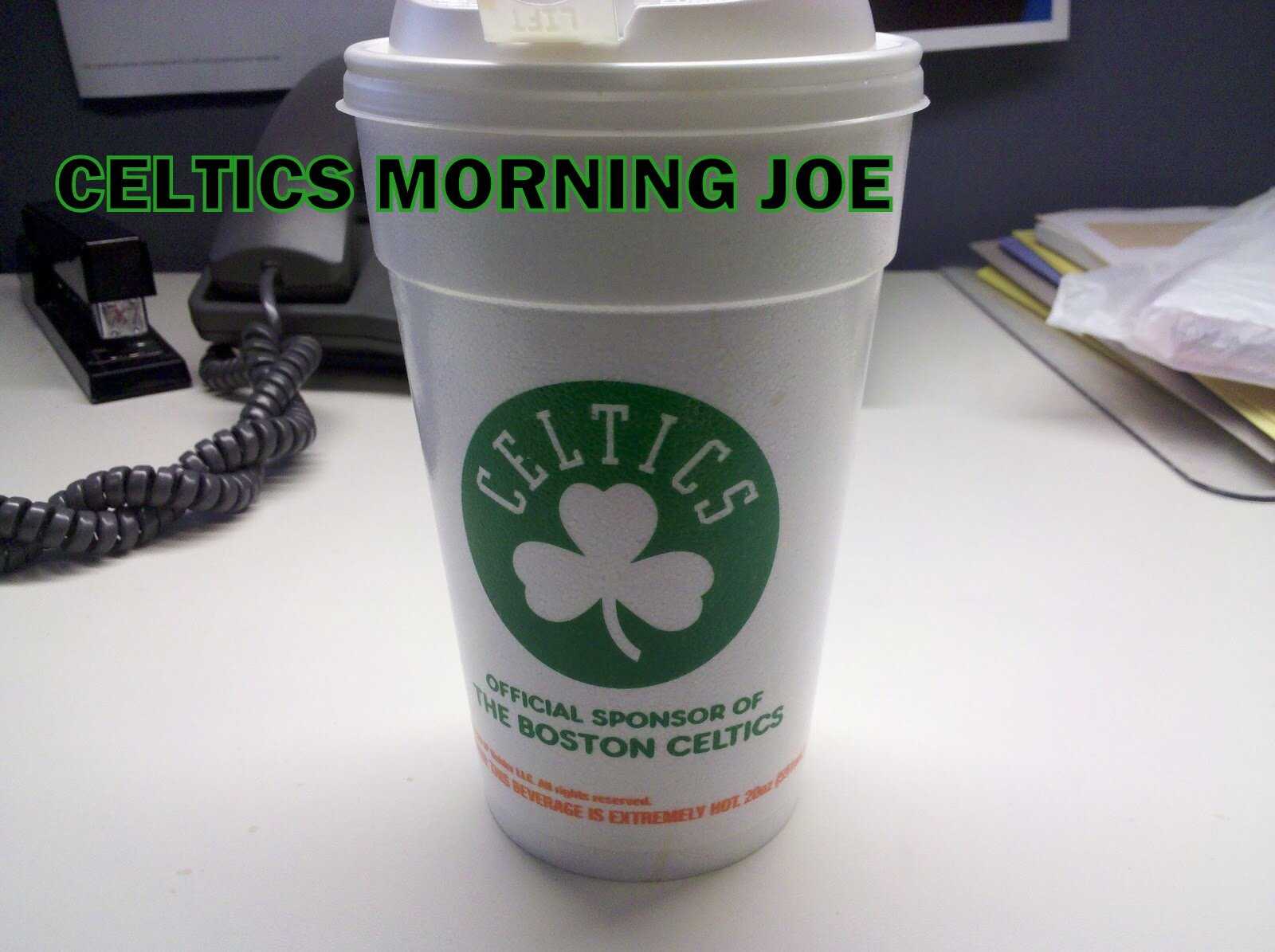 Against the flaws of society, and against a changing world. Leaving an  imprint on history means something, and   courage lurks behind the door, waiting for its owner. Jeff Green has fail victim to so many things in his short time in Boston. He was apart of one of the most infamous trades in Celtics history, and fan expectations were possibly  higher than they should have been after the trade in year one. Green never adapted to the Celtic way, and you can blame that on the trade. Green never built a chemistry with the guys.
Then Green was unable to redeem himself last year because of the unexpected heart issue. Thankfully Green has recovered, and right now his redemption has become a beautiful painting hanging in a museum. You don't want to look away, and you want to marvel in it's glory. Green's showed us a side of aggression that we often wondered about as fans, and his total game has been something that the Celtics have needed, and they will need it to be successful.
 I can imagine someone playing outside on a black top court. A reflection on the water states you can play. But in that lonely park, you wonder can  I come back stronger. Can get over my fears that plagued me before. How it is that all the trees are connected by a string. As the rain brings the thunder  that's caught in a blunder. Green's ready for the rain to end. He wants to be apart of the trees connected by string. A team unity that alluded him before in Boston.
I loved Jeff's performance last night against the Knicks it wasn't a masterpiece, or anything, but it was a solid 12 point game. I loved the way he got those 12 points. Very aggressive, and it seems to be the way he will play this season, as if he's out for blood. The Celtics keep gaining moral victories in the preseason, and that's when moral victories count the most. 

Categories: Celtics Morning Joe