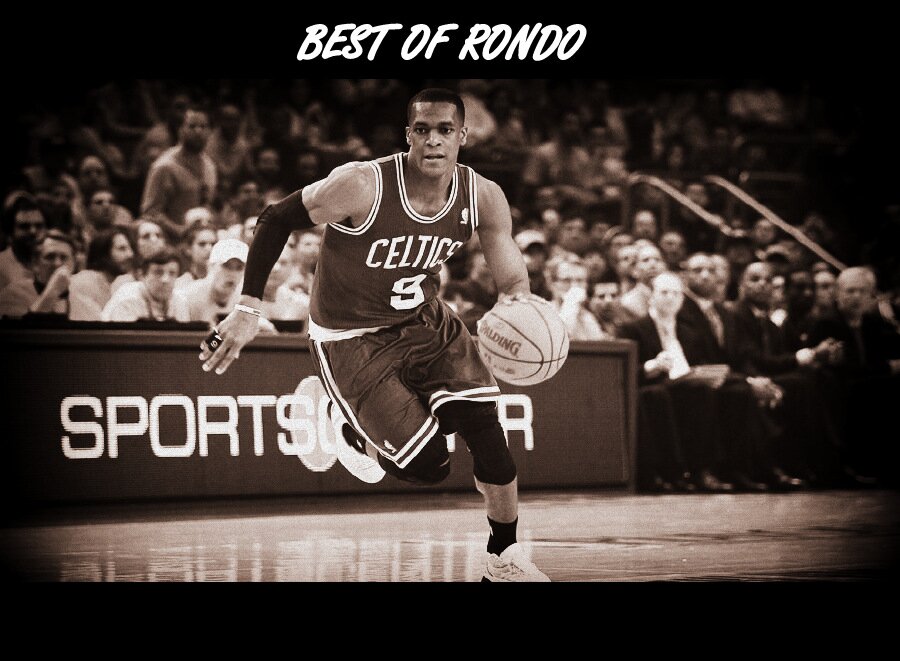 Rajon Rondo already ranks 3rd all-time in career steals for the  Celtics. He's a little less than 700 away from Pierce who's number one. He will pass Pierce at some point. In the meantime Rondo in the 2009-10 season broke the Celtics single season record with 189 steals. Thank god! He bumped out Rick Fox at the to...
Read Full Post »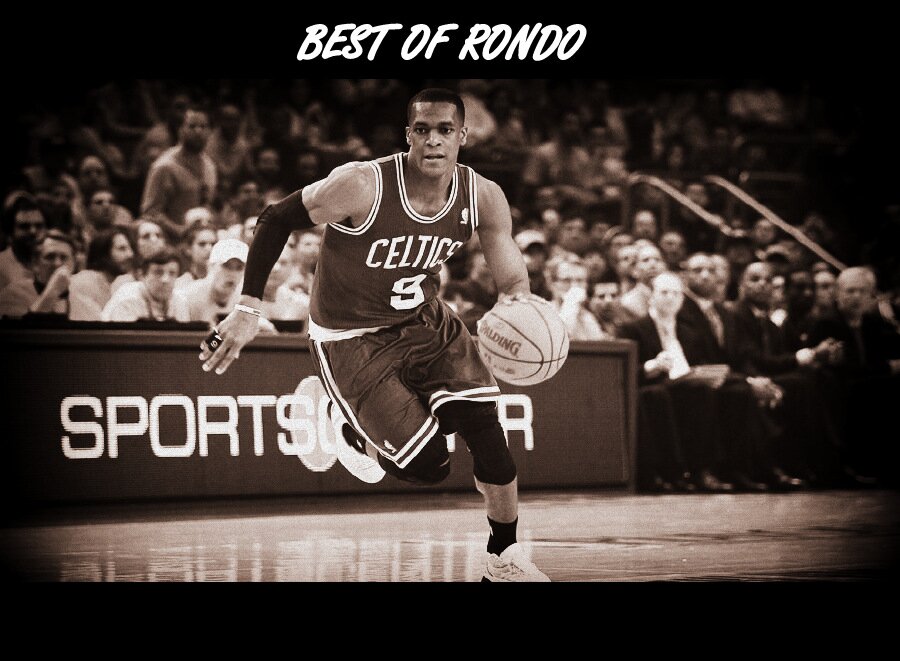 Rondo is the gambler on defense, and it's paid off four times for Rondo. He made the first team twice in 2010 and in 2011. The Second team in 2009 and in 2012. The streak ended at four this season when Rondo was left off any All-NBA defensive teams. Perhaps because he missed half the season, or maybe it wasn't why. Rondo owns the ...
Read Full Post »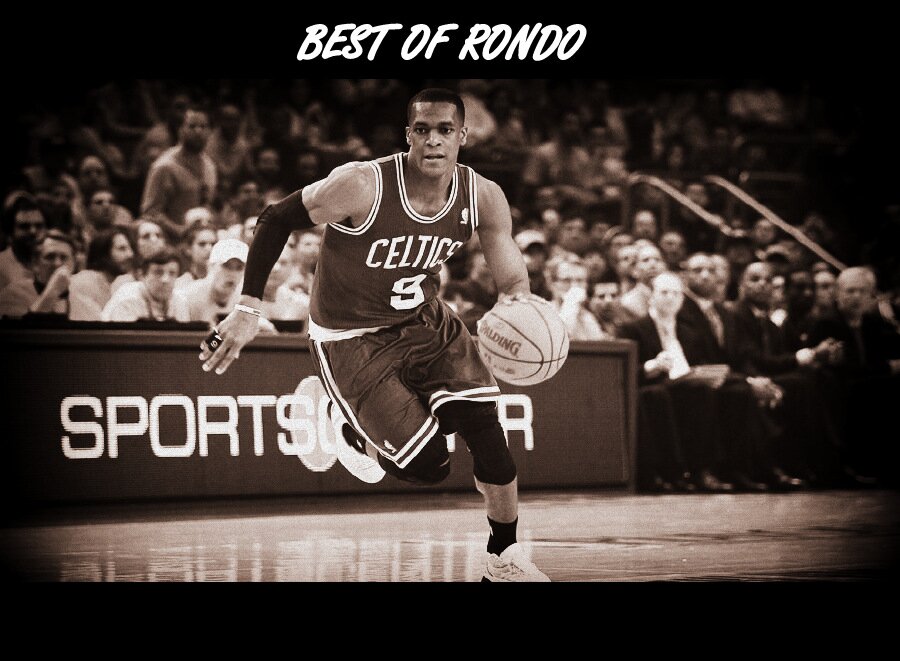 I have this issue framed at my house. I couldn't pass up on this SI issue. I usually pick up anything Celtics that I see. But this issue was special. This was Rondo's big moment. He had fully arrived.

Read Full Post »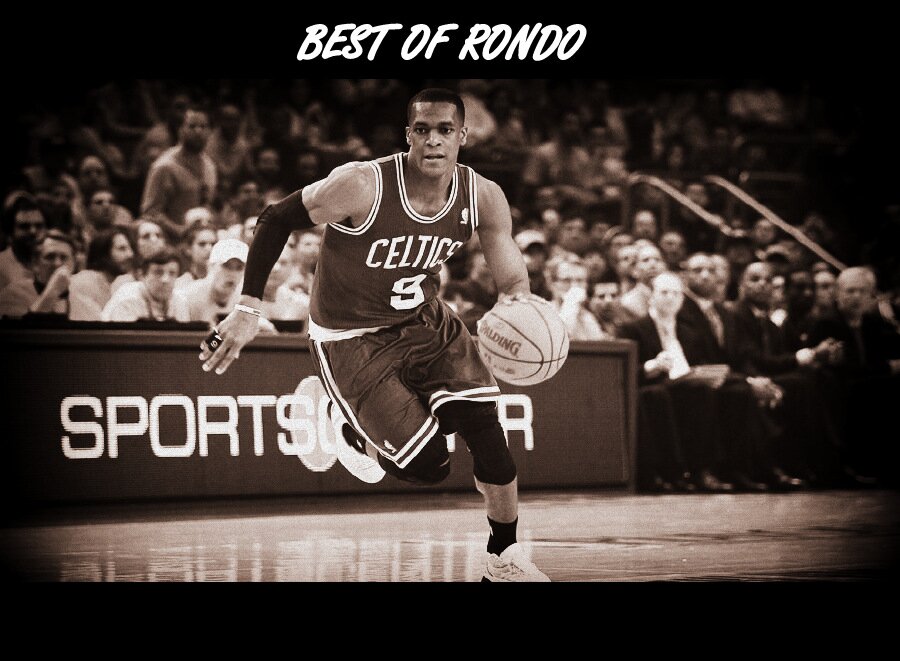 This was a big game, and Rondo along with Allen put the Celtics on their backs. Rondo recorded the first triple-double since 2003 in a ...
Read Full Post »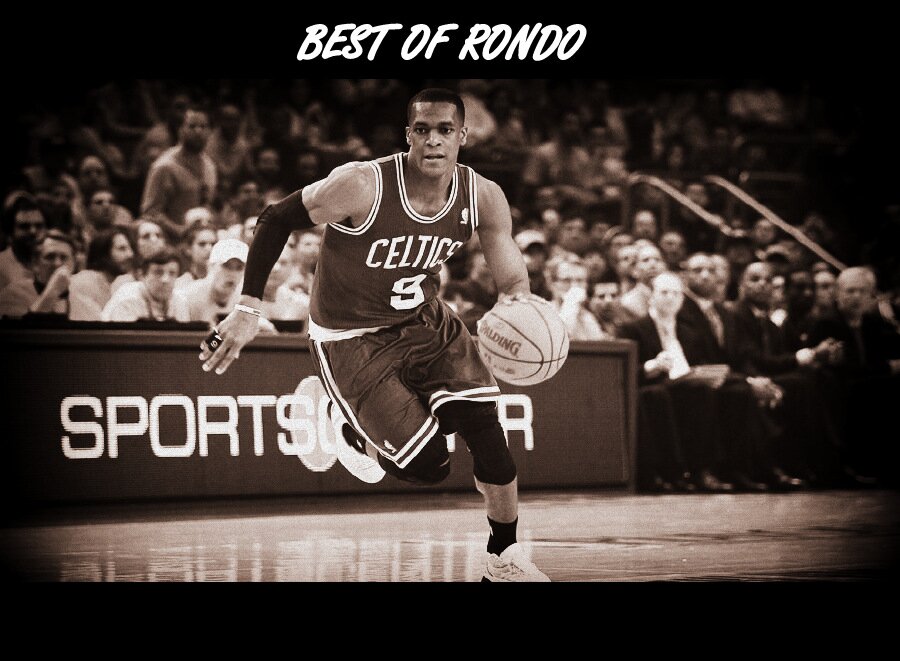 This is the Rondo that we want right? In this clip you'll see shades of KG. Rondo had accepted the challenge against James on that Sunday afternoon. Rondo has gotten the best of Lebron more than once. Rondo shattered the Cavs and Lebron's dreams in 2010's epic series, for Rondo at least. It was an exit for James, and Rondo's star was born. Th...
Read Full Post »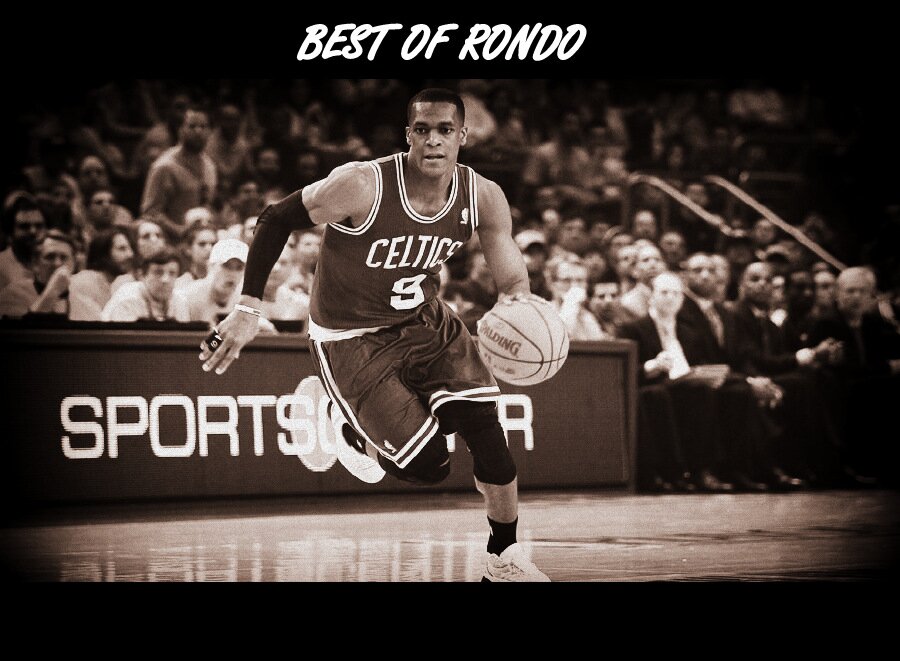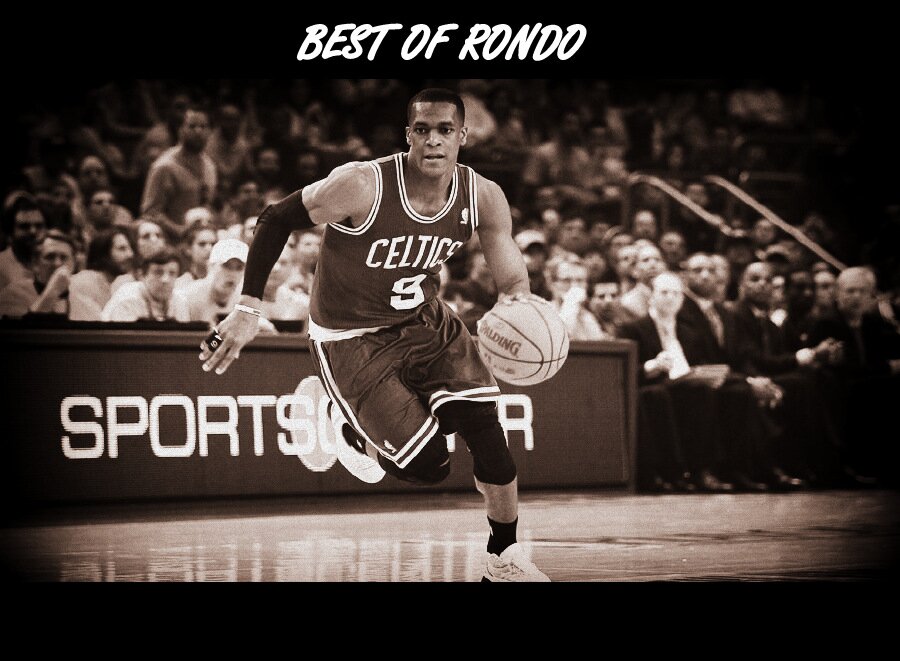 What a game by Rondo, he and old friend Ray Allen saved the series with leading the Celtics to a game two ...
Read Full Post »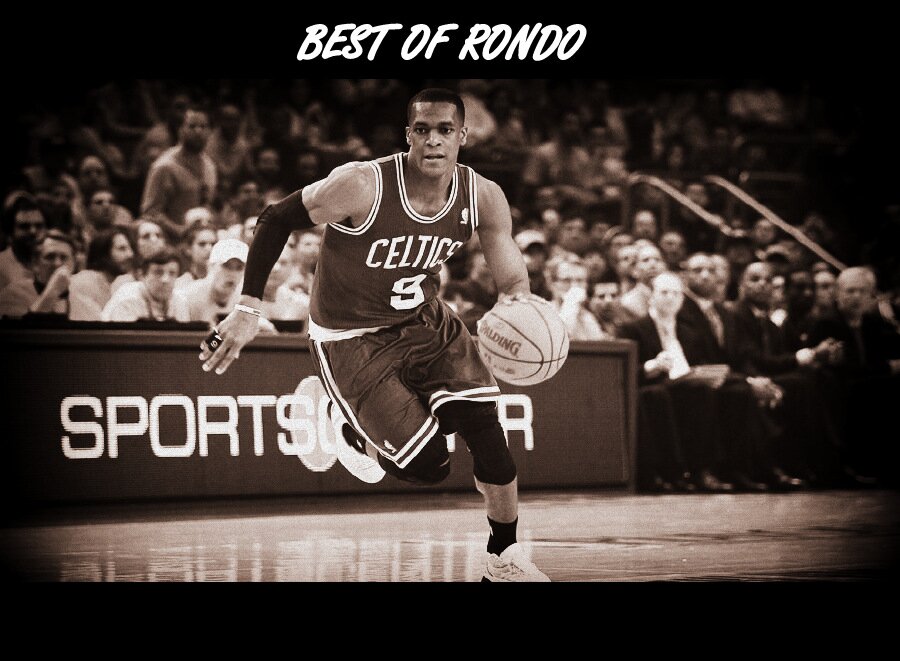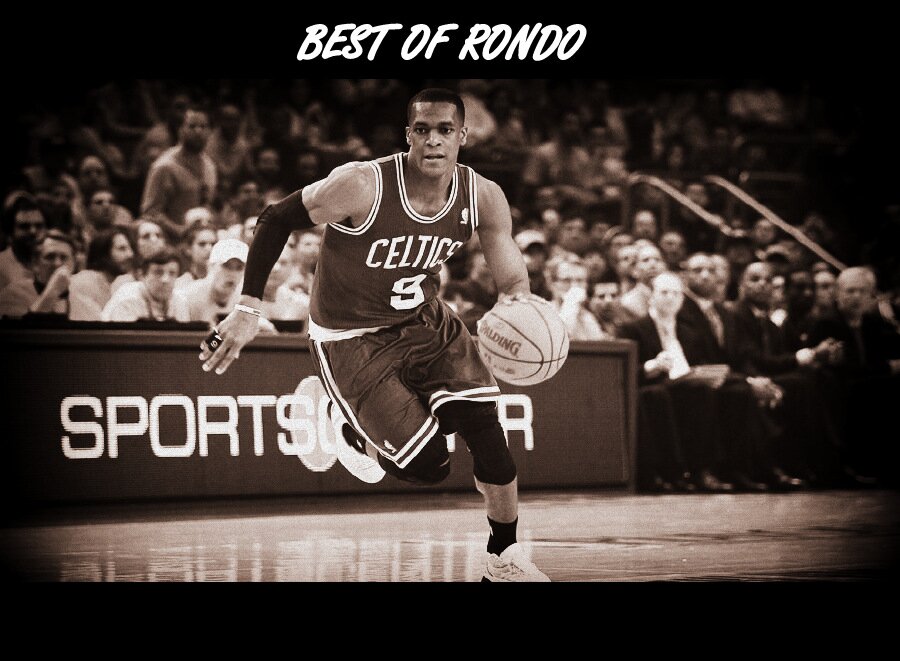 Welcome to a new nightly post. We don't get to watch him on a nightly basis, but it doesn't mean we don't have tons of great games to relive again.

Read Full Post »