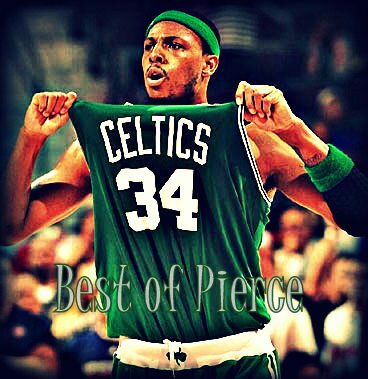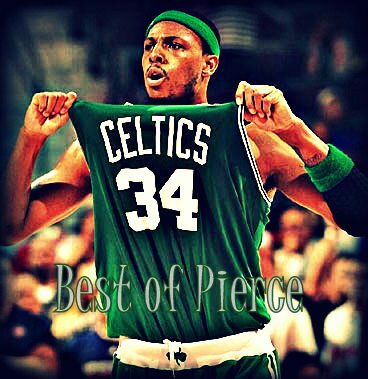 It was a season of records for Pierce and KG.The 35-year old Pierce became the oldest player in Celtics history to score 40 points in a regulation game, carrying Boston to a 103-91 win over the Cleveland Cavaliers during the 2012-13 season. It was the first game of Paul's big two game span where he scored 40 and 35 points. Paul can't go out and score...
Read Full Post »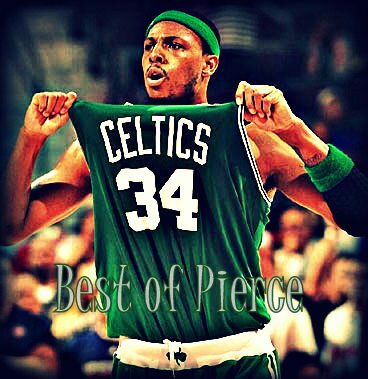 Pierce's late long ball helps Celtics take 3-2 series lead
I really thought Pierce's big time three over Lebron James was the dagger of the series last year in the East Finals. The Celtics took a 3-2 lead into the Boston Garden. We know the pain of game 6. But for a moment we felt like everything was falling into place, but it wasn't...
Read Full Post »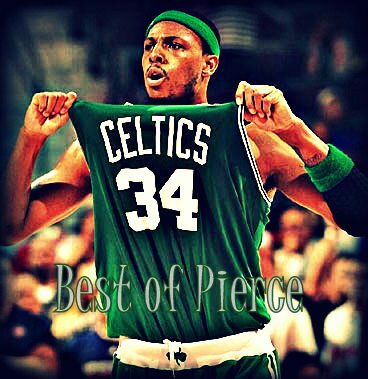 Fans across Celtics nation either hit the floor, or they ran to grab the nearest bottle of booze. The Celtics reached the Finals for the first time since 1987. We were the underdogs against the Lakers,which didn't make much sense. But when Paul Pierce was carried off the court in game 1 of the NBA Finals, it gave us all a great scare. He returned and the Celtics won...
Read Full Post »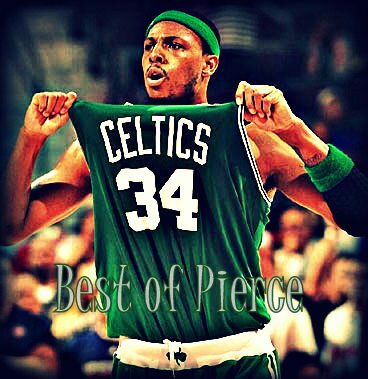 Pierce scored 46 points -- the fifth-best playoff performance in the storied franchise's history -- as the Celtics beat the defending Eastern Conference champions 120-87 in the decisive fifth game of their first-round series to advance to a second-round matchup with the Pistons. This was Paul's first epic playoff game. This made him into a  marque player in view. He won b...
Read Full Post »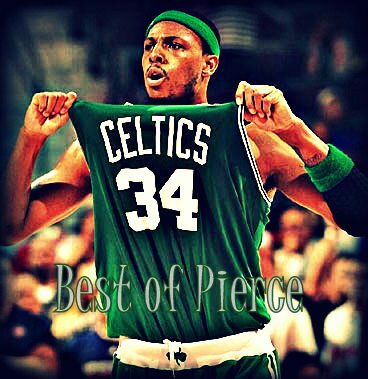 The Celtics had a 2-0 series lead,and the Celtics didn't want to give the Heat life in the best of seven first round series. Paul Pierce made sure ...
Read Full Post »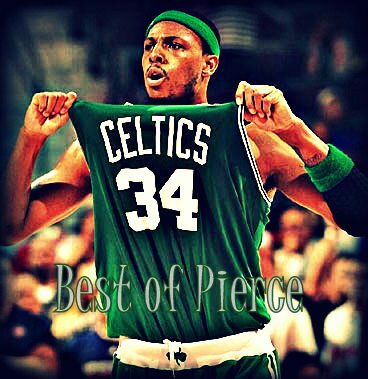 The Celtics were dealing with a 6 game losing streak, and on top of that the team didn't know their fate after the game. R...
Read Full Post »