| | |
| --- | --- |
| Posted by shawn cassidy on September 28, 2012 at 6:00 AM | |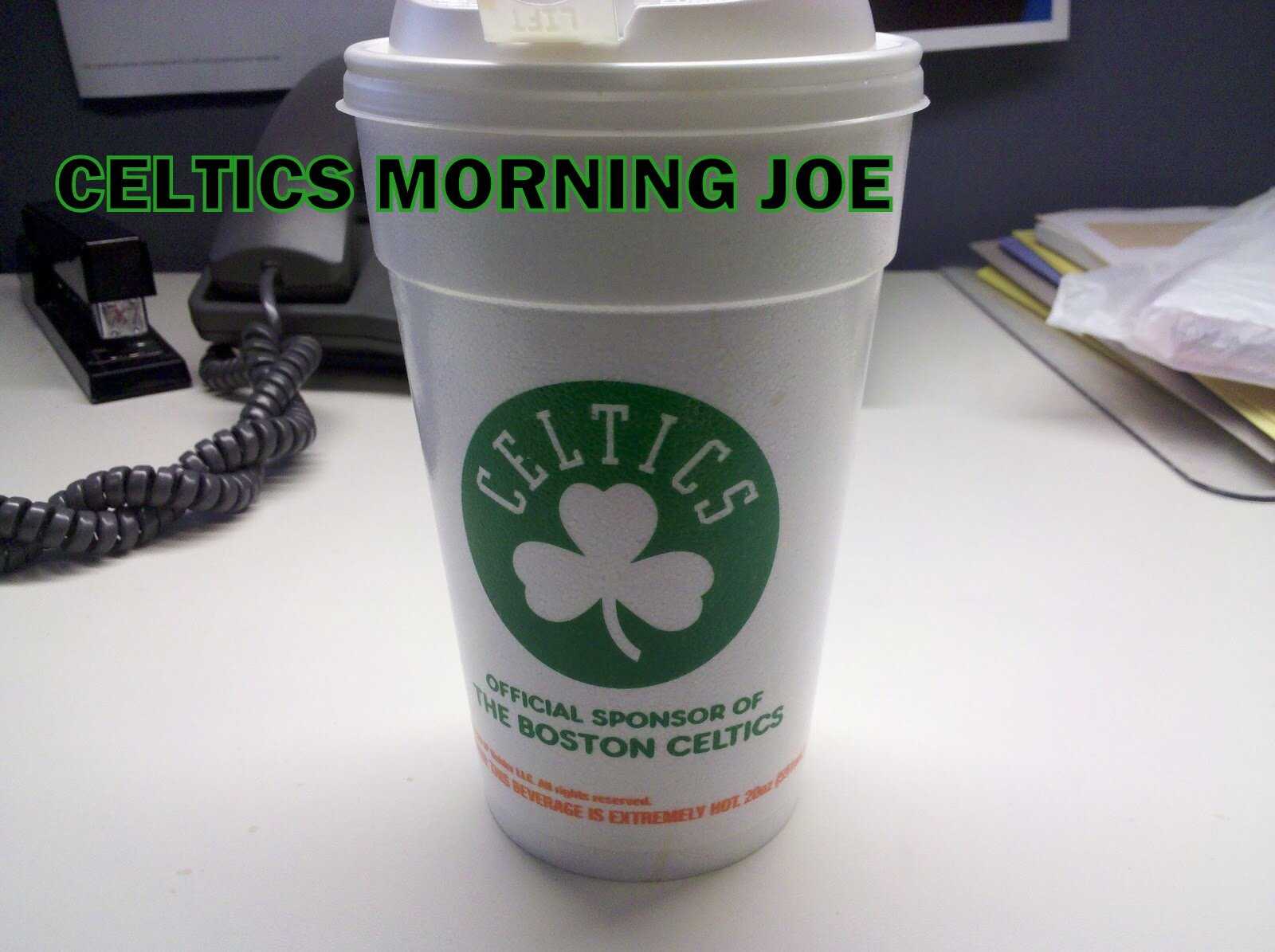 Rookie Sullinger says the gang's all in-ESPN Boston

Celtics rookie Jared Sullinger got his first real dose of live action with his veteran teammates last week in Los Angeles during a series of team scrimmages organized by Rajon Rondo.
"That was fun. We had great team bonding," Sullinger said prior to taking a duck boat tour of Boston on Thursday. "Everybody went out. Everybody had fun, played ball. We never saw nobody go one-on-one. Everybody all went as a group. So, we just developed team chemistry."
Today is media day, and now it's down to the real practices. Sullinger could  overachieve, or he could  just  fade into the back this season.
Even though he didn't go up against him directly, Garnett still made an impression on Boston's top rookie.
"Great guy. Great guy, great teammate," Sullinger said of Garnett. "He's almost like a players' coach. I mean, he knows what he's talking about, he handles his business, but it's going to be a lot of fun this year."
Fun yes, but very intense as well. Garnett wants to win, and he'll give you the answers to the test Sullinger, and hopefully you listen, and I think you will. Without a big man coach in Boston. KG must take on the player coach role, and Sullinger is KG's project.