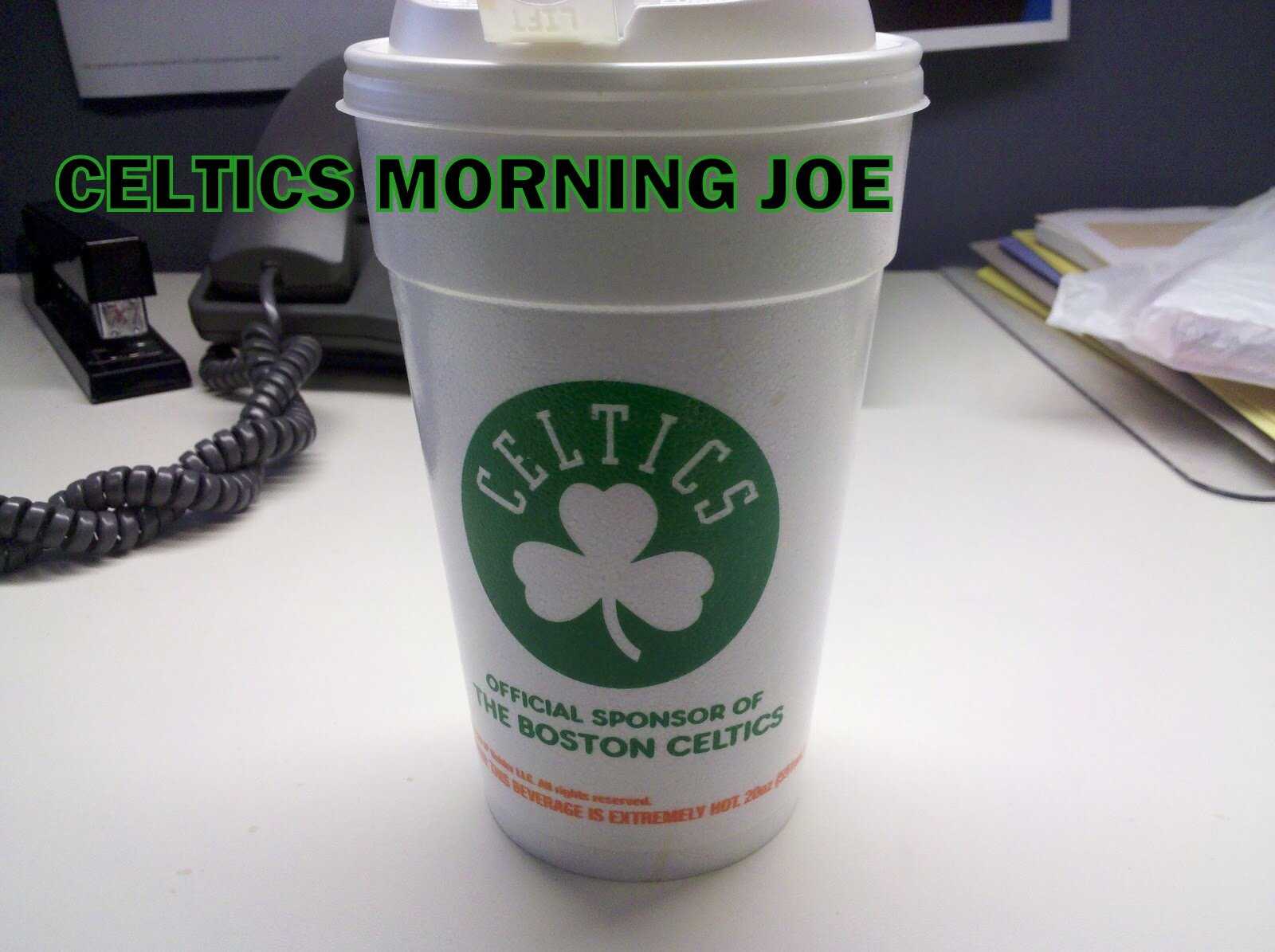 Rondo's become the leader of the Celtics. When did it finally happen? Some may believe in 2010 when Rondo became the driver on the underdog train to the Finals. It may have happened in 2011 when Rondo became a MVP contender early on in 2011. Rondo may have taken the keys in 2012 as well. He dueled Lebron James, and he almost beat him. And Rondo showed the world that he's a force,and a top five player.
Going into this season it was clear that Rondo was the leader of this team. Over the summer he got the team together, and he seemed truly ready to embrace the leadership role that was there for him to take. I posted the other day that Rondo needed KG,and Pierce to help out with the leadership roles on this team. I don't think they should lead so much on the court during games, but mainly on the sidelines. So the question was raised to Rondo about the leadership of the Celtics, and he's embracing his role, but he also says this.
"I'm not the team leader," Rondo said Monday before the team departed for Turkey. "Everybody keeps saying that, [Celtics president of basketball operations] Danny [Ainge] put that pressure on me [by calling Rondo the team's best player]. There's 15 guys on this team. Paul [Pierce has] been here for 15 years and I'm still following in his footsteps. I might be a leader as far as point guard wise, and I'll accept that role. But three or four guys are the leaders -- Kevin, Paul, and even [Jason Terry]. They are the veterans. I'm going to lead the young guys, and try to lead the older guys as well. But I'm still following."
Is Rondo just being a team guy right now, and perhaps being humble? Rondo has seemed to be vocal about his leadership role prior to these comments. It seemed that Rondo had embraced the role as team leader. Is this a set back for him? Rondo can say what he wants, but Doc gives his opinion. 
"I don't know if [Pierce and Garnett] are pulling [Rondo up to a leadership role], or if they are just stepping back," said Rivers. "[Pierce] and Kevin are stepping back more to allow Rondo the role, to do his job, because I think they believe that's what's best for our team."
I'll take Doc's word for it. Rondo is the team leader, and Pierce,and KG know that.
"He was a quiet rookie. He came around, he was around myself and a couple older guys, so he kind of sat back and watched and was like a sponge and soaked things up," said Pierce. "And I think he just continued to learn over the years, and now he's matured to the man he is right now, to where he's ready for that role."
 "I think you see a bit of a changing of the guard with Rondo becoming our leader. I think something that he's earned," said KG.
I'm shocked by Rondo's comments a bit, but you have Doc, Danny, Pierce, and KG saying he's the leader, so Rondo is the leader. I want to say that Rondo is playing this off, and he's trying to be a leader by those comments. He's a leader by those comments, because he wants to give the veterans an ego boost. He wants them on his side, and he respects them. That's what I get from Rondo's comments. He's just respecting his veteran teammates, mainly KG, and Pierce. So what do you guys think?