| | |
| --- | --- |
| Posted by shawn cassidy on September 27, 2012 at 6:00 AM | |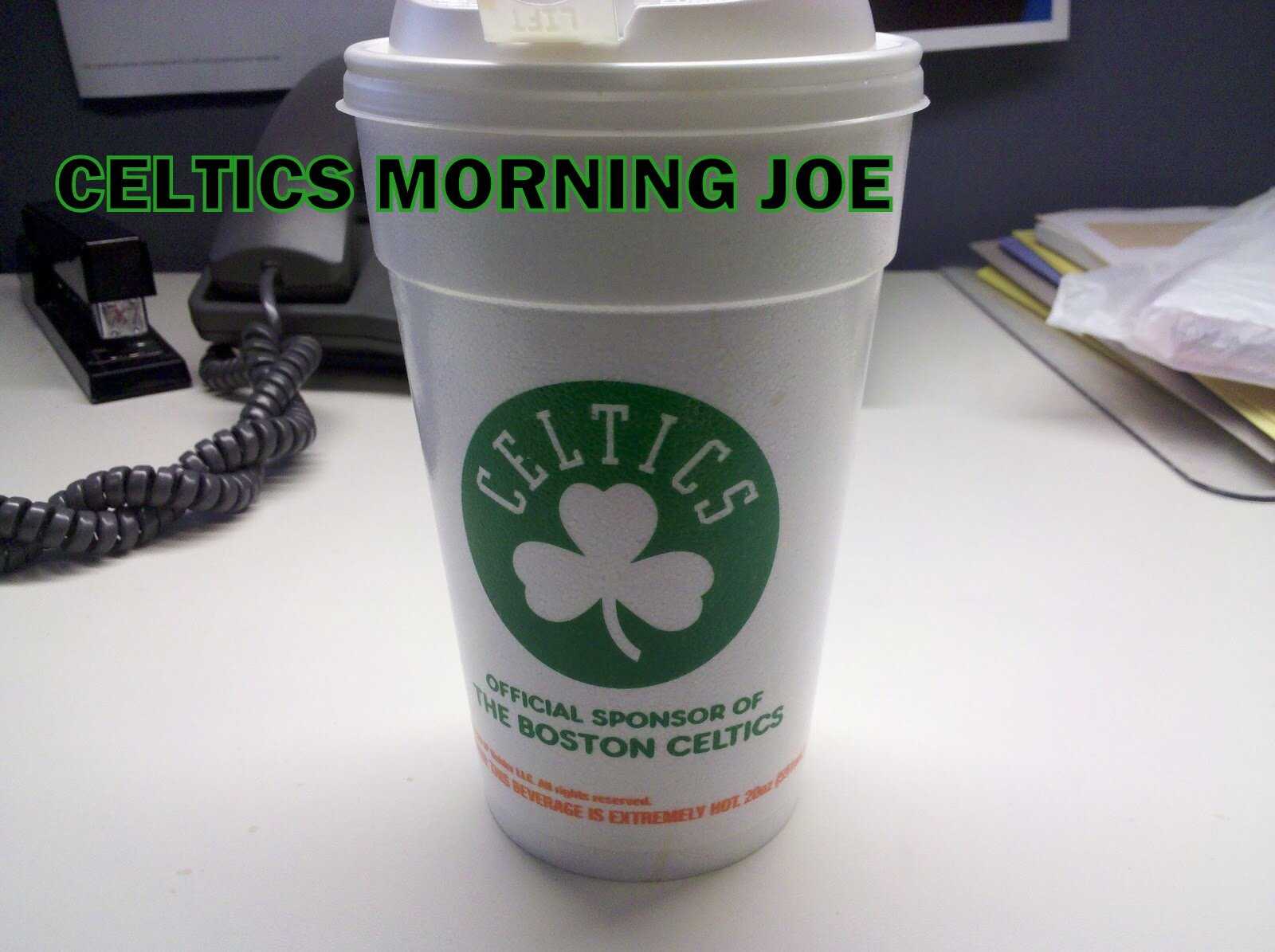 It's been all Rondo the past couple of days, and this site is fully behind Rondo. We called for the Celtics to hand the keys over to Rondo last season. Fans were stuck in the past, and we wanted to bring them up to speed with the current state of the Celtics. The tug of war the past couple of seasons between the Big three, and Rondo was an every other night thing. But when the games mattered. Rondo was sole leader last year, but of course the Celtics have two other strong personalities that took over when needed.
We need Rondo to be the superstar that he's destined to be. He's now the leader without question. But Rondo can't do it alone. He'll need Pierce, and KG's help with holding teammates accountable. I'm not asking for KG, and Pierce to relive their past days as mega stars, but  I want their voices heard loud and clear along side Rondo. KG will need channel his inner Bill Russell this season. He'll need to help coach the bigs on this club. Sully could be a great project, and perhaps Darko. But priority number one should be Sully.
Pierce can mentor Green as well. Green can learn a lot from one of the best small forwards from the past ten years. The only thing that I don't want to see is this. I don't want to see that tug of war of power in the back. I think the air has been cleared in the locker room. And a new day is a upon us.