| | |
| --- | --- |
| Posted by shawn cassidy on September 23, 2012 at 6:00 AM | |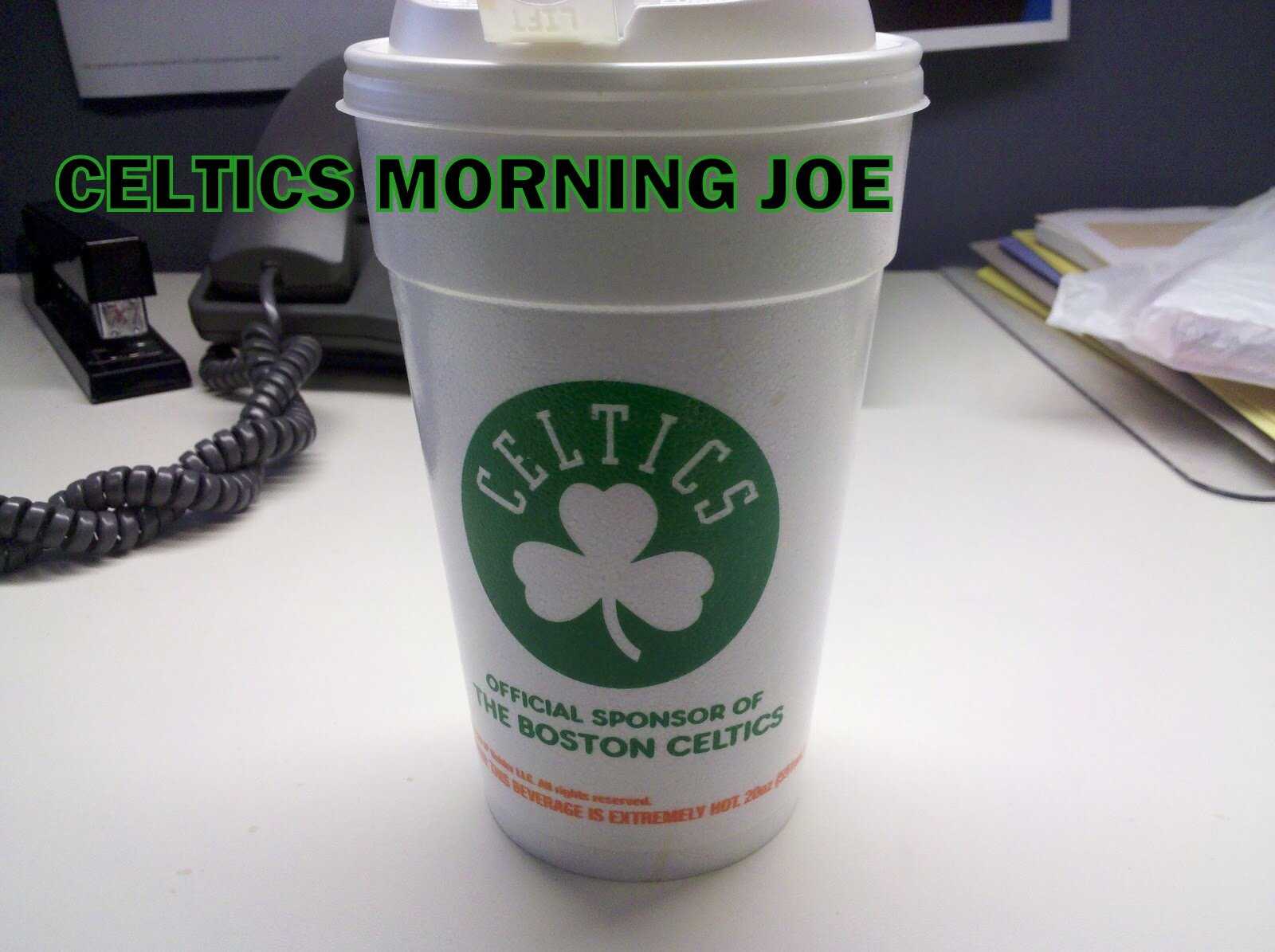 I was just looking at the rankings over at ESPN, and I find it unworthy of my time. Is Tyson Chandler really the 23rd best player in the NBA? Is Kyrie Irving the 22nd best player in the NBA? ESPN goes with the flavor of the month, and you know when KG hits a slump. They'll have headlines on their site about his demise. I'm glad I have an ESPN to make fun of, and pick apart. Let's be real, these men  are over there getting paid like their doctors. All of these men promote the game like pop culture, and their no better than the E network slobbering over celebrities. 
Lebron can take blame for the decision, but you know ESPN was behind it. They have molded many young fans into thinking this is the way to follow sports, and their telling us who to follow, or who to love. Let's use Rondo for a second. Rondo is the outcast among today's point guards. He's the freak, and the media doesn't want to understand him. Rondo's game is smart, and maybe not sexy enough for them. ESPN loves Chris Paul, and D-Rose plain and simple. 
I have this blog for a few reasons. It's to voice how I feel, and I want to think outside  the box. I don't want to latch onto the medias way of thinking. I usually call them out, because who else does? I don't have this blog to be apart of the club. I'm into independent things. From movies, to music. I believe in art, and expression, and thinking of things that nobody else dares to say. 
Mr. Rondology thinks outside the box. I agree with him a lot, and somethings I don't, but I can appreciate what he does. He writes things that nobody else dares. Look at the recent Dooling retirement. No other blog questions the retirement, but Paul makes us think what if their is more to it. 
I can tell you right now, that this site stands by Rondo. Rondo has flaws, but he's our franchise player, and he's been the underdog for his entire career. So why not love Rondo? Rajon has been the bad guy, or that's what the media says. Rondo has been blamed for Allen, and for causing the Celtics to lose in 2011. You name it, and Rondo has been blamed for it. This post has been more of a rant, but my message is clear. We follow our hearts here, and we call out, and point out things that don't make sense.
Feel free to join us.