| | |
| --- | --- |
| Posted by shawn cassidy on September 21, 2012 at 6:00 AM | |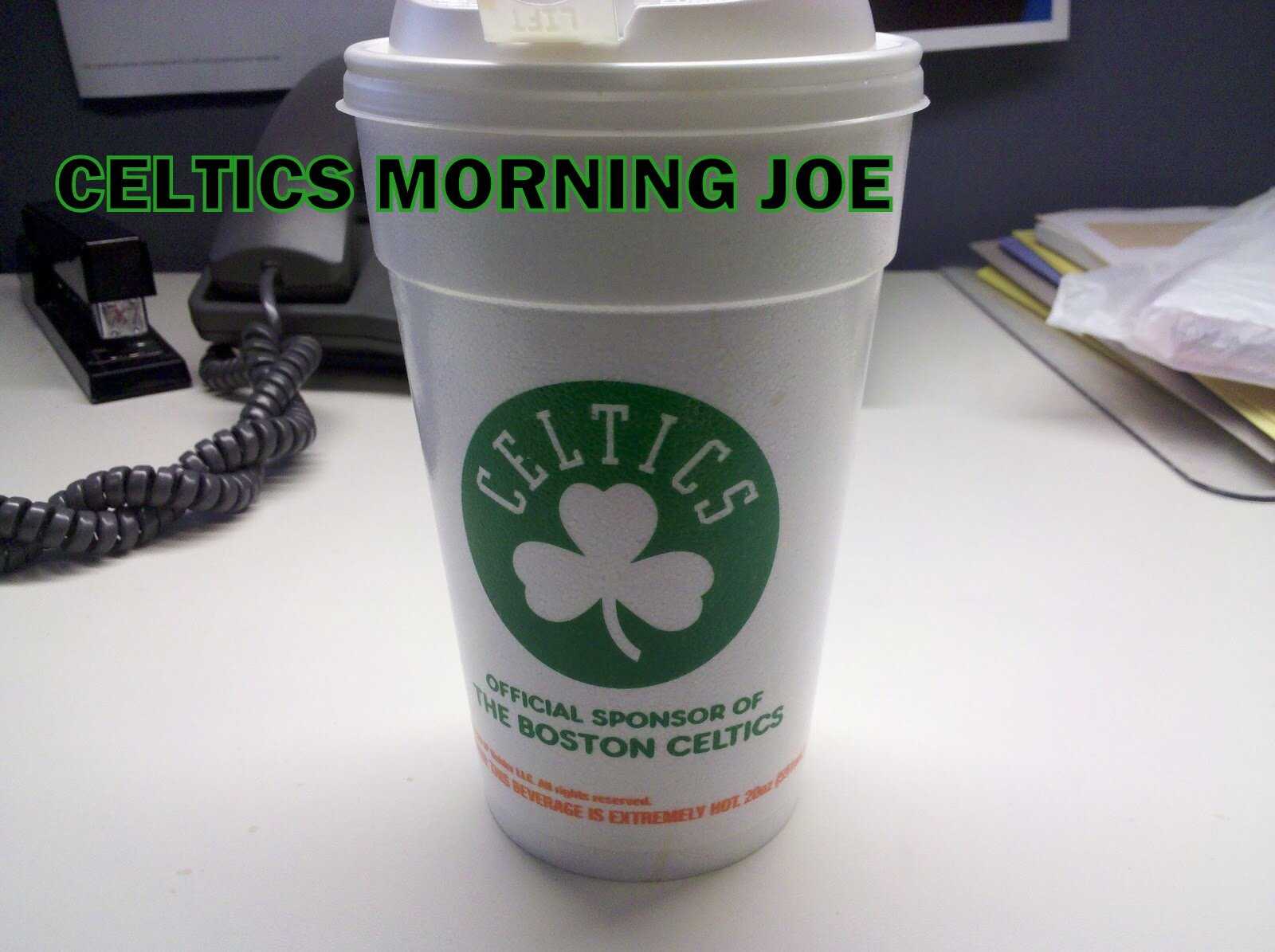 Pierce was ranked  21st last season on ESPN's top 500 players. Pierce has dropped eight spots to 29th on ESPN'S list. Do you think Harden, and Iggy are better than Pierce? Maybe athletically, but overall I feel like Pierce is better. Duncan is ranked 27th, and I agree with that. Maybe ESPN is going off  of Paul's injury plagued season, I think Pierce will be healthy, and I see him playing a bigger role with Allen in Miami.
Pierce has become a better three-point shooter, and he's still able to get his elbow jumper off. Pierce can still get to the basket, and he's still able to draw a lot of fouls. For Pierce to prolong his career. Of course he must take care of himself, but he also needs to latch onto Rondo. Rondo can make anyone great if they follow him. Hopefully Pierce isn't stubborn this season , and he allows the Celtics to play as  a team, and I hope he cuts down his isolation plays. 
Pierce is no longer able to duel Lebron, but he can be a great player anyways. Pierce will need to use his IQ for the rest of his career.