| | |
| --- | --- |
| Posted by shawn cassidy on September 6, 2012 at 6:00 AM | |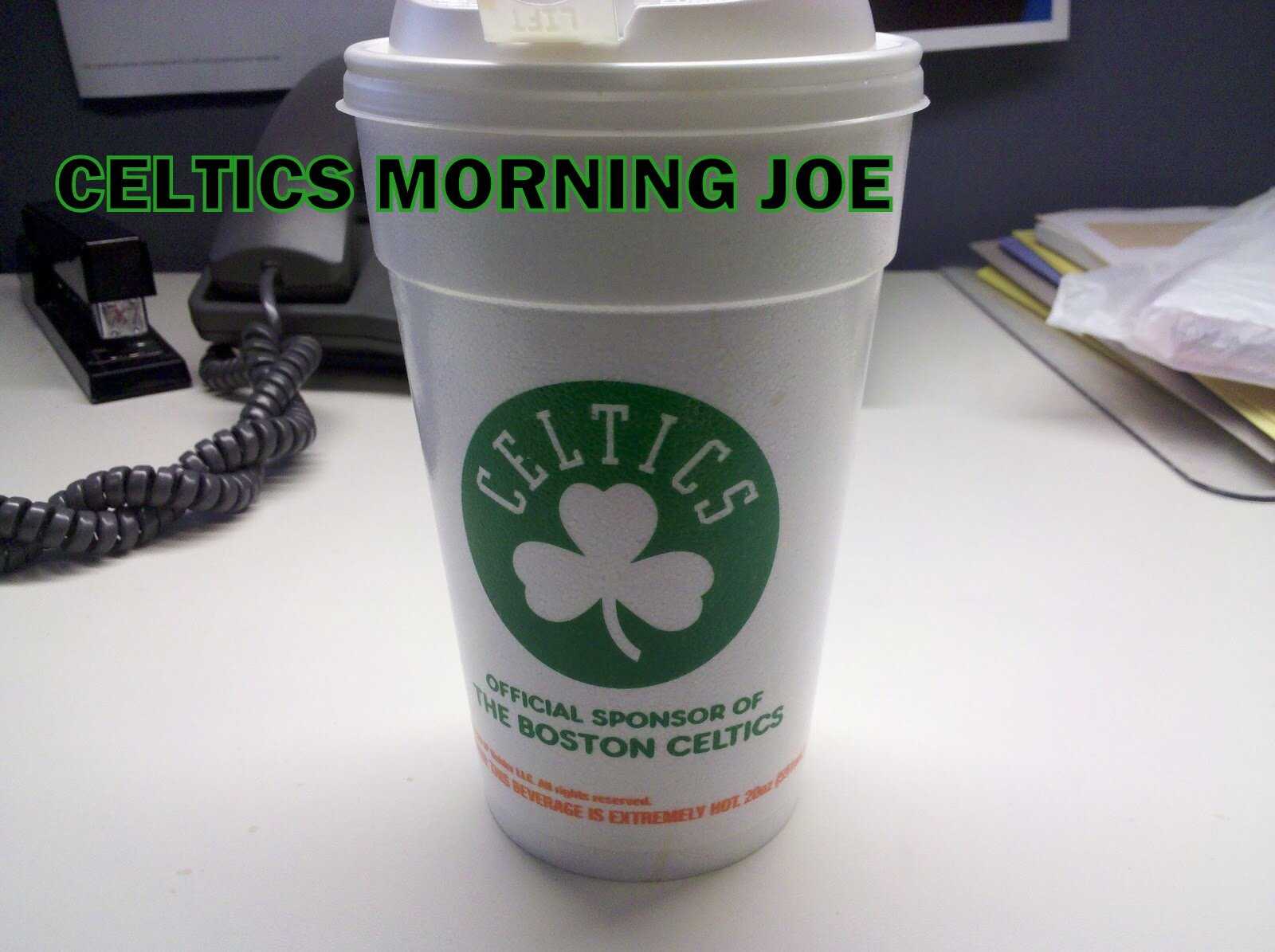 The Celtics have 13 roster spots signed with guaranteed contracts. They have three rookies signed with non-guaranteed deals. So what are the chances that the Celtics sign another veteran free agent? They still have the 1.9 biannual exception to offer. I thought the Celtics should use that on Pietrus, but what about a contract for Marquis Daniels? If MP is out the window. What about Daniels? I'd say yes to that. But what about some other  free agents left out there. Does Kenyon Martin interest you? He intrigues me a bit, but I'm still cautious  about him. He's had some injury issues, but he can be a good bench option for the Celtics.
I'm happy with the Celtics roster right now, but their are a few guys out there that interest me. My top five free agents that are left that intrigue me.
1) Pietrus
2) Kenyon Martin
3) Josh Howard
4) Marquis Daniels
5) .Leandro Barbosa
Here's the full list from HoopsHype.com