| | |
| --- | --- |
| Posted by shawn cassidy on August 6, 2012 at 6:00 AM | |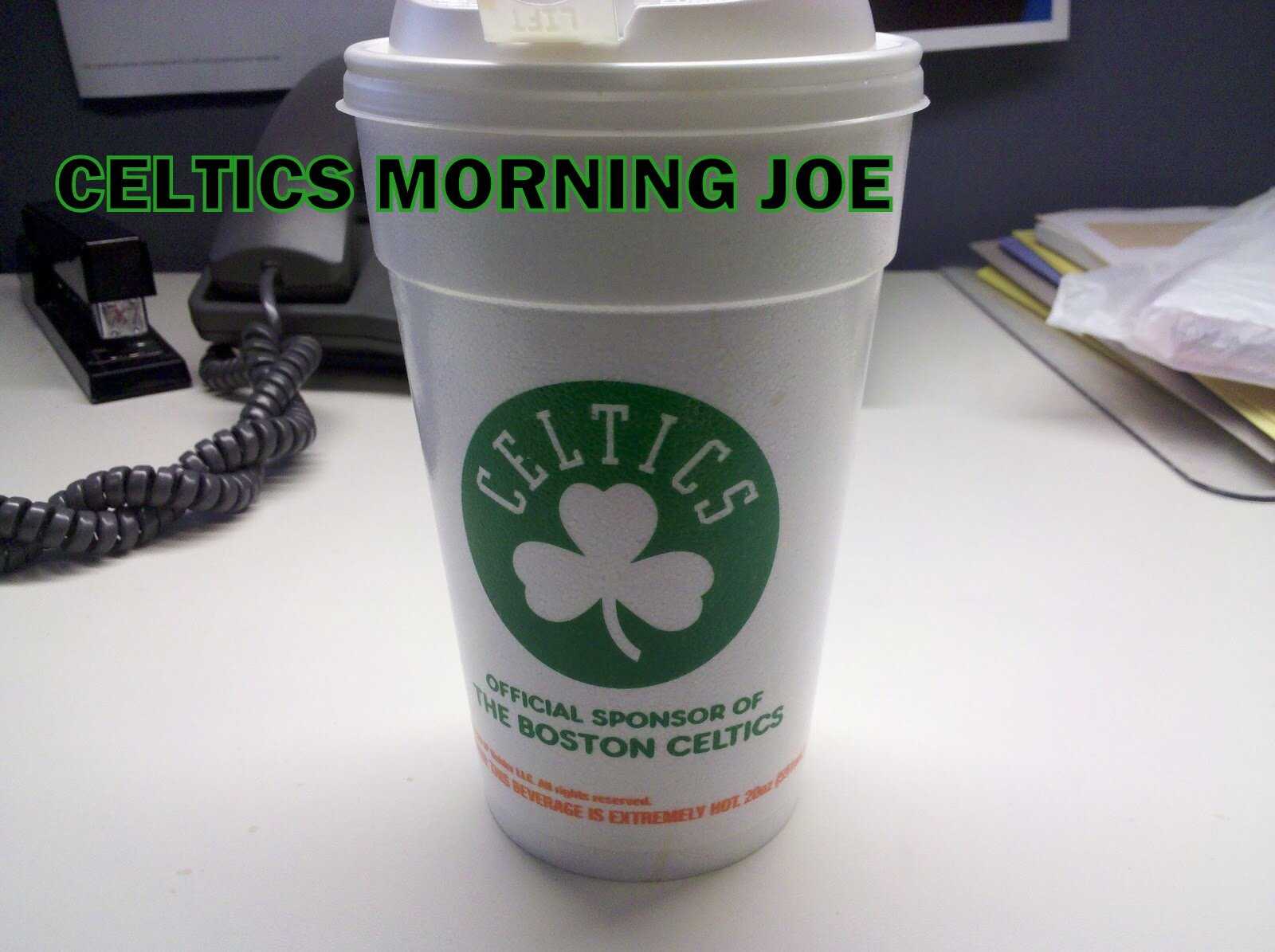 When I say new NBA. I'm talking about the new role of centers in today's NBA. The league has turned into a league where a power forward could spend most his time at center.The league has turned into speed, and point guards,and wings who both control the tempo of the game.

The league is built on two superstar centers. Dwight Howard, and Bynum, and those two young men, don't even compare to any centers in any era before them. Howard I guess, you could compare to Shaq, but come on. Shaq had moves, and he averaged near 30  a game in his prime.
The league has a few guys who could be considered centers. Gasol on the Lakers could be a center, and he was during the 2008 Finals against the Celtics. So why does KG fit so well as a center these days? Well, as I said. The league plays smaller now, and for a player like KG. Who's not the  same player anymore, but still effective. Moving over to center makes sense, and it makes sense for the Celtics. Who don't  have a true center still. Wilcox is a center, but I get the feeling that Doc wants to keep Garnett at center, and it worked last season, so why change it now?
KG could have been upset about moving to center. He didn't follow the lead of Ray Allen crying about roles on the team. KG manned up, and did what was best for the team. In turn, it made KG better. With Collins, and Wilcox. Who knows, maybe KG goes back to power forward. Collins has been a starting center before on many different teams. I think it could work out, and it would make the bench that much stronger moving Bass to the bench. 
If KG was drafted a few years ago, he would have been a center in today's NBA. When Kevin was drafted in 1996. The league had Ewing, Robinson, Hakeem, Shaq, Mutombo, Smits, and Mourning, and that's just a start. Duncan, and KG transformed the NBA. The league seemed to become more up tempo, and the old ways of centers seemed to die a bit. Shaq although was dominate in the early 2000's, with the Lakers and  in the mid 2000's with the Heat. Whatever role KG plays. I know it will be for the best.