| | |
| --- | --- |
| Posted by shawn cassidy on August 14, 2012 at 6:00 AM | |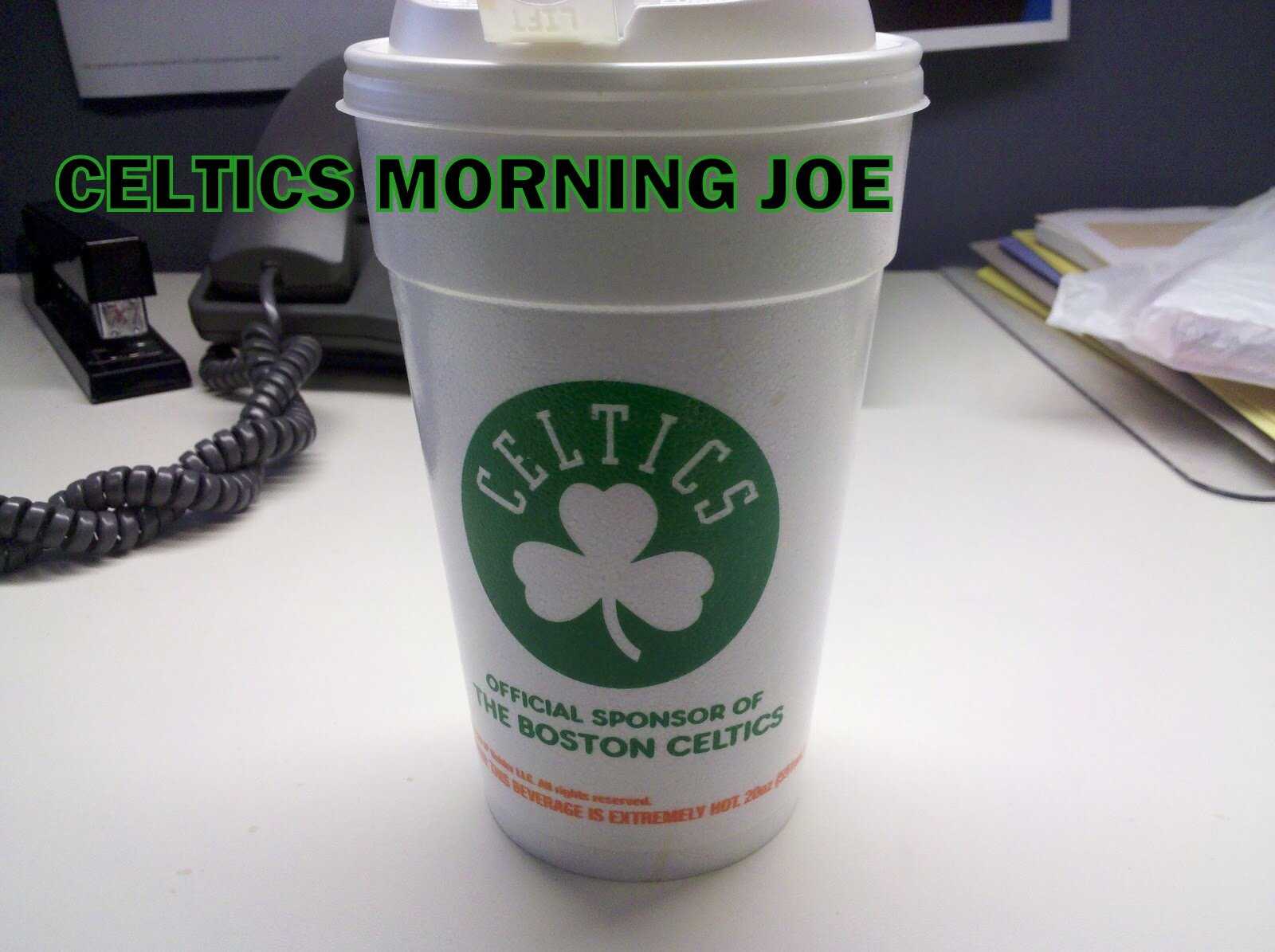 I'm not a big fan of guys like Dwight Howard who seem to care more about joking around than actually winning games. I couldn't stomach Lebron's pre-game picture antics during his Cleveland days. KG's antics are from another planet. His comes from the heart. He's not joking around, but it's sure fun to watch. Ray talks about not having emotions. But KG is over flowing with emotions. Every season KG seems to leave us with great moments on the small screen.
One of the biggest things I'll miss when KG leaves the game? I'll miss his pre-game ritual. I will also miss his openness with the media. He doesn't pump them full of garbage. It's all genuine, and authentic from Kevin. What else could you ask for. KG's been one of a kind. who seems to  But KG walks alone. He's a personality that won't be seen again. Sure, KG can come across as an ass at times. But he's being honest to a fault perhaps. When it's all said and done. KG will leave at lasting impression on everyone. For his game, and for his persona on, and off the court.