| | |
| --- | --- |
| Posted by shawn cassidy on December 13, 2011 at 6:00 AM | |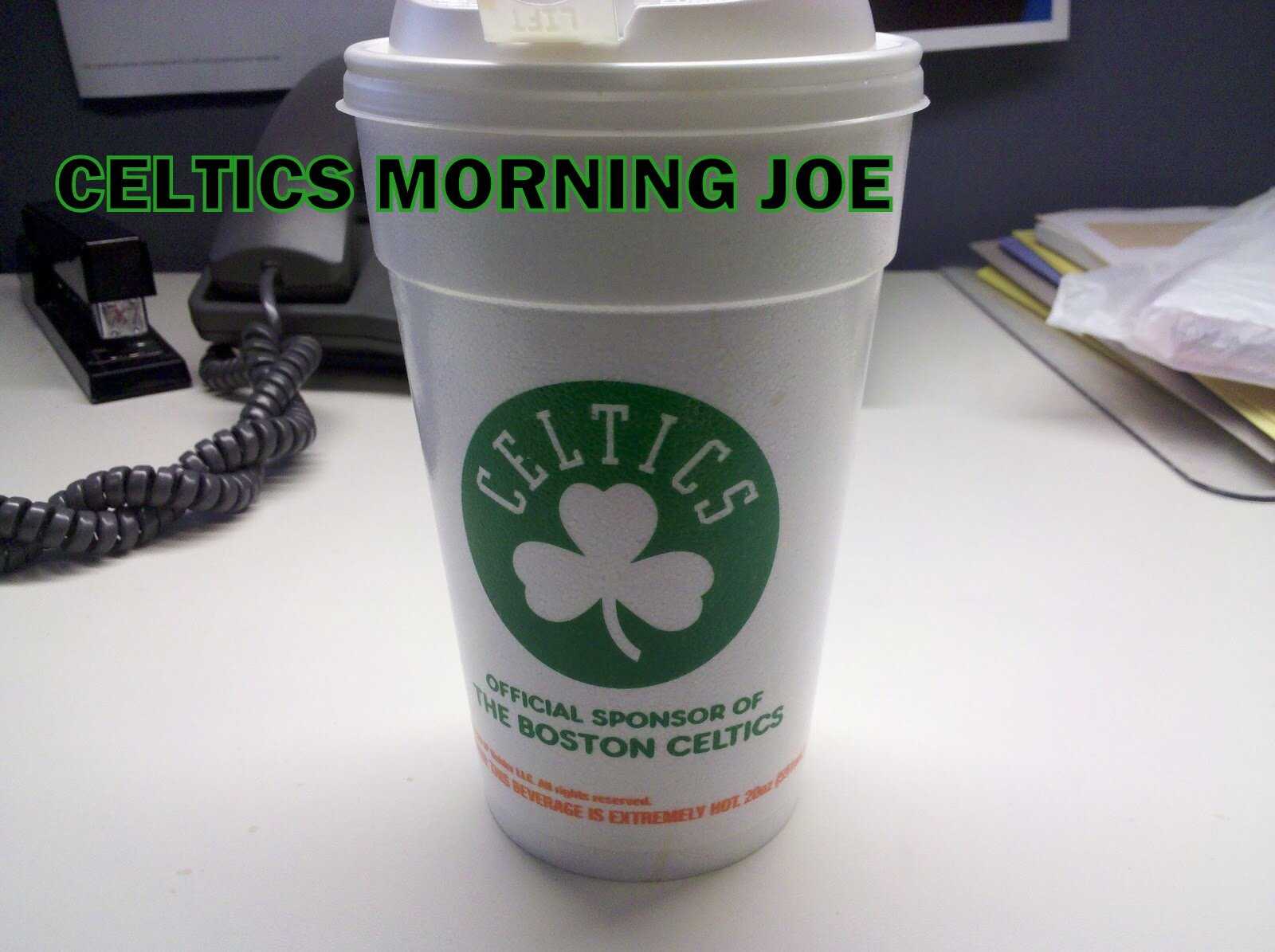 The Celtics last season had a fun bunch of guys. Shaq was the ring leader of course,and Big Bay right after that,and when Nate was with the team before the trade he was apart of it. The fun,and games soon came to an end once the Celtics lost to the Heat. Nothing was fun about that. If you look at this years team we don't have that player who takes it to far off the court. When I thought about Baby,and Delonte,and why they're not back in green. I came to one conclusion. I believe the Celtics didn't want their personalities in the locker room. West seemed like a great teammate,but did his everyday approach during the lockout hurt his chances with the Celtics. I think so. West  wasn't like Marbury like in 2009,but it had the same kind of feel. West made some dumb comments every week. Baby was doing much of the same. As for Big Baby. I think the Celtics traded him because of his crazy personality,and because he wanted too much money,and I understand that. Baby had a lot of drama in Boston. He either cried because KG layed into him,or he would talk too much,and play selfish.
This season we have a team that looks,and sounds older. This version of the Celtics seems serious. We won't have any pranks,and we won't have any weird tweets. This Celtics team wants attention by winning,and not by being funny.