| | |
| --- | --- |
| Posted by shawn cassidy on September 5, 2012 at 6:00 AM | |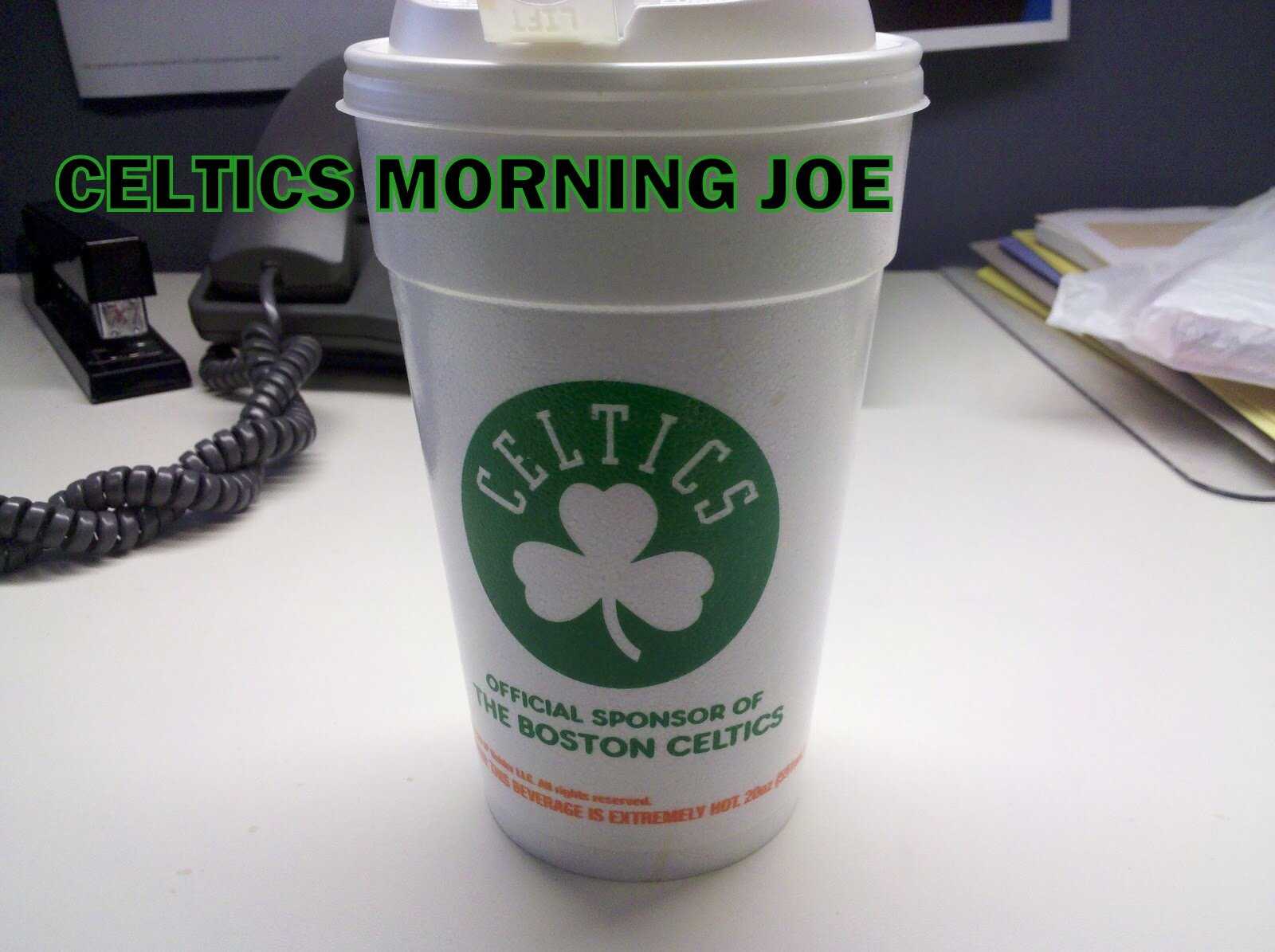 Myself, and Paul have been upset at many fans who seem to be stuck in time. This post on Celtics Blog by a fan states the obvious.
"Very simple question. Loaded for discussion and argument to help fill the doldrums we have to endure while waiting for Training Camp to start!
A lot of media and fans have lately slipped into the 'post-Big 3' mindset already where Rajon Rondo is the new and unquestioned principle piece of the Boston Celtics puzzle. And clearly, I don't think many of us would question that he is the core of the franchise' plans for the future.
As part of the recognition of this inevitable future, many already are referring to Rondo as "the team's best player now".
That got me thinking. Is Rondo the team's best current player? Was he the team's best player last year?
Its my opinion that in this last completed season that it was still very clearly Kevin Garnett who was still, yet again, our most valuable, best and most important player. His plus/minus numbers. His dominating effect on our defense. His amazing consistency with that killer outside shot. Overall, he was, to me, not only our best player, but clearly still one of the best players in the league."
This guy is allowed to say this, and he's got some good points. You also can't discount what KG means to the Celtics. But Rondo is clearly the best player on the Celtics. Now, and for the foreseeable future. And yes Rondo was still the best player last season. Rondo's been the best player on the Celtics since the C's title run in 2010. When I read this post over there. I walked outside, and took in some fresh air.