| | |
| --- | --- |
| Posted by shawn cassidy on November 19, 2012 at 7:00 AM | |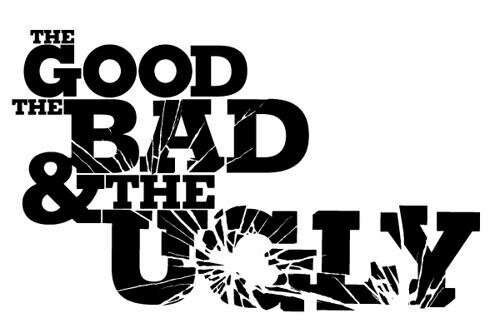 The Good
What was good from the 103-83 loss to the Pistons? Well KG played just 20 minutes. Rondo still played 38 minutes, because the streak was on the line. So Doc let him keep the streak alive. So what else was a standout performance, or stat from the Pistons game? Sully played well gain. After getting is first career double-double. Sully put in  a career high 16 points, and 5 solid rebounds. I really have nothing else from this loss that can be taken as something good.
The Bad
The Pistons had 20 fastbreak points compared to the Celtics 4 points. The one man fastbreak Rondo didn't get the speed game going. Doc tried  small  ball, way to late in the game, and I think it wouldn't have mattered.
The Celtics lead the NBA with 25 plus assist a game as a team. Against the Pistons the Celtics only had 12 assists, and Rondo had 10 of those 12 assists. Pierce,KG, and others didn't really move the ball that well. But the Celtics missed many jumpers that they normally make. So that assist number could have been higher.
Points in the paint 44-30 Pistons. Monroe, and Maxiell played very well. They scored 35 points combinded, and it seemed like more. The Celtics have been rocked inside the paint this season. The interior defense must improve.

The Ugly
Rebounding, what a surprise. The Pistons had 39 compared to the Celtics 30. Wilcox,and Sully did well with a total of 10 rebounds. Five apiece from Sully, and Wilcox to be exact. The ugly part of this game was the simple lack of urgency. I feel like they did what they could have, but I also know more could have been stopped.