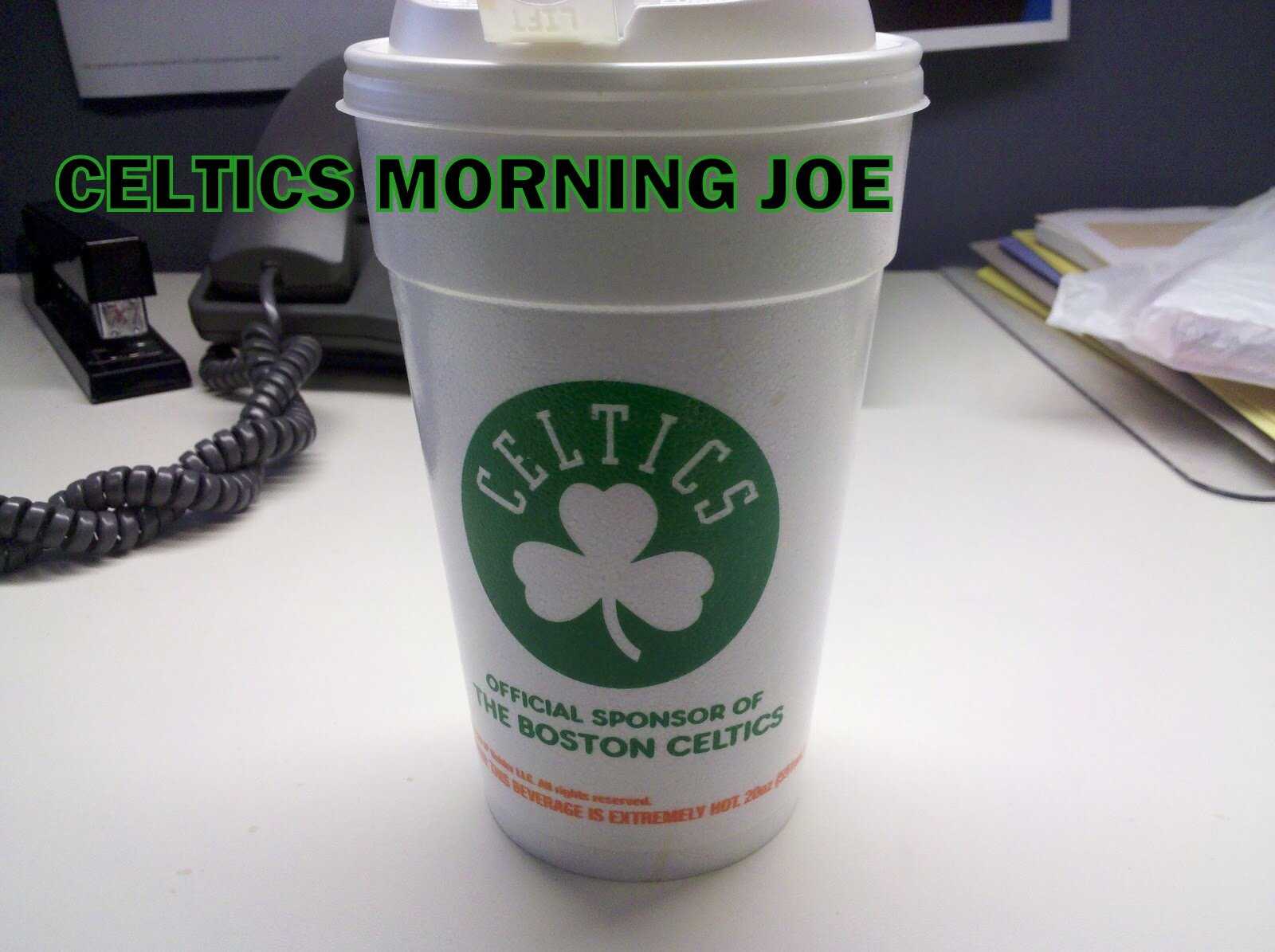 "Dead man walking -- that's what it felt like, really," Rivers told reporters in Detroit. "Give Detroit credit, I thought they played extremely hard. I could see it early, I even told our coaches, when we started subbing guys in and out, we just had no legs. We would take all the shots that we had; none were going in.
"In the third quarter I said, 'Guys are you getting wide-open shots?' and they all said, 'Yes.' I said, 'Are any going in?' and they said, 'No.' I said,' Why?' And I said, 'You're tired. Take a step in. Try to do something to get closer to the basket.' I tried to junk the game up and go small and even that -- we just didn't have it."
Pierce was walking out there with heavy legs for sure.  KG was forcing. Bass has been slumping a bit on the jumper. Terry was 1-of-6 from the field. The older guys didn't have it. Bass is a young guy, but he was cold, but he continued to miss jumpers he normally makes. This was the type of game where I thought Rondo, and Lee, and Green would take over.
The youth movement didn't show up as well. I understand why the Celtics lost, because a lot of teams young or old would have lost after playing seven games in ten nights. After going 2-0 on the second night of a back-to-back. The Celtics have dropped the last two.Doc feels okay about the loss, and I could see it in his face during the game. He had this to say as well.
"Oh, it's not a step back at all," said Rivers. "I mean, we lost one game. That's all it is."
Rivers did takes solace in the fact that no other stretch of Boston's schedule will be this daunting.
"I thought some guys fought through it," said Rivers. "You can learn mental toughness and all that, but, listen, we won't have another stretch like this the entire season. That's the toughest stretch -- seven games in 10 days -- we won't do that again this entire season. So, when I saw the schedule, I saw that last game, I said, 'This is going to be a hard game for us to win.' I said it before, but I thought we could figure out a way of pulling it out. We just couldn't."
It was torture to watch. But this game hasn't changed my mind on the Celtics. The season is young, and the Celtics are nuts. They can start a season 15-17, and than turn around, and go 24-10 the rest of the way. They can also start a season 23-5, and than go 27-27 for the  rest of the season. The goal remains the same. Get right, and healthy for the playoffs.