| | |
| --- | --- |
| Posted on July 7, 2013 at 5:30 AM | |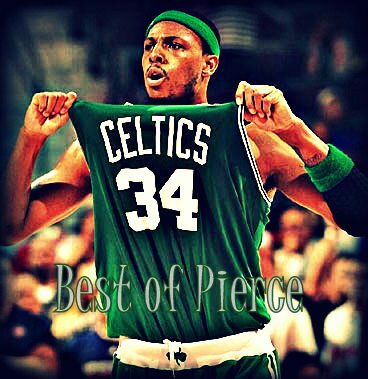 Pierce had this to say about his amazing clutch play down the stretch.

"When you got it going, you got it going," said Pierce, who shot 4-of-6 in the fourth quarter. "I just keep my focus down the stretch. That's when I want the ball. I'm just not afraid to fail."



Paul Pierce had an amazing 36 point game, and a better than average 4th quarter. Just an early gem before the KG era.

Categories: None