| | |
| --- | --- |
| Posted on July 7, 2013 at 5:00 AM | |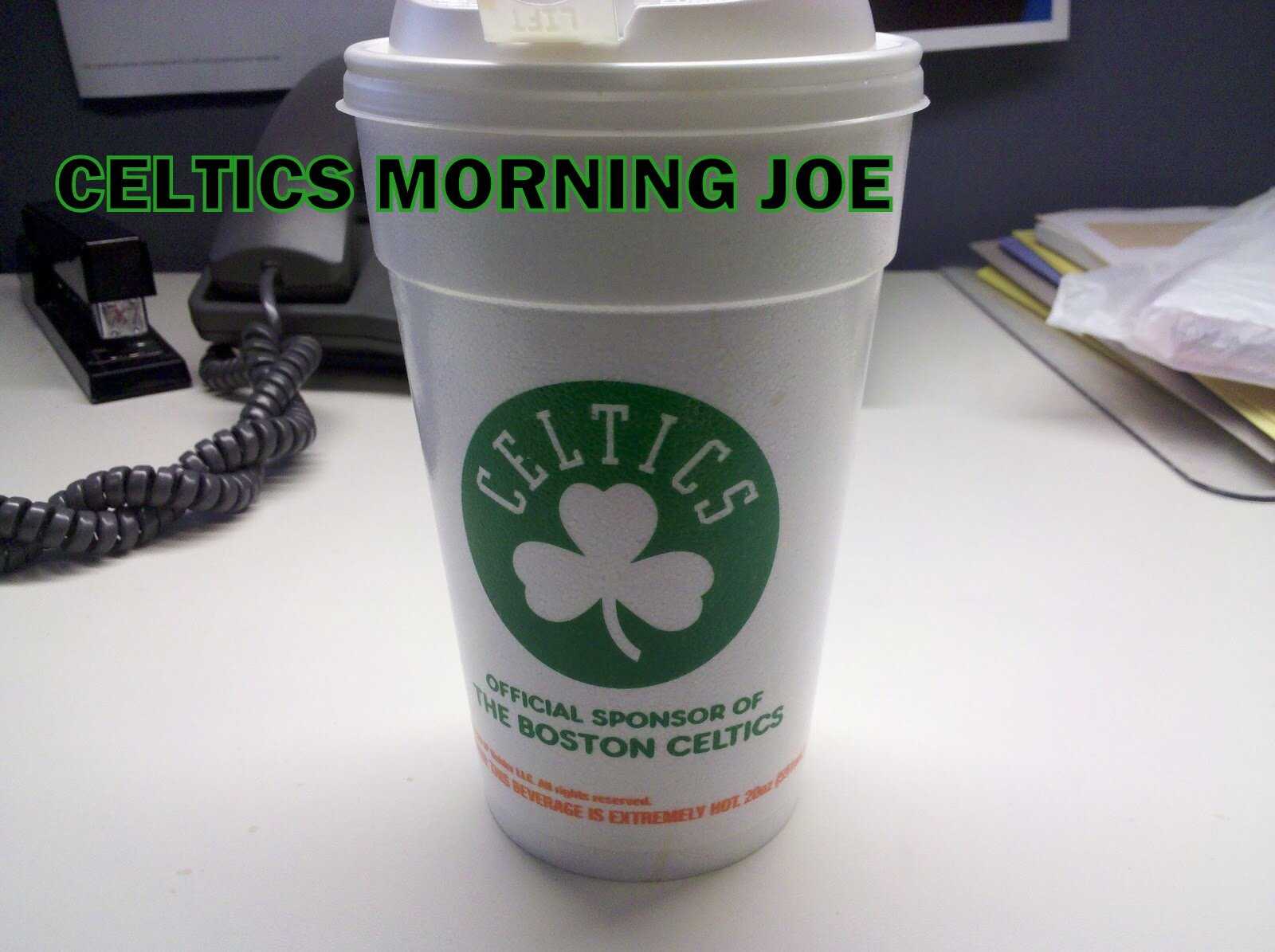 We will endure the long cold frozen winter. We  will  also endure a basketball season that isn't very predictable. The Celtics for the past 5 or 6 seasons have been in the mix for a NBA championship. All of you know the resume of the past 6 years, so I'll leave it at that. Our pain is our own. We would  share it with one. That one is the LA Lakers. They will have some enduring to do themselves. Even though will have to endure some bad basketball, it really won't be that bad. I find it hard for myself to call this a full rebuilding process.
I feel like the Celtics are just doing a little renovation. When Rondo is on your team, I find it hard to believe that you won't at least compete for a playoff spot. Ainge has brought on Stevens for 6 years. I believe in my heart that this team will be competing for a title in three years. By then Rondo will be 29 heading to 30. By then I would hope that Rondo has perfect his jumper, and has won the defensive player of the year award. The last part is a personal goal of mine for him. Wyc Grousbeck made it clear that he wants to win another banner with Rondo as the leader. I'm glad he said that, but I also know that things change quickly.
"I am not afraid of this," co-managing partner Wyc Grousbeck said last week. "We've been to the top of the mountain. We've been to the Finals twice, and I want to get back there.

"And I think the way to get back there is to be honest. What people can't stand is dishonesty, and what people can't stand is pretending. We are not pretending about anything. We're fighting to get to Banner 18, and anybody that knows us knows that's what we care about."


Don't talk about honesty right now man. But on a lighter note. This ownership group has shown in the past that their willing to pay so they can compete. I am thankful for that.
"We built this team before, and we'll build it again. It's no fun to lose, so we're going to do everything we can to win again."

As for a message to the Greenhearts, Grousbeck added, "I'd say stay tuned. We have a new coach. We will have some new players and some returning players. And I'm looking forward to this. I've got energy for this. Danny is energized. I remember when we had a younger team that wasn't doing all that well, and we still started to sell out the games. If you play good basketball, people will enjoy watching.

"It wasn't always fun from '03 to '07. It wasn't always enjoyable. But Danny has said we're starting our process now from a much better place than when he came in. We've got a core of very good players."

In other words, the belief around the Celtics is that they won't have to bottom out before beginning their climb up the NBA ladder. There will be no record-riggin' for Andrew Wiggins. They won't be going on a Secaucus draft lottery safari for Jabari Parker.

"I don't think we're going to be a particularly bad team next year," said Grousbeck. "I do think it is a building project. I do remember doing it from '02 really all the way to '08, and I told our whole front office staff recently that I remember the road to the 2008 championship almost better than I do the championship. It's the building that is the rewarding work, and it's the building that we're here to do."

And among the ownership, there is faith in the architect, Ainge, the president of basketball operations.

"We feel as a group that we have the best general manager in basketball, and Danny knows we feel that way," Grousbeck said. "It's a very strong relationship, and we're looking to keep him here for the rest of his career."

It's not as if Grousbeck has turned his back on the era now passed and the 2008 title it produced.

"It'll go on forever in my memory, but every year's a new challenge and it's time to get the next banner," he said. "And it's going to take some major moves to get us the next banner.

"It will take major moves and patience to get us Banner 18, and I'm all-in on trying to do that."

I agree this team won't be a lottery team,and I stick with my prediction that this team will be at least a 7th or 8th seed in the East. I also agree that this is a project, more than a full blown rebuild. You can't call it that when you have a top player on your team. He just doesn't have the players around him to compete for a title. When it's all said and done. Danny will have this team competing one way or the other. I think it will come much faster if they stick with Rondo. The young man has a lot to prove to himself. As for anyone else? Rondo has won a title, and has almost won a second, and almost took the Celtics to another Finals in 2012. Rajon knows how to win. It's up to Danny to find the guys that can score with Rondo, and that will play solid defense in their quest.
To Truly Know what someone is made up of is to see how they endure.To truly know is to endure raw experiences as they come.To sensitize each momentous moments agonies,and to also absorb and learn through testing years. Rondo and the new coach along with the Jeff Green's, and AB's of the world we will need to stay strong and focused during tough times, they must simply endure.

Categories: Celtics Morning Joe