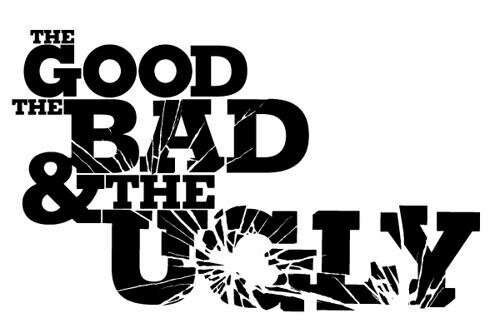 The Good
The Celtics defense forced 28 turnovers. That's one of the highest turnover numbers I've seen in some time. The defense had problems, but the Celtics did some good things on the defensive end. But the Celtics on a defensive note, allowed 60 points in the paint.
The Wilcox, and Rondo connection is magic. Wilcox had 10 points off the bench, and if I had one complaint about Wilcox it would be his defense. His defense isn't awful, but if it was bit better the Celtics would be better inside. But what Wilcox brings on offense, you often forget about his average defense.
The Celtics stole the ball 16 times last night, and that's another sign of a solid defensive improvement. This is the worst statistical year in the KG era so far when it comes to defensive numbers, but the Celtics slowly improve.

The Bad
The Celtics lost another decent sized lead. They had a 14 point lead in the third quarter, but as usual it was was gone in a flash. This is a trend that has stuck with this team since the Sheed days, and he took a lot of the blame for the mentality. I think it's obvious that it wasn't him. The Celtics need to take teams out. But the lesson hasn't been learned. The Celtics will take teams out for the kill, but not that often.
Sully perhaps had his worst game of his rookie season. He played just 11 minutes, and he was 0-3 for the game. He's a rookie so their is no need to worry. He'll have games like this, ,and it's something he can learn from.
Since the Celtics didn't take care of business. KG played 40 minutes, and Pierce played 44. Enough said.
The Ugly
I said it in this post. But the Celtics gave up 60 points in the paint. The Celtics have this big glaring problem that won't go away. Everything about the Celtics is perfect, but when it comes to the easy points. The Celtics give them up. The Celtics have some time to figure things out ,but it's an issue that needs to improve.
Categories: None