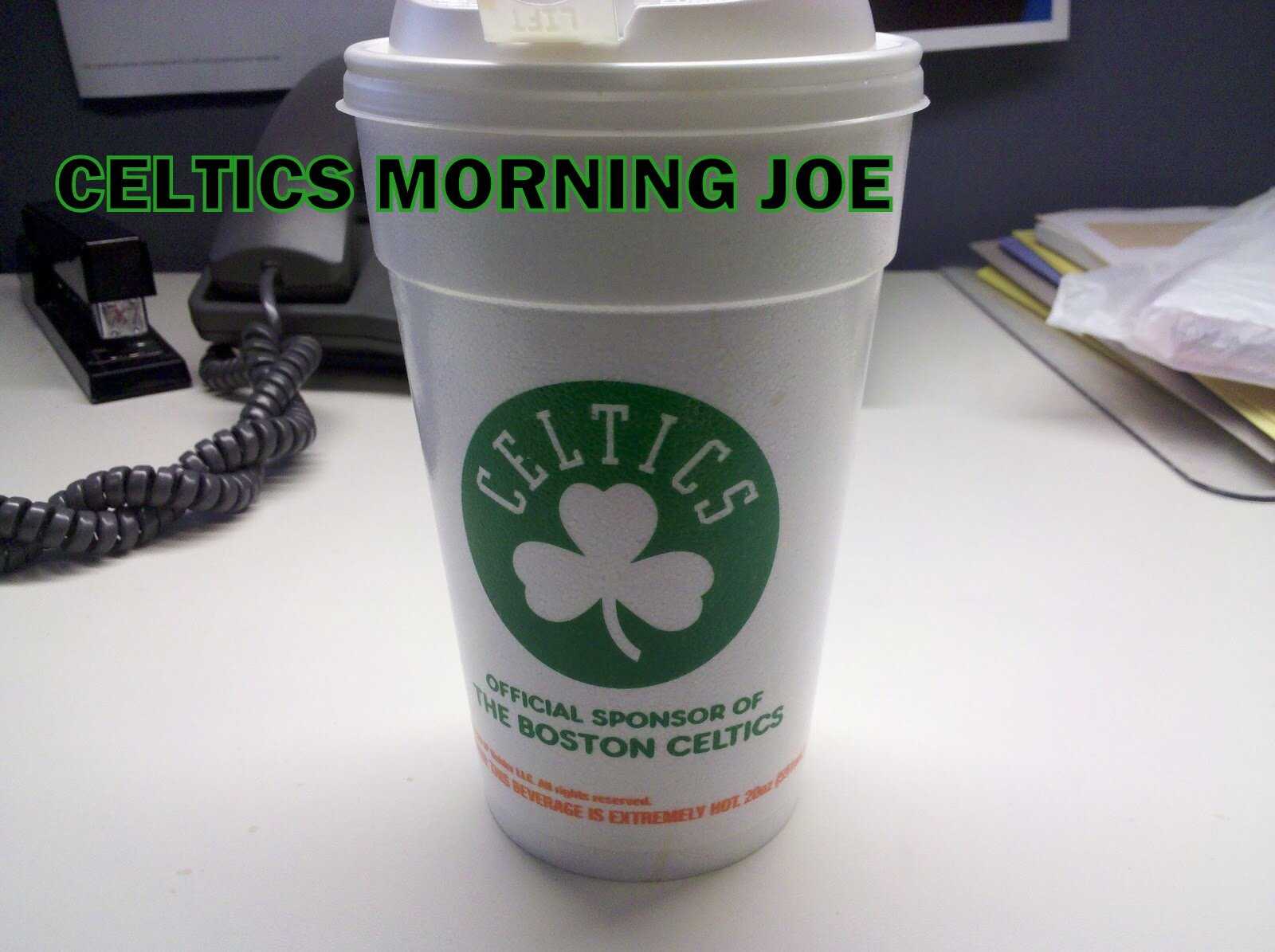 I don't want to discredit Pierce's 34 point performance in the double overtime victory over Dallas. It's easy to call out the Celtics defense for the 14 point lead that the Celtics let go. It's easy to call out the defense after the Celtics allowed 51% shooting. The Celtics on a positive note only allowed 96 points in regulation, which isn't great, but not bad. The Celtics also forced 28 turnovers. 
If I had to pin point a key problem from last nights game. It was the offensive flow that flat lined the Celtics offense. Rondo was the master with 15 assists. Pierce hit some big baskets, but those great baskets seemed to erase from my mind when he took bad shot after bad shot. The Celtics continue to lean on Pierce during crunch time. Pierce looked like a fighter in the 12th round. He was tired, and his moves were flat.
I love the fact that Pierce can still get 34, but I hate the fact that the Celtics continue to lean on him, and the offense just hits the fan like Sh*t. Why can't the Celtics just run their offense. The Celtics need to play pick-and-roll, and they need to have Rondo hit the paint. Pierce isolation jumpers won't cut it. What do you guys think?
Rondo needs the ball in his hands. He can he get it back in his hands, if Pierce decides to be the hero? Pierce is smart, and I trust his judgement, but when it comes down to it. Pierce needs to step back, and allow Rondo to run the offense, as if it was the first quarter.

Categories: Celtics Morning Joe