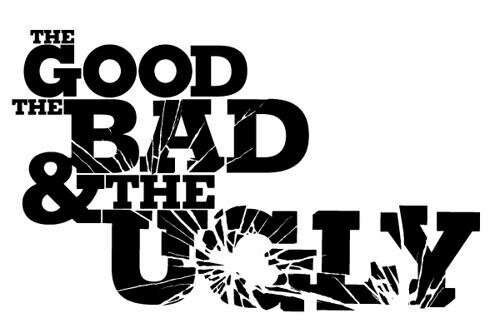 The Good
Rondo started a new streak after his return. Rajon had 11 assists, and he added 17 points. He was making his new found consistent jumper. It was nice seeing him not afraid of taking it, and he's been that way all season. He feels good about shooting the 15-18 foot jumper. He missed a couple of freebies, but he was solid from the line. Overall nice game from Rondo.
Bass almost had a very bad game. He couldn't hit anything in the first half. But Bass finished the game 6-of-6 from the field, and he picked up big rebounds, and he had three huge blocks. When Bass is blocking, and rebounding the Celtics are a monster. I was shaking my head in the first half, but Bass came to play in the second half, and he found his stroke. The only thing that worries me about Bass is his streaky shooting.

Green, and Sullinger have found something special coming off the bench. Green had two great games off the bench this past week, and even though he had 8 points. He was aggressive, and he was doing what we want him to do. A lot of calls could have went Green's way, but they didn't. As for Sully I would honestly like to see him more, and at times we have. His rebounding has been much better. Sully had 7 points, and 7 rebounds in 17 minutes. I think he should start, but as for now it seems to work with him off the bench.
The Celtics out rebounded the T'Wolves 45-41. It was surprising, but at one point the Celtics were being spanked on the glass. It was a solid effort beating a team that has perhaps the best rebounding forward in the game in Kevin Love.
The Bad
The Celtics had 16 turnovers. But it wasn't the total. It was some of the choices. Pierce had 4 turnovers, and honestly I'm tired of Paul's turnovers. He's lazy at times. He tries to make the home run play to often, and it burns his team. Of course it works at times, but the success rate is low when it comes to Pierce. Just pass on the home run Paul.
The Ugly
The Celtics continue to struggle in the paint. They gave up another 50 points in the paint. The Celtics get production out of Bass, and Sully. But the interior defense needs help. I can't recall it ever being this bad. I think it's the biggest focus right now. It needs to be fixed if the Celtics want to win banner 18. Can they do it with who they have??

Categories: The Good, the Bad, and the Ugly