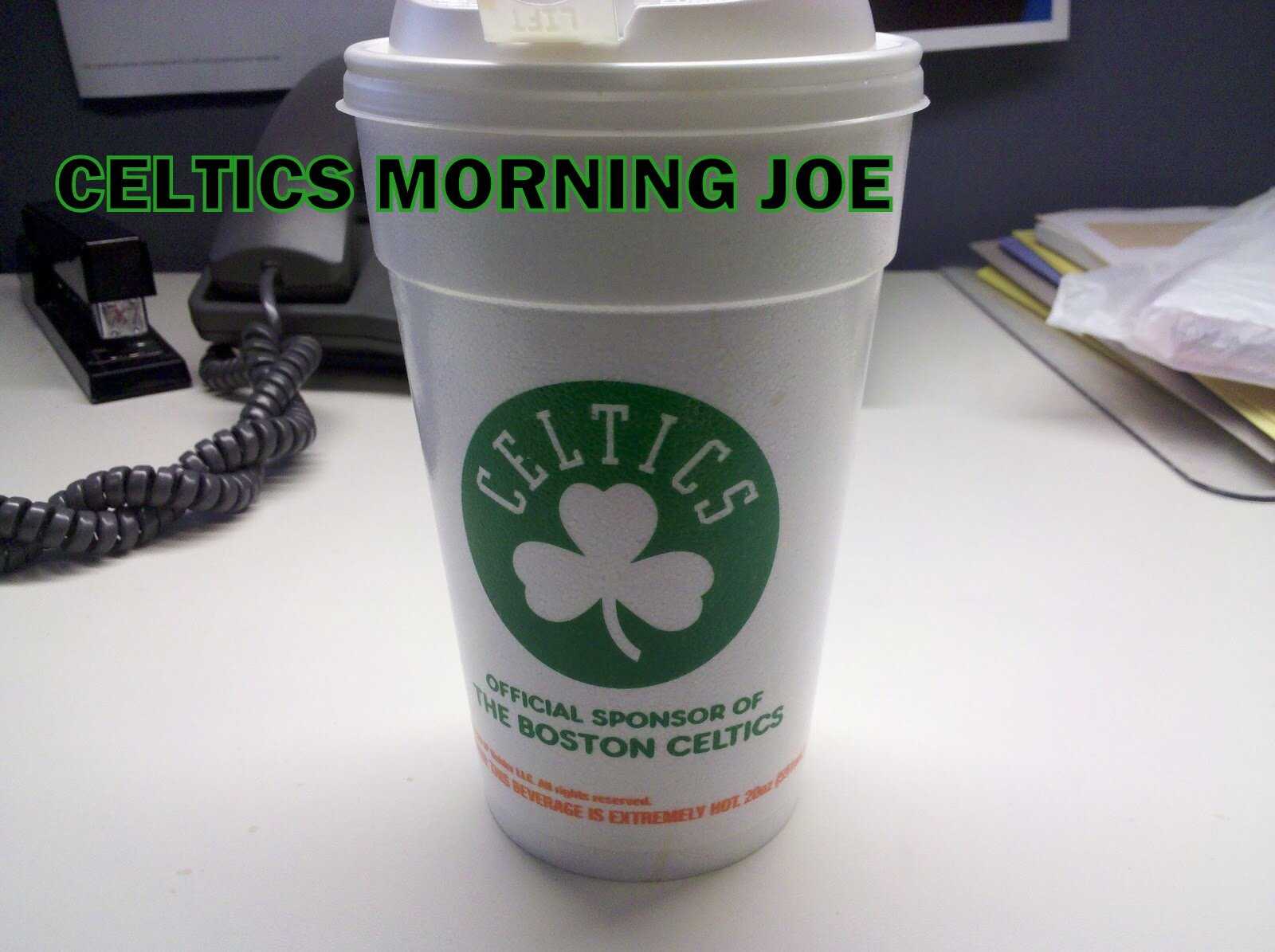 "Having Rondo back was big for us, I thought he brought a lot of good energy," Kevin Garnett said. "We were excited he was back and we probably fed off that."
Garnett scored a team-high 18 points on 8-of-13 shooting, benefiting from early post opportunities when Rondo pushed the pace and moved the ball up the court after stops.
"We got early baskets, but Rondo -- we got it in his hands and Rondo got it out of his hands too," Rivers said. "I think that's just as important. He did both things today: He controlled the team, he still made advance passes, and that's how we have to play."
Added Jason Terry: "It was great to have him back. [Rondo] was pushing the ball, we were at a good pace out there. That's what we needed. He's our leader, and definitely felt good to have him back."
Rondo was at his best in the third quarter, not only handing out three assists, but making three baskets -- including consecutive hoops late in the frame -- as Boston began to break the game open.
"Rondo kind of took control of the second half and set them up and made plays for them," Minnesota's Kevin Love said. "That was very telling for the game."
Rondo might not have been very wordy after the game, but did admit he simply wants these yo-yo Celtics to build off a solid effort.
"It's just one game," he said. "We're trying to run off a couple games here. We're up and down. We lost last game, win this game. We've just got to do a better job of being consistent. Then I can speak on that."
I think it's under looked at times. But the veterans love Rondo. Terry, and KG love to talk about Rondo. They respect him, and it shows. The yo-yo Celtics need to roll off another 3-4 games. They need to find consitency, and with Rondo back that's what the Celtics need.

Categories: Celtics Morning Joe