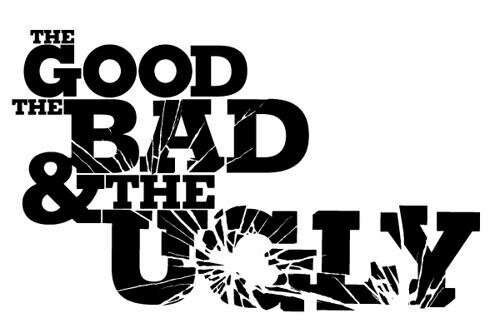 It's all ugly.

The Celtics have shown us very little this season. They have a few solid wins under their belt. The OKC game was huge, and Friday's game showed us that the Celtics can be the best defensive team in the NBA if they want to be. Thankfully the Celtics played the Wizards twice for two wins early on in the season. Searching for answers isn't easy. The Celtics haven't learned from their mistakes this season. And it's hard to take them serious about contending for a title. Is this the same old team that seems to win when it matters? In 2010, and last years squad showed us that records mean nothing. But I think that luck won't continue.
We are heading closer, and closer to the 20 game mark. A good chunk of the season will be gone, and I guess it comes down to this. What do we know about this team. We know the defense that has been the trademark of this team for five seasons has been mediocre. The Celtics give up 8 more points this season compared to last season. If your not a points allowed kind of guy.The Celtics ranked number one last season in holding opponents field goal percentage. This season they rank near the bottom. Same thing goes with  opponents three-point shooting percentage.
If the Celtics could bottle up the magic that came from their defensive execution Saturday night in the first quarter then they would be the top team in the East right now, and perhaps the league. But instead the first, and second quarter serve as a vision of the season. The two quarters showed how inconsistent the Celtics have been all season. In the first quarter the Celtics allowed 11 points, and in the second quarter they gave up 36 points their highest allowed in one quarter so far this season. The Celtics moved the ball, and they guarded with intensity, and in the second quarter they started to 'chuck J's", and the intensity died.
As a fan it's becoming harder, and harder to take this team serious. They say all the right things, and it's like being in a abusive relationship. We fall for their words. We believe their going to change but they don't. The mentality of they'll be fine is getting old. On both ends really. The team says it, and I'm tiered of saying it for them. My belief is that they'll get better. But my feeling is dwindling like a fire on a winter night. The Celtics are not providing me with reasons to be confident in this club.

Categories: The Good, the Bad, and the Ugly