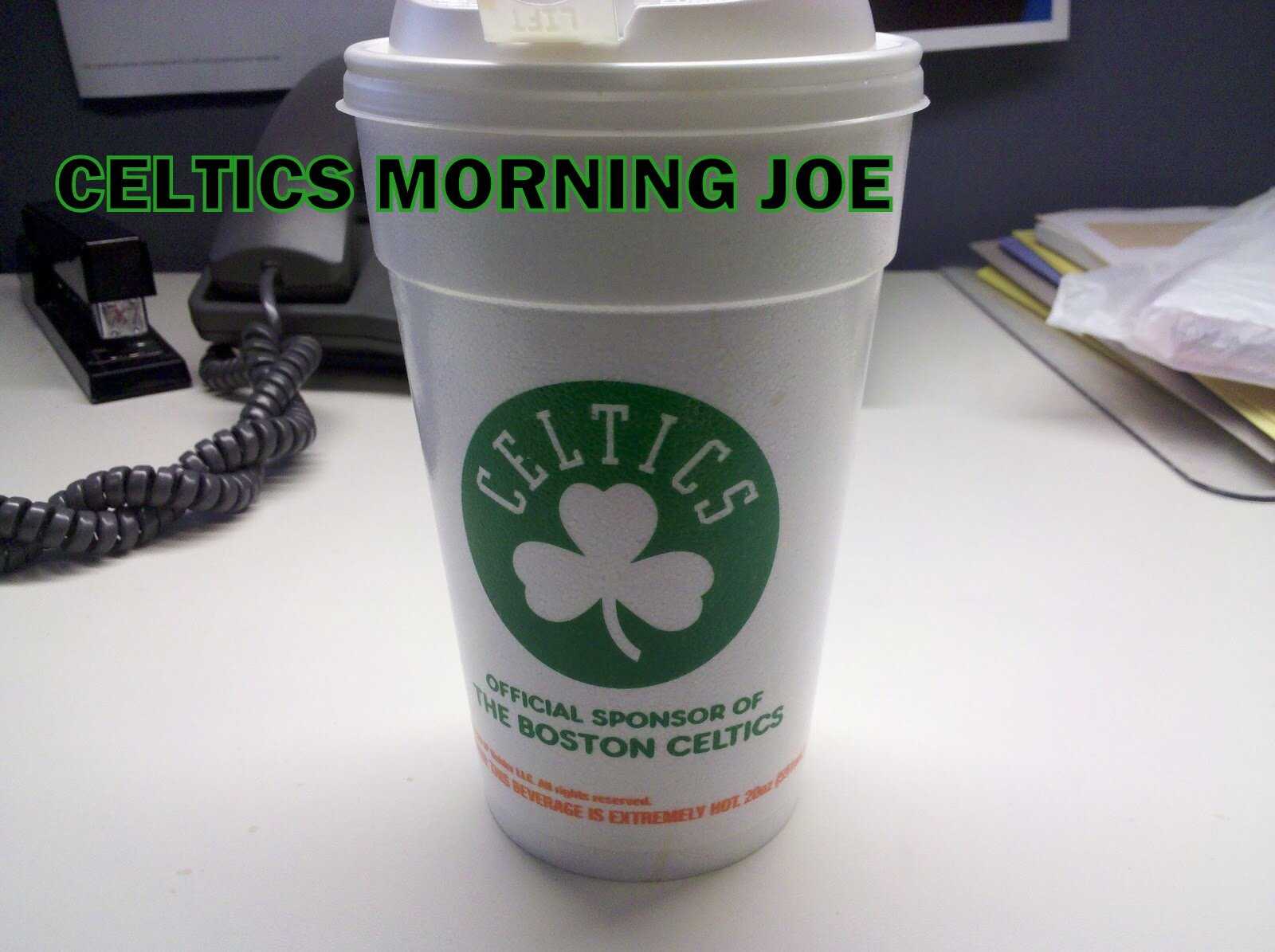 Yes, Pierce had a decent look. But sometimes watching your favorite movie doesn't feel good every time. It can be predictable, but on the other hand who doesn't love to watch your  favorite movie saying every line? In the game of basketball though, going with the same old play doesn't work every time. Pierce took the shot, and he missed with time expiring. He missed his vintage elbow jumper. So how did Doc feel about the shot?
"I was kicking myself, the last play, we went too early," Rivers said. "Paul, when he came off [the Terry screen], he was actually wide open. But I told him the last shot -- that's why he puled back out. He had it; that's a good lesson for me, the timing of that was just too early."
Sometimes you need to take the best shot. Sometime I hate when teams, or the Celtics waste the entire clock. Of course I get why teams do it, but I also feel like teams take bad shots at the end of games. My favorite play that seems to work lately, or in the past couple of seasons. The Rondo, and KG pick-and-roll connection. It could be KG shooting a jumper, or getting an alley-opp dish from Rondo for an easy layup. 
What do you guys think about the Celtics final play last night?

Categories: Celtics Morning Joe