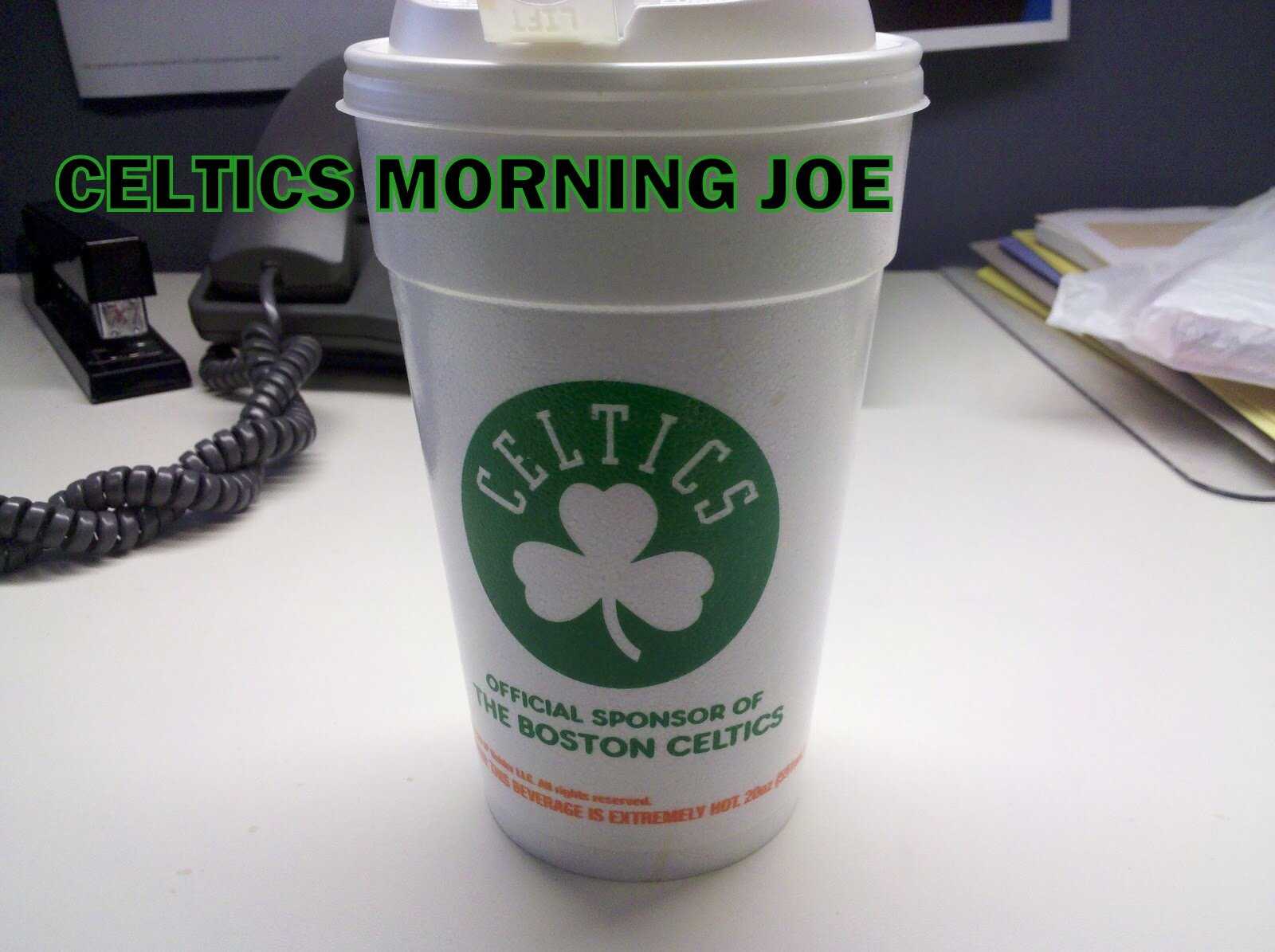 Rivers remains stern that there's a very narrow space the Celtics are willing  to go over when it comes to KG'sminutes. Rivers offered up this  analogy  to explain why he forced himself to stick to that 32-minute plan on Friday.
"[Garnett is] like a cell phone that you buy at the 7-Eleven," said Rivers. "You've got 32 minutes, and if you went 33, then the phone would have been dead. We had to manage his minutes."
First of all I'm shocked that Doc has been inside a 7-Elven. Of course literally KG wouldn't be dead. Doc does a fine job restricting KG. He always has. Other coaches may have strayed form what they wanted to do. 
"I know it's hard," said Rivers. "Going into the game, I told our coaches that 32 is our number for Kevin tonight. Two minutes extra -- because I thought we were going to need it. [The Thunder went] small early and, it's funny, the last two teams, it's like no one wants to go small against us, because they look at Jeff [Green] and Paul [Pierce], and it's almost like they are avoiding small lineups. So we prepared for small, but [Oklahoma City] didn't go to it until that one stretch. Then they started making a run with it and, let's be honest here, right when we had to take Kevin out, but we had no choice. Gotta do it."
The Celtics were up 11 when Garnett went to the bench with 7:56 remaining against the Thunder.  That lead dipped to seven before Rivers put Garnett back in with 5:43 to play. Over that final stretch, Garnett chipped in a big basket, six free throws, and three rebounds while preventing a Thunder rally. KG's defensive presence Friday was major.
I'm amazed at his age that he can continue  to conquer on the defensive end. I worry about KG, and I think everyone does. I think it's also awesome that we can get so much out of Kevin. He plays around ten minutes less than Rondo, and some other NBA greats. But he's able to put his stamp on almost every game when he only plays around 28-30 minutes.
I do hope at some point that Doc gives KG a day off. It will also allow Sully, and others to learn, and to gain confidence.

"I wouldn't say we're a fourth-quarter team, but we are a team that's trying to be better," he said. "I think tonight we were aggressive in the fourth quarter and made plays. I thought we hit our free throws when we had to, and the conclusion was we won the game. So, this is a building process."
Categories: Celtics Morning Joe