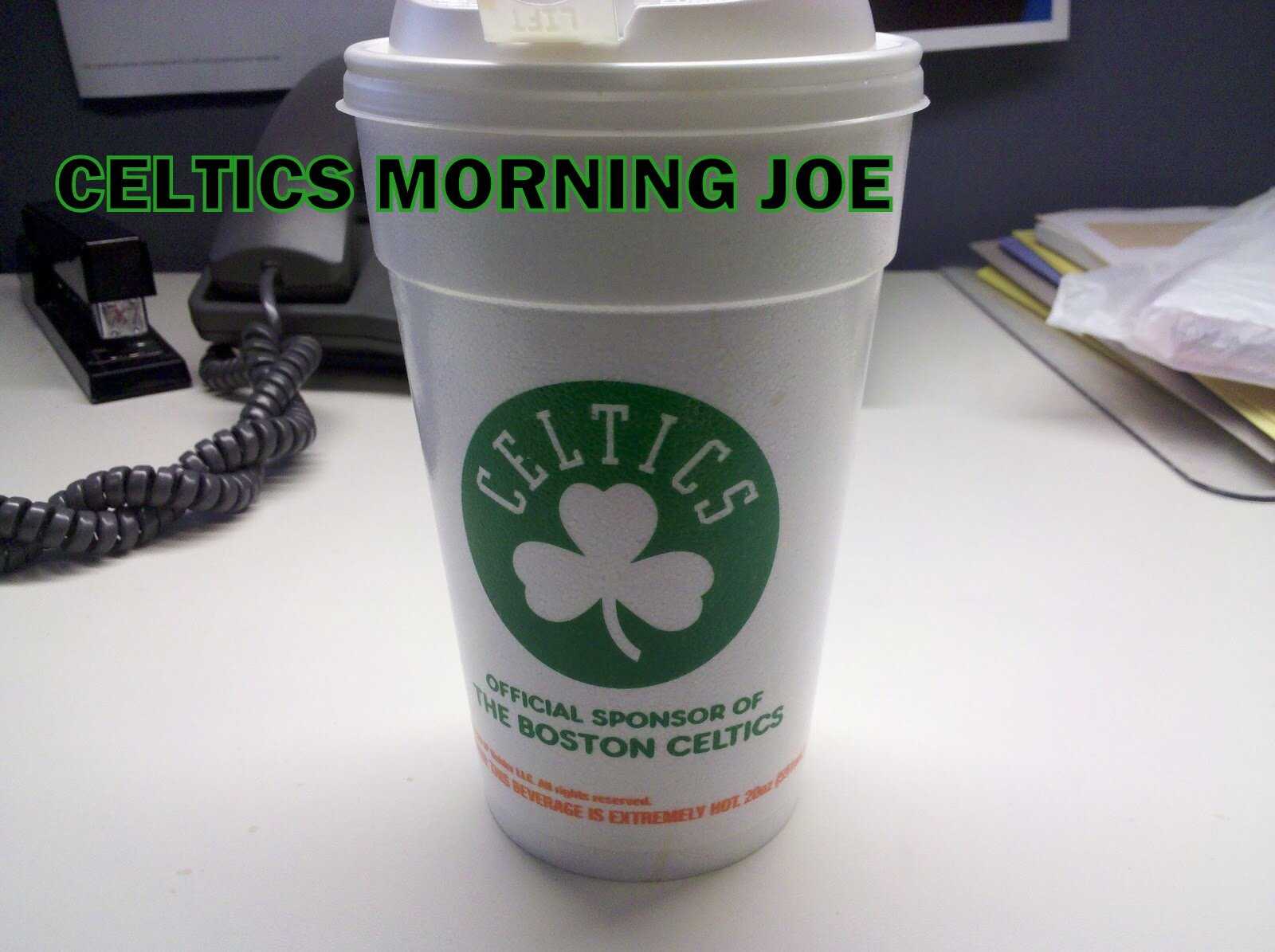 The Celtics played one of their best games in this young season. So what does Doc think about the 108-100 win over the Thunder?

"I just thought our effort -- I told the guys at halftime and even after the game, 'That was the Celtics,'" said Rivers. "That's the team that we've been looking for, but can we continue to do it? We've got to do it over and over again. I thought there were some mistakes made, we kept playing. We made runs, we kept playing. They made a run, we kept playing. No hanging heads, yelling at each other. We played through all the clutter; It was like a clutter-free game for us. That's who we have to be."
I agree with Doc on this on a lot of levels. I love that the Celtics locked down on defense when they needed big plays. The 10 man rotation played well. Barbosa didn't have a big game, or an interesting game, but the other 9 did.
"We just need to play right," said Rivers. "It's great to beat Oklahoma, they were in the Finals last year and they're the team to beat, I guess, in the West. But it was more how we played. We played with great force tonight and I thought that was the difference."
Did Rivers find out something about his team in a gritty win like this, one in which the Celtics were able to withstand a late charge by the Thunder?
"I think [the players] found out something about them," said Rivers. "I already knew this. But I think they found something out tonight. We gotta keep doing it. Thats the key for us."
What did we find out? Green needs to attack, and he needs to stop thinking to much. The Celtics need to jam the paint, even though they gave up 46 points in the paint. They showed us key stops inside the paint. This game doesn't do much for KG, or Pierce, and maybe Rondo, and Terry. But for the Green, and Sully's of the world it's a confidence boost they need. And maybe it still does something for the guys who've been here. I had my doubts entering last nights game, but they wowed me, and they did great things.
Categories: Celtics Morning Joe