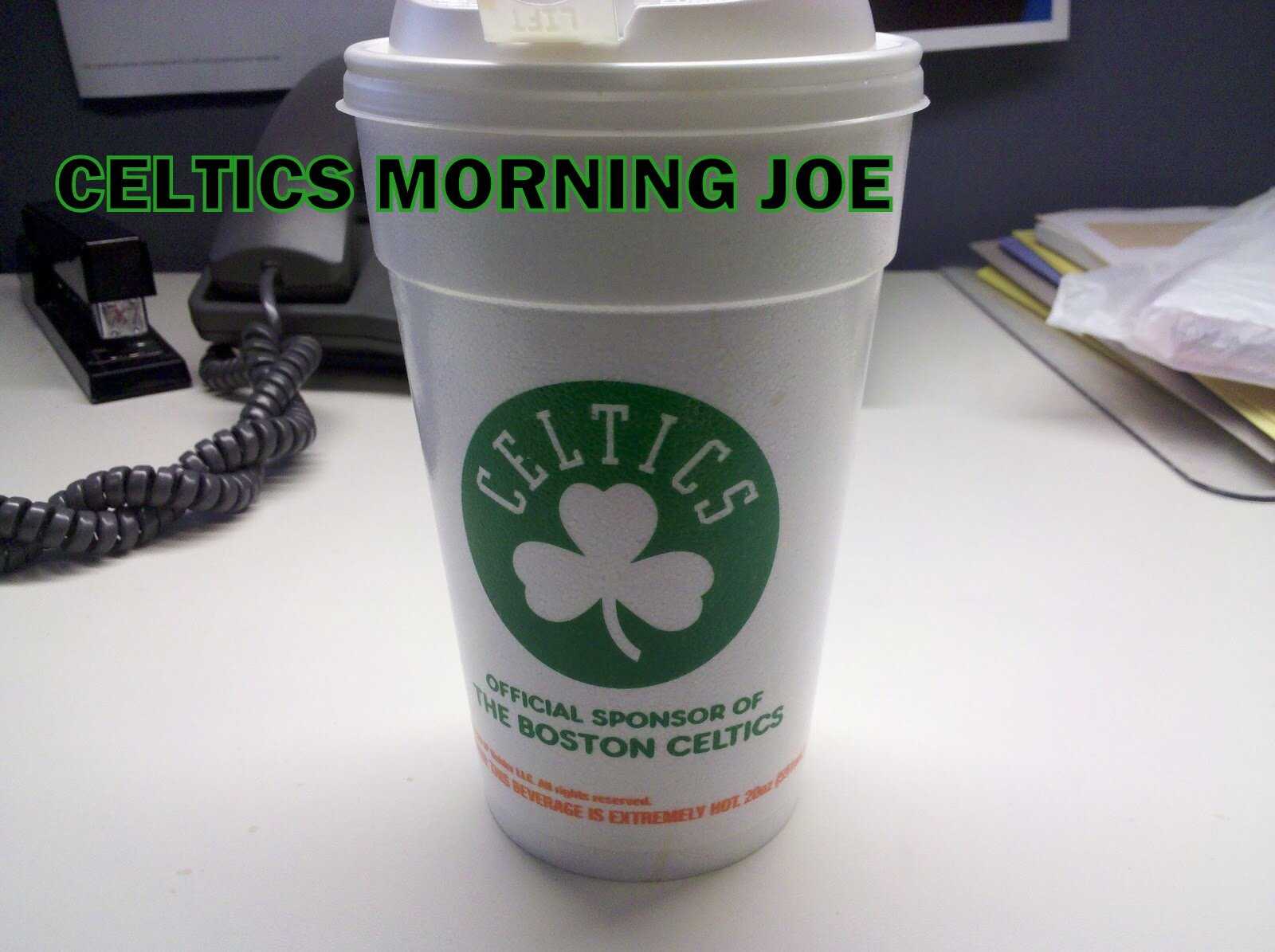 Wisdom, or maybe  insight about the Celtics  often comes after  a random or unpremeditated act. Tests of adversity? It's not like snakes. and ladders. The actions are  a choice. Their response resolves, or sets aside a resolution. The Celtics attitudes are cause and effect.

Swift changes need to be made before a sudden  change in course happens. The Celtics seem to be many different things. A running team at times, and maybe a half court team. Several sudden levels impact what the Celtics do. Life leaves possibilities for redemption, and the Celtics need to find their time, and their time is now to react to the changes that need to be made. The youngsters need  to be used, and just do it Doc. Things seem disorientated right now. Your going to lose games, but losing games you should win just can't happen.
The Celtics have Green,Lee,and Bass for a reason right? Sully, and Wilcox are also apart of it as well. They're the guys that need to step up. What's the problem? Are they just not what we thought we have? Do they have the skill set, but they just don't perform consistent? I think it's all three, but I also think it's not apart of their game plan with Doc. I just can't fathom why the Celtics lose by 20 to the 1-9 Pistons, who are now 2-9 after the Celtics win.
Should I just be content because the Celtics do this every year? I shouldn't be, because it's another year, and we get more false promises. I felt like the Celtics four other loses made sense to me. The Heat, and Bucks game I got. The Bucks are a solid team this season so far at 6-3. The Nets are 6-2, and Philly is 6-4, and of course Miami is 8-3. The Celtics lost to some good teams. Hopefully this is Boston's game they get out of their system. Every team has a loss or two like this every year. We know that first hand with the Celtics year, after year.
We thought we knew the Celtics after a string of wins, but they have a ways to go. They've made strides overall, but look at Sully, and use Sully. He seems to be getting better as the season moves along. Maybe Doc needs more sets for Green when the Celtics are playing a second night of a back-to-back. The Celtics have the talent, and maybe the talent they have is inconsistent. But they need to get their monies worth.

Categories: Celtics Morning Joe