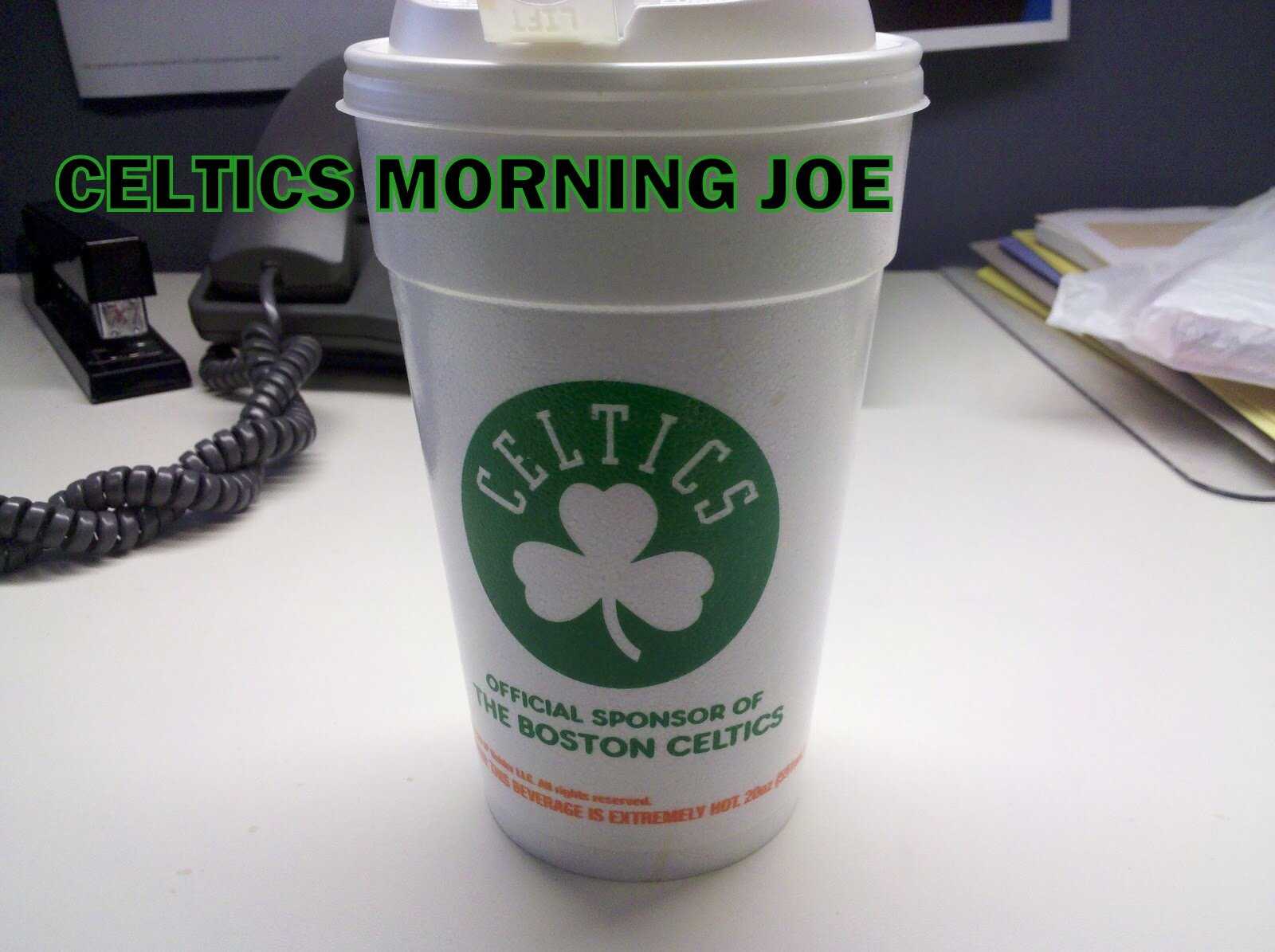 The Celtics could have walked into Brooklyn last night, and they could have  won the game without Rondo. But the basketball gods said no. The Celtics held a solid 77-71 lead after coming picking apart a 13-point deficit in the third quarter. The Celtics were in control for most of the 4th quarter, and they held a lead around 3-5 points for most of the quarter.
After rallying out of a 13-point, third-quarter hole, the Celtics opened an 85-80 lead with 7:57 to play after consecutive buckets by Garnett. Boston went ice cold, however, and Brooklyn scored 13 of the game's next 15 points over a six-minute span to take a 93-87 advantage.After that the game was pretty much done, but as you know the Celtics have fight. So the Celtics nearly came back again, but a Pierce layup spun off the rim while he was fouled in a three-point game with 34 seconds to go. Pierce then  made an absent-minded foul with 29 ticks to go.

Those were tired plays by Pierce after carrying the load without Rondo. On the Celtics first loss on a second night of a back-to-back the Celtics played very well, except for the offensive glass in the first half. I wanted the Celtics to pull this game out. It would have been a solid win to build from despite Rondo being out. This is a game you look at, and say well it doesn't mean anything in the big scheme of things, but it would have been nice. This game, and team needed Rondo despite brilliant play by Barbosa, and Lee. Courtney Lee easily had his best game of the season.
Lee filled up the stat sheet with 13 points, 9 rebounds, 3 steals, and 3 assists. He was insane on the offensive glass with 3 rebounds, and countless other active attempts at an offensive board. Barbosa added 17 points, and it was another strong game by Barbosa.
Doc had said during an interview on TNT. That he wanted to go zone, but Rondo's his best zone player, so he would figure something out. Well the Celtics did figure something else out after taking the lead after the 13-point deficit. But Kerr also said during the game. That no other team depends on a player like the Celtics do Rondo. It's true, and for the Celtics to come close to winning Thursday night is awesome.
It was another game, and another sign how important Rondo is.

Categories: None