| | |
| --- | --- |
| Posted by shawn cassidy on November 6, 2012 at 6:00 AM | |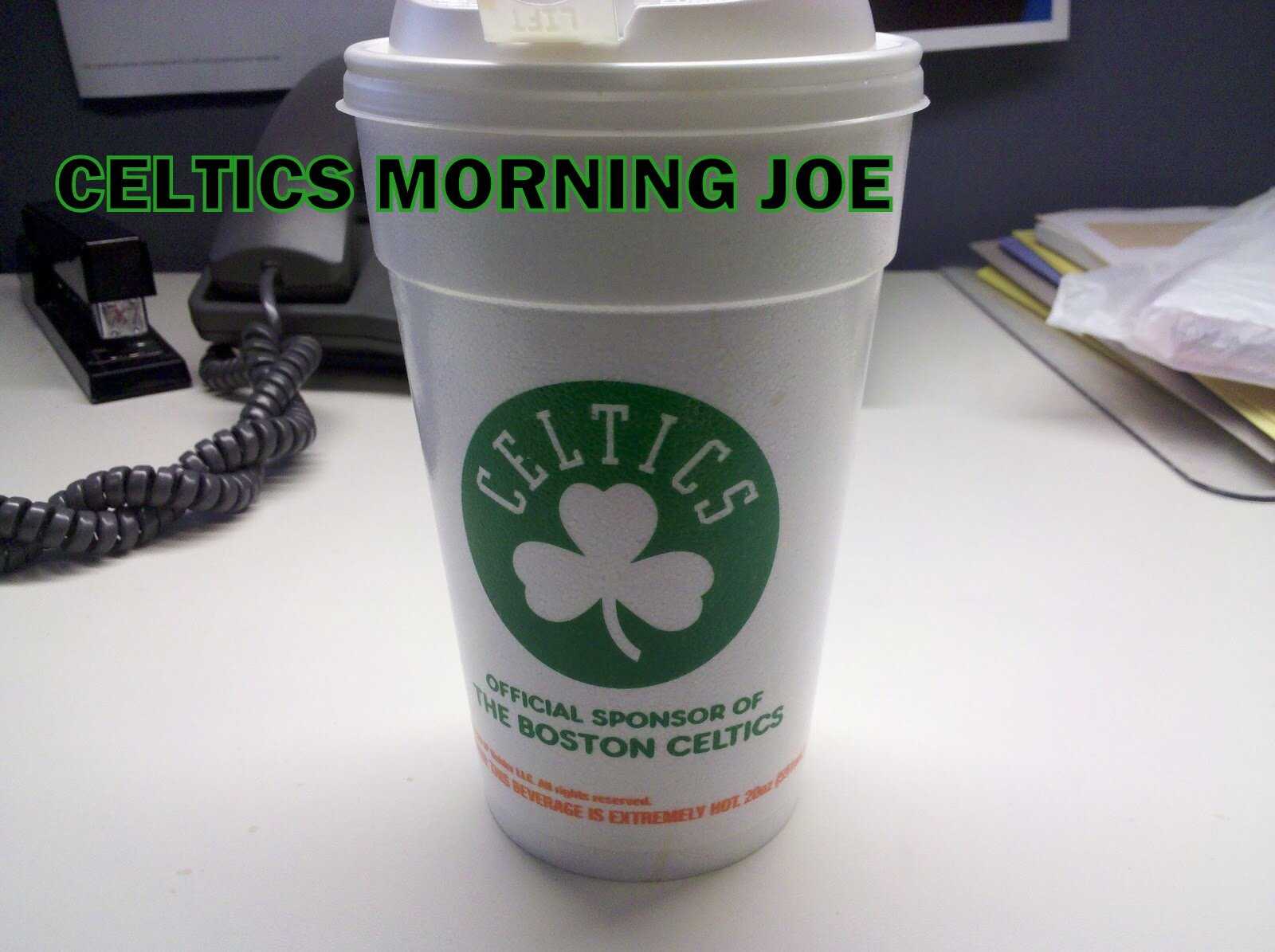 What is life without difficulty? Is there such meaning as simplicity No harm in aspiring to be the best. No harm in dreaming about  surpassing all the rest. Only we need  to understand the realities as well. That results, whatever  field we are in comes after a long struggle and sincere efforts. When Rondo, and Sully stayed after practice working with each other. I felt like it was a sincere effort by both players.
The Celtics are a work in progress, and Doc expressed hard work needed to be the focus. To me it was a clear sign that the best player on the Celtics won't shy away from getting his hands dirty. I expressed in an earlier post that it's pretty much unacceptable that Doc has this team under conditioned. I think that falls back onto him. On the other hand, these guys are being paid a lot of money to be conditioned, and they can do that away from the game. 
We know the saying. Work hard and  it will turn your dreams into reality. Rondo showed us in the preseason that he improved his shooting. He was shooting 77% from the foul line, but in the season so far Rondo stands at 50% from the foul line. His three-point shooting is solid at 40%. Were only three games in, but I think Rondo will improve his foul shooting. Quote me on that.
I think many of us hope that Rondo, and Sully build something for the future, and we hope that they start this season. Their actions tell us that they may just happen.