| | |
| --- | --- |
| Posted by shawn cassidy on November 5, 2012 at 6:00 AM | |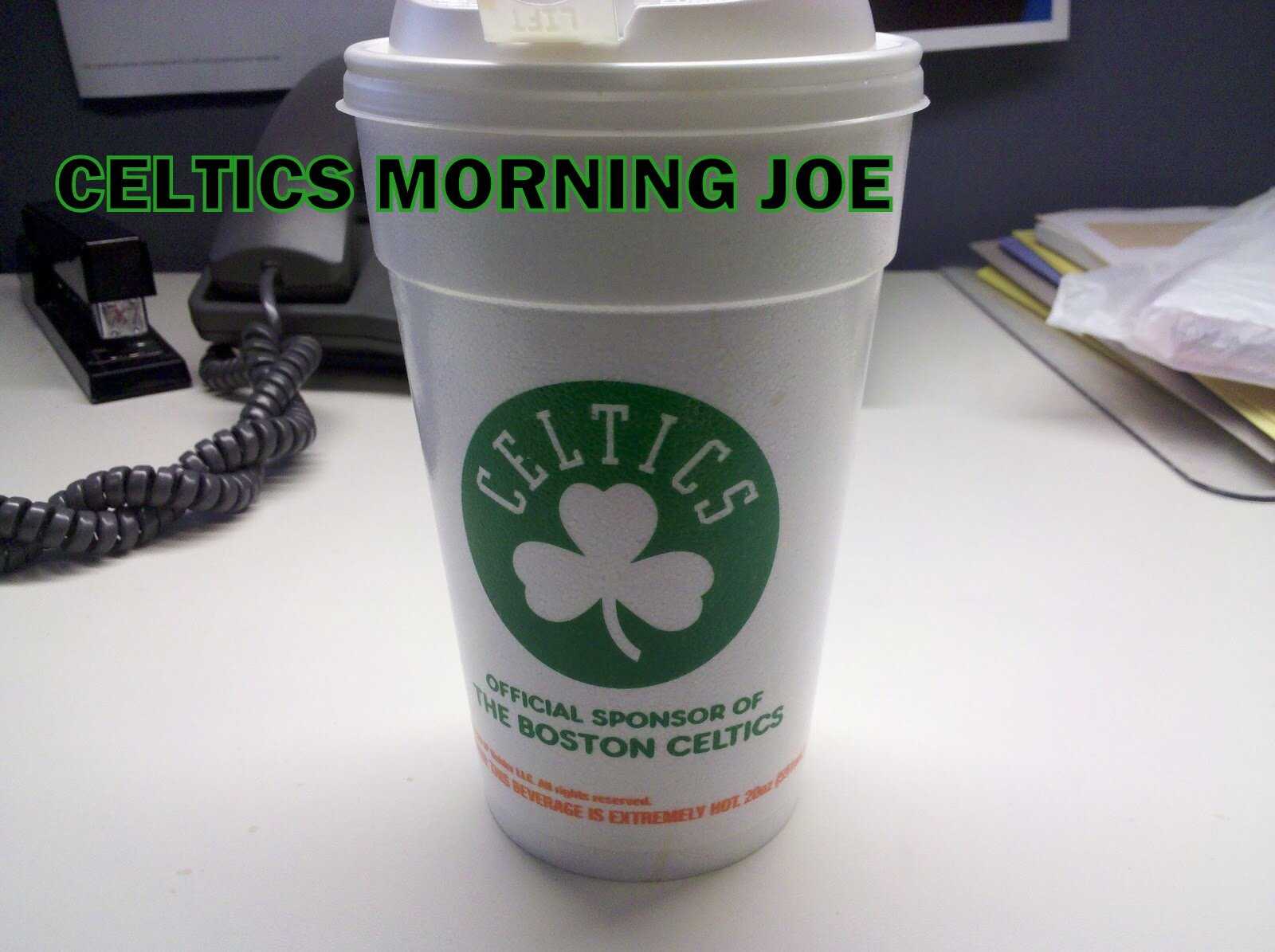 The Celtics chemistry has been under a microscope since the preseason. Doc's been like Dr. Frankenstein trying to create the perfect monster. Doc has yet to find what he wants. I know what I want, and  I don't know if I'll ever get it.  First of all the Celtics clearly haven't solved their rebounding issues. They rank 27th in the league out of 30 teams. Their out rebounded by five a game. What will it take to rebound the basketball? Is it personnel? Is it Doc's choice? His defensive schemes.
Bass, and KG average 7 rebounds apiece. That's not horrible, but KG only plays 28-30 minutes a night, and obviously the Celtics struggle when KG hits the bench. The ream has nobody to turn to right now when KG hits the bench. His rebounding total without question would be 10-12 if he played some old school KG minutes, but he'll never be that again. So the show must go on.
A lot of hope hangs on  Sullingers shoulders. He has a knack for rebounding, and hopefully in time he can continue to improve this season. The Celtics need to find a lineup that works when KG hits the bench. That lineup must use Rondo to his full ability. The Celtics have the deepest team, and maybe in time the Celtics will resolve their issues when KG is resting. They're missing a guy of his defensive intensity. A guy that can block a few shots. Bass is not that guy, Sullinger can be in time, and on occasion.
The real question could be this. Should Doc use the three centers more, and  should KG move back to power forward? Darko showed some signs, but early injuries have set back his progress. Wilcox much of the same, and Collins is a good filler guy. Let's look at some rebounding numbers from the Wizards game.These are the totals for each teams bigs.

Bass/KG/Sully/Wilcox- 19 total rebounds (Wilcox had zero)
Martin/Seraphin/Okafor/Booker- 25 total rebounds
The Celtics were out rebounded by 6 by the Wizards big men. Overall it was 46-35. So the small guys also joined in on the fun. Rondo is the best rebounding point guard in the league. Right now he ranks 5th among NBA point guards.
I don't usually write about trade ideas, or about dealing guys that often. But Josh Smith really intrigues me. He's got an expiring deal, and his buddy Rondo plays for the Celtics. Currently Magic Johnson is pushing the Lakers to trade Gasol for Smith.
ESPN

Atlanta's Josh Smith has an expiring contract and an apparent fan in Magic Johnson, who playfully suggested during a Fantasy GM segment on Friday night's "NBA Countdown" show that he'd love to see the Lakers trade for Smith -- even if it meant surrendering Pau Gasol -- because L.A. so badly needs athletes. Dwight Howard would surely learn to live with such a swap, too, given how close he and Smith are off the court, but there's precisely zero evidence in circulation to suggest it's anything other than a fun discussion for TV/entertainment purposes.
How can the Celtics get Smith? Sadly Green would have to go, and of course it's an upgrade if a trade would actually happen. The Celtics look a lot like last years team despite being the best team on paper.