| | |
| --- | --- |
| Posted by shawn cassidy on November 1, 2012 at 6:00 AM | |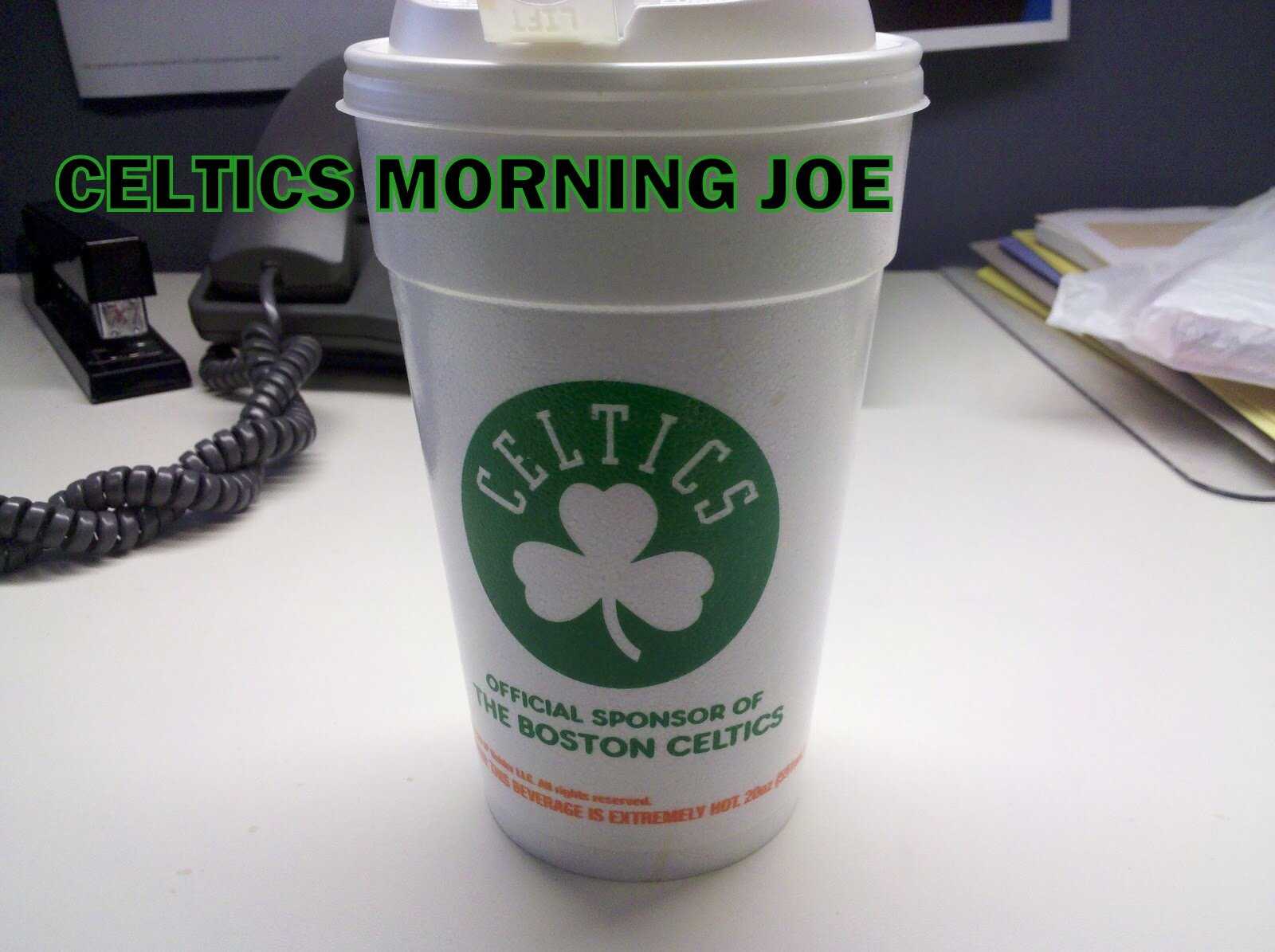 Green was asked how he felt about his performance against Miami, and he said this. "Play with more heart, plain and simple." It was a big game, and  it was Green's biggest game since game five against the Heat in 2011. He had to be full of emotions.
"I had to deal with a lot of things," Green said. "Adrenaline just kicked in, I got tired quickly. But that's not an excuse. I have to do a way better job."
It's all been said here, and other sites. But we shouldn't give up on Green. I think this game could fuel Green for further games, and for the rematch against the Heat. Everything comes to those that wait. If they wait patiently. I'm willing to wait, but I think we won't have to wait long at all. Of course, I may be wrong on this,and maybe I'm completely out of tune. But I believe in Green. He showed me things in the preseason that made me believe.
"I didn't like the way I played at all," admitted Green. "It all starts on the defensive end. I didn't feel like I was as aggressive on the defensive end as I should have been. But it'll change."
I think it's a tough assignment drawing James in your first game. Green knows it's his defense that will get him going, and the the team going. When the shade of the night falls/ Every man takes  shape of his own destiny. All figures are cast to zero for this challenge. Some lose faith some fall with little effort. But I have faith  that Green will  endure through this trying time.