| | |
| --- | --- |
| Posted by shawn cassidy on October 31, 2012 at 6:00 AM | |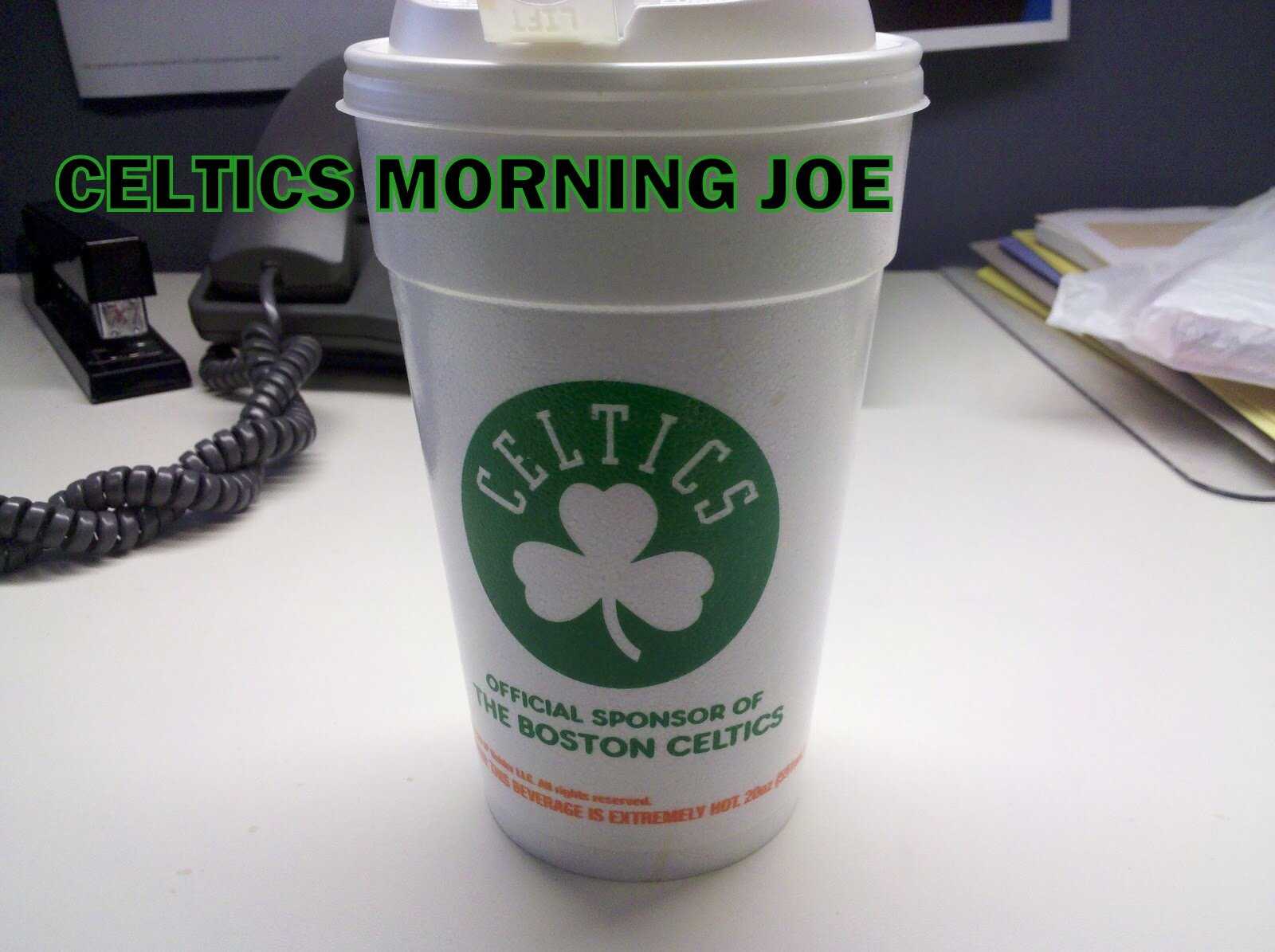 Thankfully the Celtics exercised the option on Bradley.
Bradley, a 6'2" guard, had a breakout season during the 2011-12 season recording career highs in virtually every statistical category. Bradley averaged 7.6 points, 1.8 rebounds and 1.4 assists in 21.4 minutes in 64 games last season. He shot 49.8% from the field and shot 40.7% from three-point land. He set new career-high with 28 points against Atlanta on April 20 while also recording a career-high four steals. The former Texas Longhorn averaged 12.3 points, 2.9 rebounds, 2.0 assists and 1.07 steals in his 28 starts while improving his shooting to 50.4% from the field and 46.5% from three. He had 20 games in which he netted 10 or more points and four games in which he recorded 20 or more.
Last night the Celtics forgot how to play defense, but one guy on this team who's unable to play right now would have been a monster on the defensive end. Wade's 29 points may have been 12 points, who knows, but it's for sure the Celtics need Bradley.
The Celtics seem to be a work in progress, and the final mold of this team could be waiting on a young shooting guard with a flair for defense. Lee wasn't an issue last night, but Bradley has a certain command that so few have. Honestly I don't think Bradley would have solved everything last night, but it would've been a start. I see Bradley as a better version of Bruce Bowen. Bradley has the defensive chops, but he's a better offensive player. I miss you Bradley, and hope to see you on the court in December.